Current MA Voice Pedagogy student, Michele Capalbo has been awarded a publishing prize from Mouritz, a specialist publisher on the Alexander Technique.
Michele's article 'Investigating Alexander's Human Voice: A Singer's Perspective' has been the only submission to receive an award this year.
A huge congratulations to Michele from the Voice Study Centre team!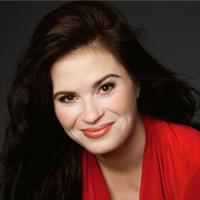 Michele Capalbo
Michele Capalbo is a Canadian singer, voice teacher and adjudicator currently based in the United States. Specialising in the music of Verdi and Puccini, she has performed internationally for over 20 years in principle operatic roles...