Michele Capalbo is a Canadian singer, voice teacher and adjudicator currently based in the United States. Specialising in the music of Verdi and Puccini, she has performed internationally for over 20 years in principle operatic roles.
After graduating from the Dimon Institute in New York City (2018), she was certified as a teacher of the Alexander Technique (AT) by the American Society for the Alexander Technique (AmSAT). Michele's bipartite seeks to integrate AT principles and procedures into voice training.
Her clientele includes young emerging singers to professional operatic performers. Previous workshops and lectures have focused on singers and musicians from professional, student and avocational groups.
Michele's research investigating the efficacy of an on-line independent AT learning course was presented at the Pan-American Vocology Symposium (2021). Her most recent study investigated the acoustic and perceptual effects of AT intervention on the voice using a traditional AT lesson format. These findings will be presented at The Voice Foundation Symposium (2023) in Philadelphia.
She is a two-time winner of a Mouritz Prize (2020 & 2021) for articles related to AT and the voice. Her articles have been published in the AmSAT Journal and will appear in the inaugural peer-reviewed Alexander Journal in 2023. Future publications are in development.
Michele's MA Voice Pedagogy research focused on Alexander Technique and voice integration, re-education of harmful vocal habits, efficient muscular engagement during singing, classical voice performance, musical style cross-training, vocal acoustics, perceptual motor learning, and performance anxiety reduction.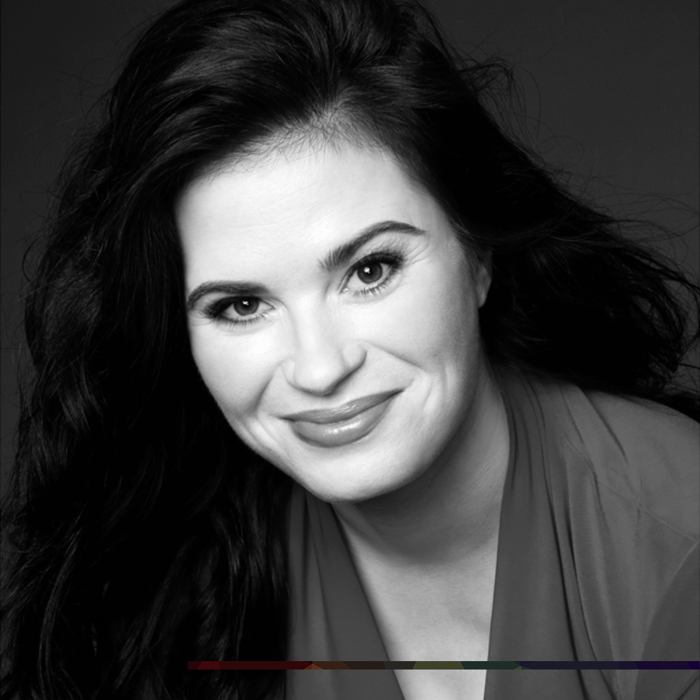 Thursday 3rd August 2023
5:00 PM - 7:00 PM
(London Time)
Progressive Procedures: Applying the Alexander Technique to the Voice from Release to Re-engagement

Michele Capalbo
A brief introduction of Alexander Technique principles frames this workshop's practical explorations.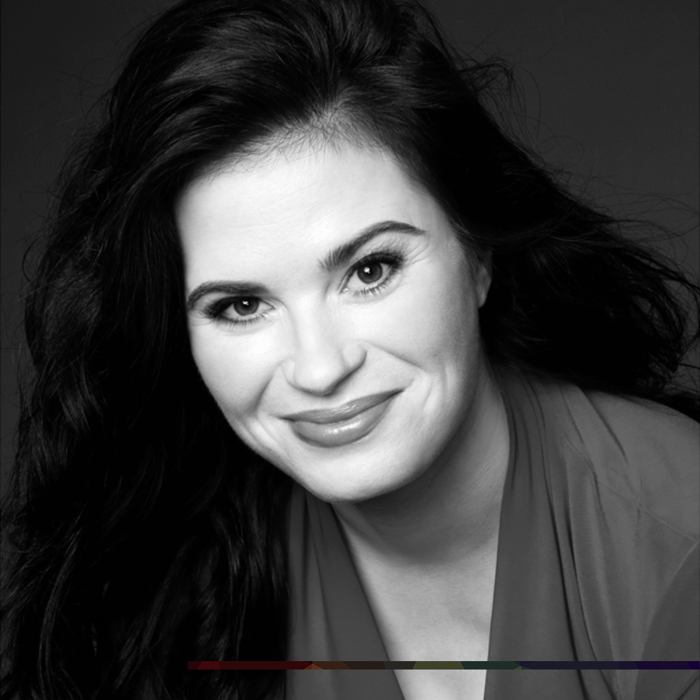 Tuesday 11th July 2023
1:00 PM - 2:00 PM
(London Time)
Dynamic Coordination: Posture through an Alexander Technique Lens

Michele Capalbo
This Lunchtime Lecture will explore common postural models presented in voice pedagogy as well as emerging scientific models through the lens of the Alexander Technique.