Short Courses & Events
Progressive Procedures: Applying the Alexander Technique to the Voice from Release to Re-engagement
Thursday 3rd August 2023, 5:00 PM - 7:00 PM (London Time)
A brief introduction of Alexander Technique principles frames this workshop's practical explorations.
The sequential application of procedures commonly applied to voice work invites participants to discover challenges linked to altering habits.
This overview, from tension release to muscular re-engagement, encourages participants to investigate the vocal impact of an altered head/neck balance, as well as excessive and inefficient rigidity.
🏷️ Price £30 (UK VAT inclusive)
🎥 Recording automatically sent to all who book (even if you cannot attend live)
▶️ Rewatch as many times as you like
📜 Certificate of attendance available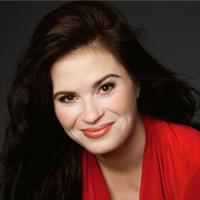 Michele Capalbo
Michele Capalbo is a Canadian singer, voice teacher and adjudicator currently based in the United States. Specialising in the music of Verdi and Puccini, she has performed internationally for over 20 years in principle operatic roles...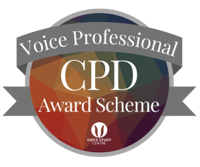 Attend this course for as little as £22 as part of the Voice Professional Training CPD Award Scheme.
Learn More