News
Voice Geek Live Webinar Series – so far £2,045 Raised For Help Musicians
Friday 22nd May 2020
---
---
We are delighted to announce that so far during the Voice Geek Live Webinar series we have raised £2,045 for Help Musicians.
We still have another 3 upcoming webinars in the series:
Alex Ashworth – Intention and the Breath: Crafting Instructions for the Singer – 26th May 2020 5pm (UK time)
David Juncos and Teresa Shaw – Piloting a New Model for Treating Music Performance Anxiety (MPA): Training a Singing Teacher to Use Acceptance and Commitment Coaching with a Student – 2nd June 2020 5pm (UK time)
Stephen King – Exploring passive, PNF and AIS techniques for stretching the vocal apparatus – 9th June 2020 5pm (UK time)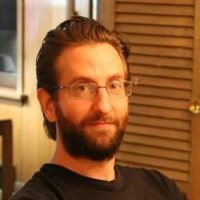 Dr David Juncos
Dr David Juncos is a licensed clinical psychologist based in Philadelphia, PA. He received his Psy.D. and M.A. degrees in clinical psychology from La Salle University, and...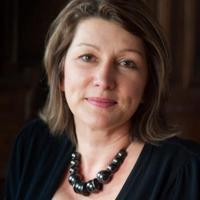 Teresa Shaw
Teresa has focused on the voice throughout her career. She completed her undergraduate degree in music at Manchester University, her Advanced Diploma in vocal...