News
/
Director & Team News
VSC Director Of Studies Features In Singing For Health Network Podcast
Friday 18th November 2022
---
---
We are thrilled that Debbie Winter (Voice Study Centre's Director of Studies) has been featured in the Singing for Health Network's latest podcast episode!
The podcast is hosted by Ruth Routledge, a VSC MA Voice Pedagogy student.
'Debbie Winter is our guest for this podcast about the growing network of practitioners who undertake academic research to develop their practice.
In this wide-reaching conversation they focus on ethical considerations in research, for singing for health practitioners and participants.
They also consider the role of the singing for health practitioners in a wider context. A must-listen for anyone currently engaged or considering working in singing for health practice.'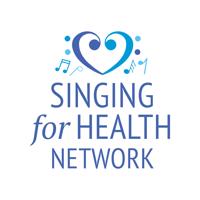 Singing For Health Network
The Singing for Health Network is a UK-based membership network for anyone interested or involved in Singing for Health, including singing practitioners, researchers...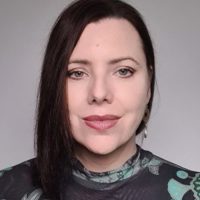 Debbie Winter
Debbie Winter (LLB Hons, MA) lectured in Law and sang professionally on the jazz scene before deciding to change careers and become a vocal coach. She noticed a...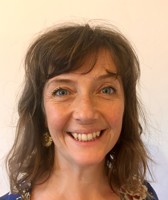 Ruth Routledge
Based in London, UK, Ruth is a dynamic choir conductor, singer and teacher, as comfortable with classical music as she is with pop, jazz and world...