This workshop will provide a gross overview of brain anatomy with a focus on how the brain controls movement, and the voice in particular.
Motivating case
Meet the Chimpanzees: Viki and Washoe
Why can Apes use sing language, but not speak or sing?
Is there something special about the way that the human brain controls the voice?
Gross brain primer
The four lobes
Grey matter vs white matter
Networks
Neuroscience of movement
Primary motor cortex

Somatotopy
Descending motor pathways
Movement from electrical stimulation
Paresis from damage, e.g., stroke
Cortico-striatal loop

Functions

Executing motor plans
Learning new motor plans

Anatomical components & their connections

Supplementary Motor Area
Basal Ganglia
Thalamus

Relevant disorders

Parkinson's disease
Huntington's disease
Cortico-Cerebellar Loop

Functions

Correcting movement errors
Sensory feedback

Anatomical components
An example from Dance: fMRI Tango!

Lead with your cortico-striatal loop
Follow with your cortico-cerebellar loop
Neuroscience of song
Specialisation for voice motor control

Uniqueness to humans
Electrical stimulation & Lesions
Brain imaging studies
Birdsong
Avian song production system

Analogy with human primary motor cortex

Avian song learning system

Analogy with human cortico-striatal loop

Brain imaging evidence
Summary
Humans share a motor system with other mammals
But with some voice specialisation
Similar specialisation also appear in songbirds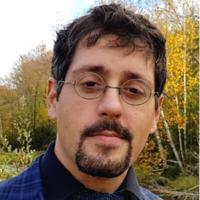 Dr Michel Belyk
Dr Michel Belyk studies the vocal system of the human brain. Humans have a degree of control over the larynx that is unparalleled among primates. Acquiring...
Sorry, this is an archived short course...
We have plenty of upcoming short courses coming soon. See details of some of them below or look at the full list of short courses.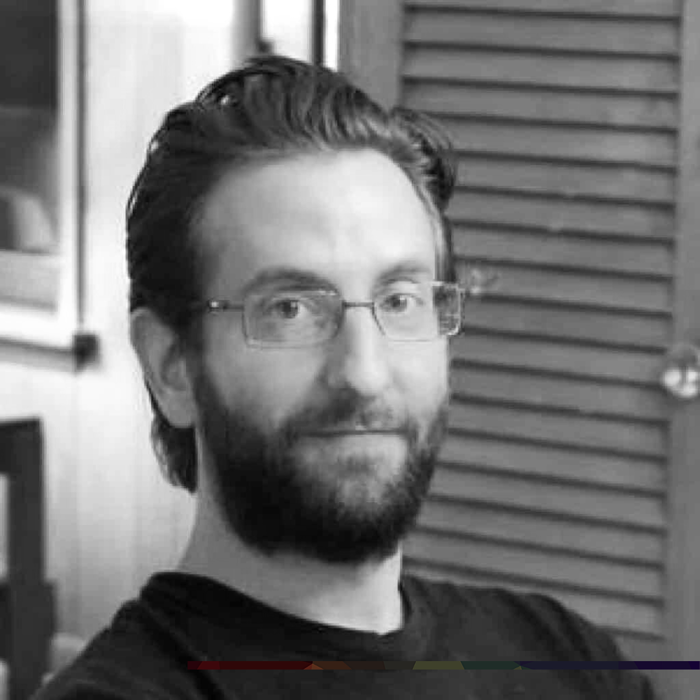 Monday 4th December 2023
5:00 PM - 7:00 PM
(London Time)
Compassion Focused Training (CFT) for Singers, Singing Teachers and Other Music Professionals (2-week course)

Dr David Juncos
In this two-part course, you will learn about the theoretical underpinnings of Gilbert's CFT model and Neff & Germer's model of self-compassion. You'll also learn about the three emotion regulation systems, and specifically how to increase activity in the Soothing & Contentment system, which is known to create feelings of safeness within oneself & with others, when activated. Specifically, you'll learn compassion-enhancing strategies to help manage common sources of stress for musicians.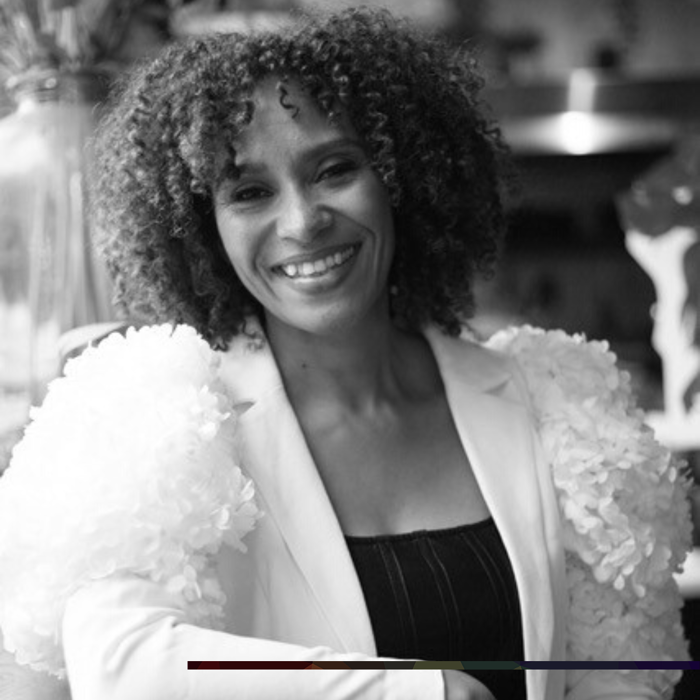 Tuesday 5th December 2023
1:00 PM - 2:00 PM
(London Time)
Developing Inclusive Praxis & Safe Spaces for Global Majority Vocal Students

Natasha Hendry
This workshop considers what it means to provide a safe learning space for all students; engages in self-reflection and wider reflection; challenges, where necessary, some of the frameworks and systems that dominate vocal theory and praxis; and seeks to make visible some of the many issues Global Majority students and teachers face that remain largely invisible in mainstream vocal rhetoric.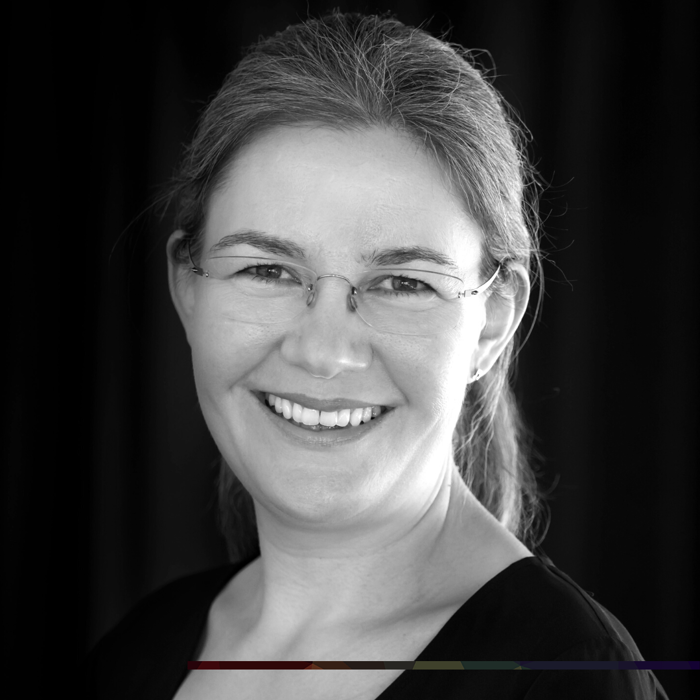 Thursday 7th December 2023
5:00 PM - 7:00 PM
(London Time)
Vocal Warm-ups For Children; why, how, what?

Olivia Sparkhall
This talk will cover both the importance of vocal warm-ups for children and the best approaches for different ages. We will look at working one-to-one as well as great ways to engage classrooms of children and choirs.