Short Courses & Events
/
Archive
Common Medical Diagnoses and Treatments in Voice Patients
Thursday 6th April 2023, 5:00 PM - 7:00 PM (London Time)
Esteemed ENT surgeon, Professor Robert Sataloff has written and spoken widely about voice issues and has had a major impact on his field of practice.
As a singer himself, he has a specialist interest in developing treatments for voice disorders in singers and performers.
This online event will review some of the common diagnoses that he sees and explore effective and innovative care, including surgical, and multidisciplinary team treatment.
With over 1,000 publications including 72 books under his belt, and the accolade of having written the first modern comprehensive article on care of singers, this course will also offer singers and teachers with an interest in getting published an insight into the rigorous and credible research methods that the medical community undertakes.
We will learn how we might adapt our own practice and elevate our academic prowess.
🏷️ Price £30
🎥 Recording automatically sent to all who book (even if you cannot attend live)
▶️ Rewatch as many times as you like
📜 Certificate of attendance available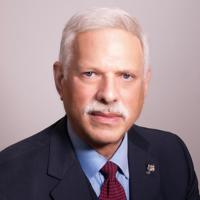 Dr. Robert Sataloff
Robert T. Sataloff, MD, DMA, FACS is Professor and Chair, Department of Otolaryngology-Head and Neck Surgery and Senior Associate Dean for Clinical Academic Specialties...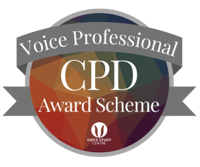 Attend this course for as little as £22 as part of the Voice Professional Training CPD Award Scheme.
Learn More
Sorry, this is an archived short course...
We have plenty of upcoming short courses coming soon. See details of some of them below or look at the full list of short courses.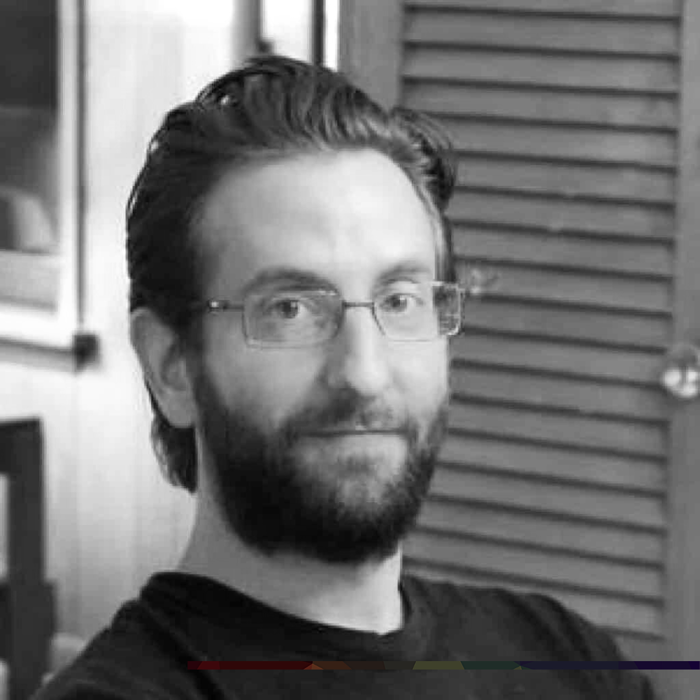 Monday 12th June 2023
5:00 PM - 6:00 PM
Recent Research Developments In ACT In Relation To The Treatment Of MPA

Dr. David Juncos
This hour-long workshop is aimed at those with an interest in Acceptance and Commitment Training and Dr Dave Juncos will be bringing us up to date with recent research developments and future direction of ACT research in relation to the treatment of MPA.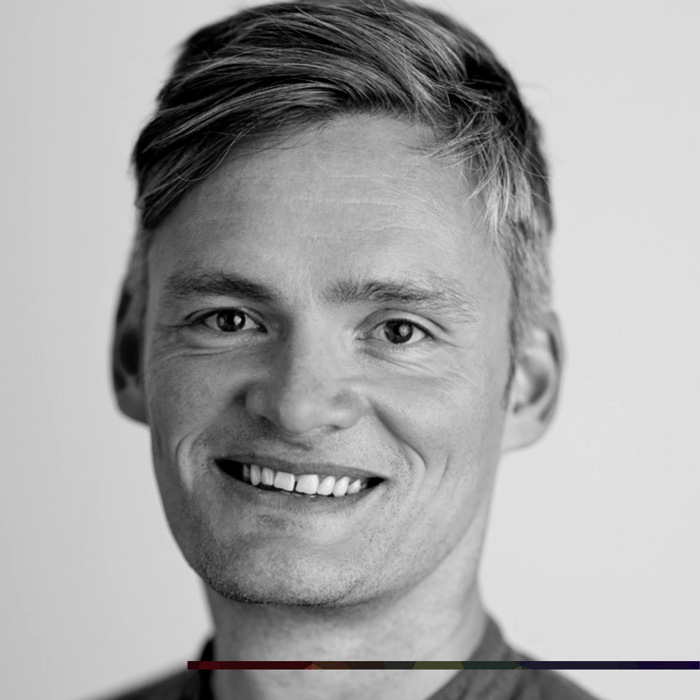 Thursday 15th June 2023
1:00 PM - 2:00 PM
Prosody as a Process of Meaning Making

Rein Ove Sikveland
This lecture will introduce you to prosody as a process of meaning-making in conversation: the 'glue of interaction'. We'll consider how to make vague categories such as 'voice quality' clear and tangible elements that can be acutely heard, listened to and understood.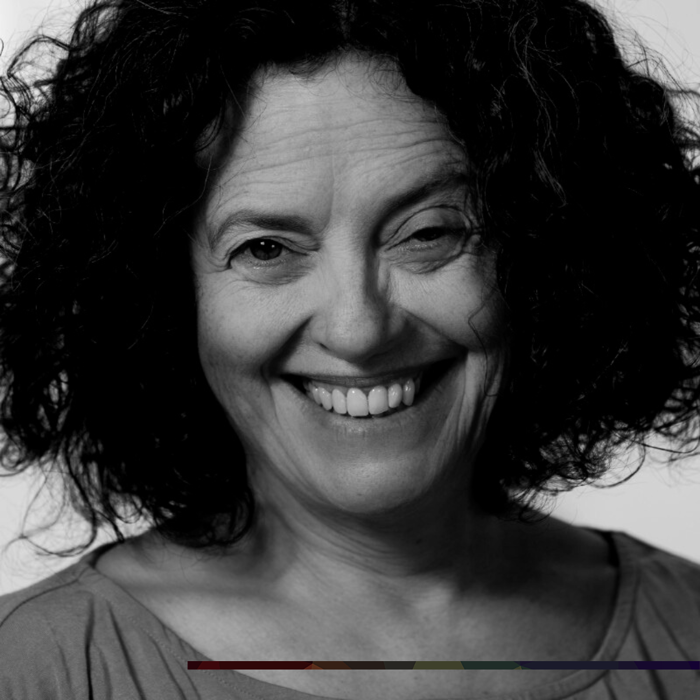 Thursday 15th June 2023
5:00 PM - 7:00 PM
Living At The Centre Of Your Potential As A Vocalist: Finding Our Place In The Vocal Practice Eco-System

Katherine Zeserson
What does it mean to be a vocal practitioner in today's world? Join this dynamic workshop, where we will use a range of thinking tools to consider our potential and place in the vocal practice eco-system.