Short Courses & Events
Common Medical Diagnoses and Treatments in Voice Patients
Thursday 6th April 2023, 5:00 PM - 7:00 PM (London Time)
Esteemed ENT surgeon, Professor Robert Sataloff has written and spoken widely about voice issues and has had a major impact on his field of practice.
As a singer himself, he has a specialist interest in developing treatments for voice disorders in singers and performers.
This online event will review some of the common diagnoses that he sees and explore effective and innovative care, including surgical, and multidisciplinary team treatment.
With over 1,000 publications including 72 books under his belt, and the accolade of having written the first modern comprehensive article on care of singers, this course will also offer singers and teachers with an interest in getting published an insight into the rigorous and credible research methods that the medical community undertakes.
We will learn how we might adapt our own practice and elevate our academic prowess.
🏷️ Price £30
🎥 Recording automatically sent to all who book (even if you cannot attend live)
▶️ Rewatch as many times as you like
📜 Certificate of attendance available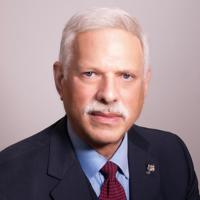 Dr. Robert Sataloff
Robert T. Sataloff, MD, DMA, FACS is Professor and Chair, Department of Otolaryngology-Head and Neck Surgery and Senior Associate Dean for Clinical Academic Specialties...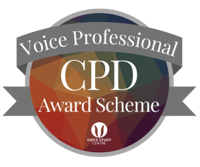 Attend this course for as little as £22 as part of the Voice Professional Training CPD Award Scheme.
Learn More