Short Courses & Events
/
Archive
Lunchtime Lecture - Conversation Analysis, and Why it's of Value in Voice Research
Tuesday 25th April 2023, 1:00 PM - 2:00 PM (London Time)
This lunchtime lecture is the first in a series to examine Conversation Analysis, a qualitative method with excellent potential for voice science, pedagogy and coaching.
Conversation Analysis Research (CA) studies naturally occurring human interaction, with a focus on talk-in-interaction, understanding language to be fundamentally social. The lecture will provide an overview of this rigorously empirical discipline, with roots in ethnomethodology and sociology. Inductive in approach, CA takes real life talk and considers every aspect – from prosody, to language, to gesture, and silence – to develop an understanding of what we do when we talk to each other, and what are the real impacts of our conversational designs.
We will consider what CA is, why it's of value in voice research, as well as where and how it might be done. With examples from film excerpts, emergency service calls, classroom conversations, and more, attendees will leave with a sense of wonder at the most powerful tool for social interaction.
🏷️ Price £10
🎥 Recording automatically sent to all who book (even if you cannot attend live)
▶️ Rewatch as many times as you like
📜 Certificate of attendance available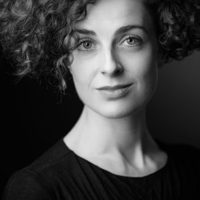 Sophie Scott
Sophie Scott (MA English, PG Dip vocal pedagogy, PG Dip acting, ALAM) is a vocal, performance and presentation skills coach and a Sustained Dialogue Moderator...
Sorry, this is an archived short course...
We have plenty of upcoming short courses coming soon. See details of some of them below or look at the full list of short courses.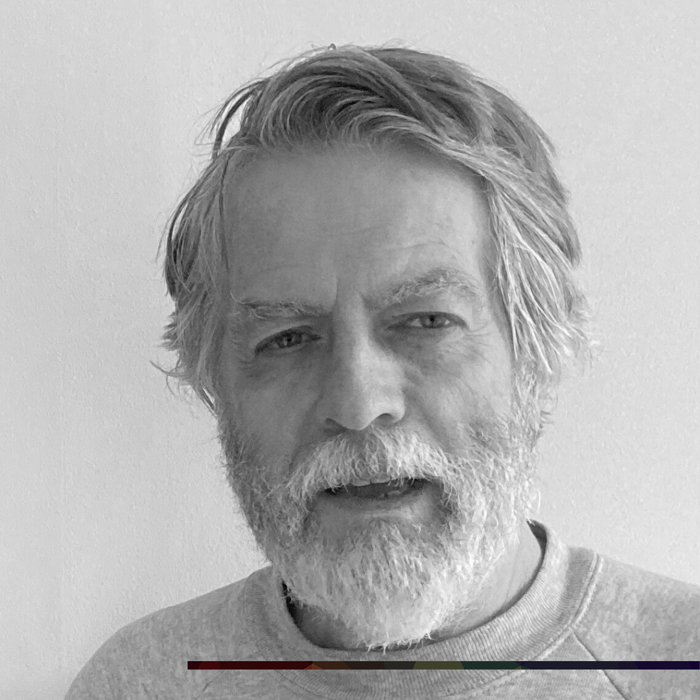 Thursday 5th October 2023
5:00 PM - 7:00 PM
(London Time)
A Voice for the Voiceless

William Leigh Knight
This course is about helping the voiceless to find their voices. It offers strategies and tools for working with those who consider themselves 'tone-deaf' or 'non-singers'.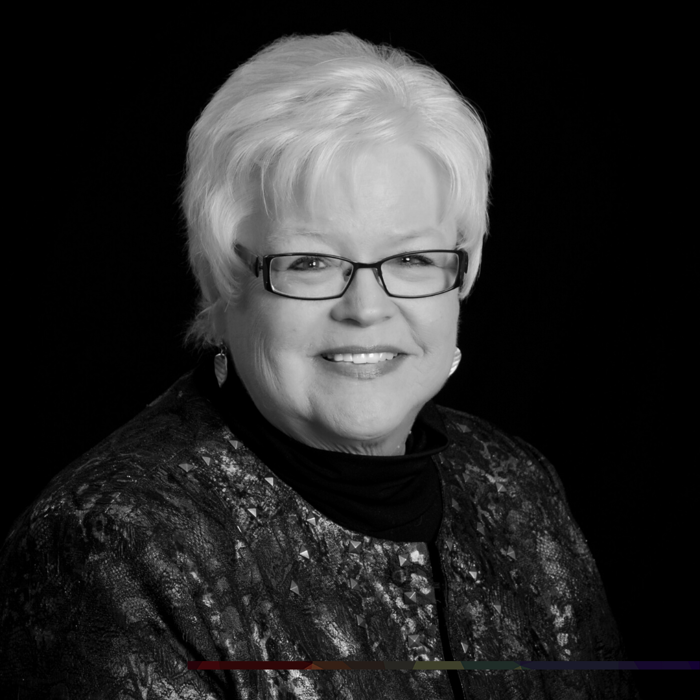 Thursday 12th October 2023
5:00 PM - 7:00 PM
(London Time)
Considering Vibrato Through the Lens of the Evolving Singing Voice: changes across the lifespan

Karen Brunssen
This session will look at one feature of singing: Vibrato! What is it? What causes it? What variables can be considered in a vibrato? Rate? Extent? Range? Tensions? Does it change across the life span? If so, how? When? Why?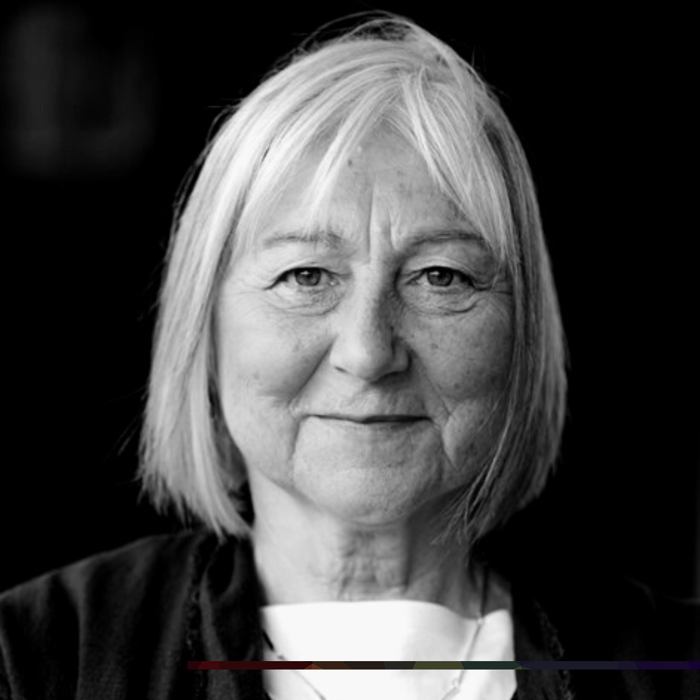 Thursday 19th October 2023
5:00 PM - 7:00 PM
(London Time)
Introduction to Voice Coaching for Trans and Gender Diverse People

Gillie Stoneham
Within this course, Gillie Stoneham will introduce us to a range of factors surrounding gender affirming voice. We will look at cultural humility; cultural change, cisheteronormativity, allyship and terminology.