Short Courses & Events
/
Archive
Developments in Performance Science Research: How Can We Better Equip and Support our Industry?
Thursday 23rd February 2023, 5:00 PM - 7:00 PM (London Time)
Few pursuits are as dynamic and enjoyable as making music.
The results of recent research, however, suggest that stress and anxiety are widespread among musicians and that healthy approaches to training and working in music are far from uniform throughout the profession.
This presentation will review the latest developments in the field of performance science to examine how musicians can equip themselves with skills to excel.
It will also examine how music educators, administrators and policy makers can play an active role in providing supportive environments where health and wellbeing is considered integral to professional music training.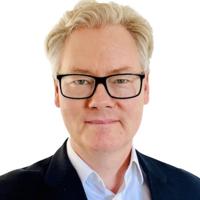 Professor Aaron Williamon
Aaron Williamon is Professor of Performance Science at the Royal College of Music (RCM) where he directs the Centre for Performance Science, a partnership...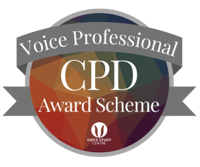 Attend this course for as little as £22 as part of the Voice Professional Training CPD Award Scheme.
Learn More
Sorry, this is an archived short course...
We have plenty of upcoming short courses coming soon. See details of some of them below or look at the full list of short courses.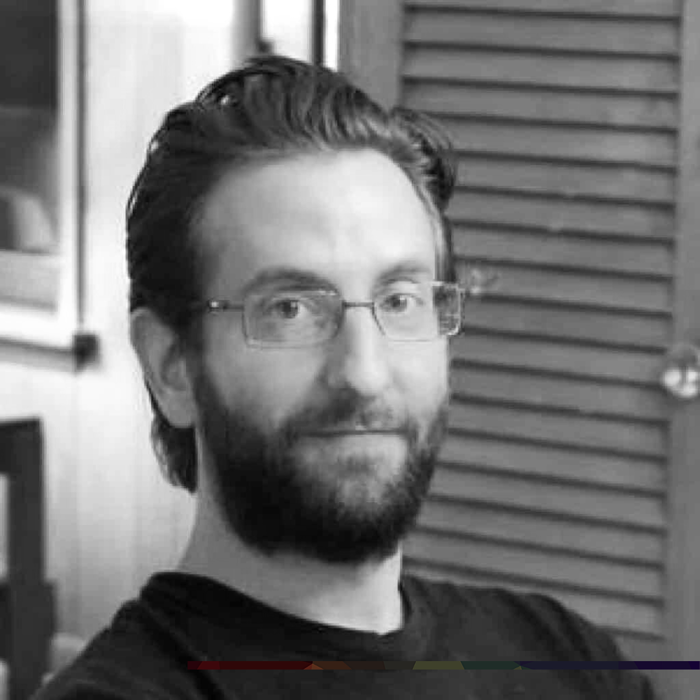 Monday 12th June 2023
5:00 PM - 6:00 PM
Recent Research Developments In ACT In Relation To The Treatment Of MPA

Dr. David Juncos
This hour-long workshop is aimed at those with an interest in Acceptance and Commitment Training and Dr Dave Juncos will be bringing us up to date with recent research developments and future direction of ACT research in relation to the treatment of MPA.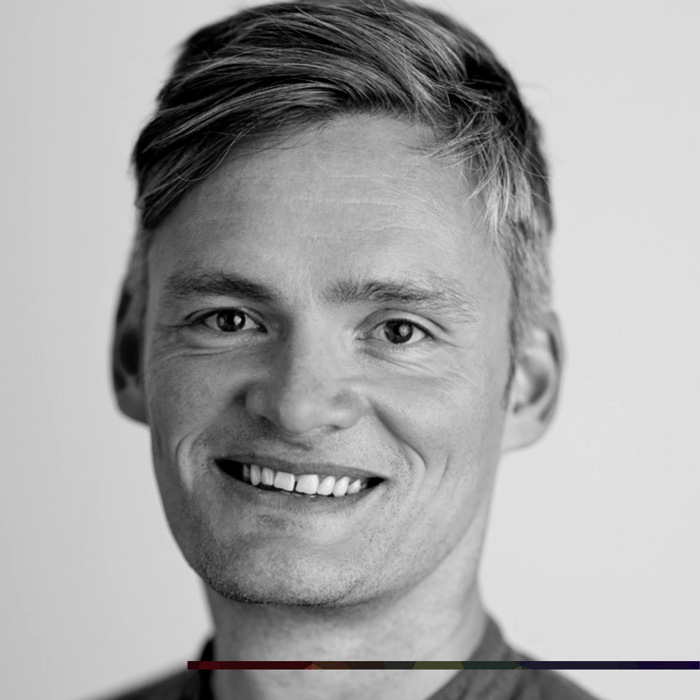 Thursday 15th June 2023
1:00 PM - 2:00 PM
Prosody as a Process of Meaning Making

Rein Ove Sikveland
This lecture will introduce you to prosody as a process of meaning-making in conversation: the 'glue of interaction'. We'll consider how to make vague categories such as 'voice quality' clear and tangible elements that can be acutely heard, listened to and understood.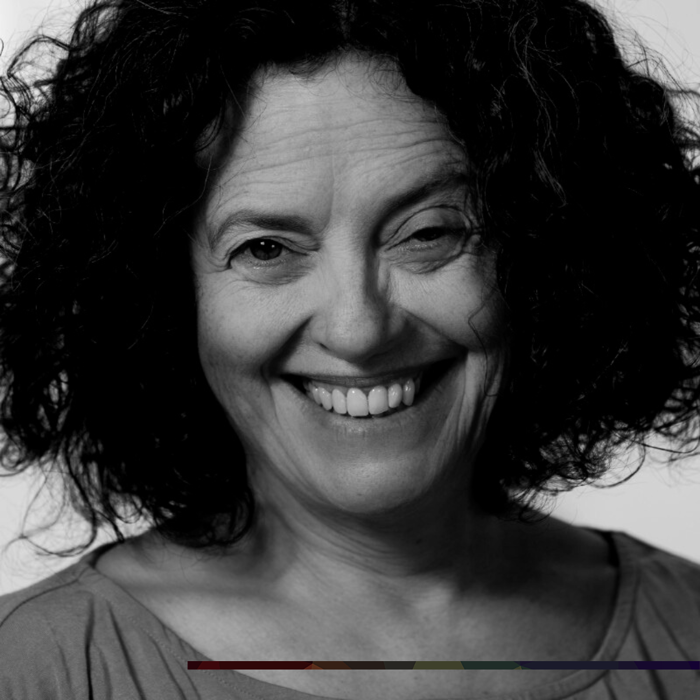 Thursday 15th June 2023
5:00 PM - 7:00 PM
Living At The Centre Of Your Potential As A Vocalist: Finding Our Place In The Vocal Practice Eco-System

Katherine Zeserson
What does it mean to be a vocal practitioner in today's world? Join this dynamic workshop, where we will use a range of thinking tools to consider our potential and place in the vocal practice eco-system.