Short Courses & Events
/
Archive
Motor Learning In Singing: The Importance Of What, How, And When with Heidi Moss
Thursday 16th February 2023, 5:00 PM - 7:00 PM (London Time)
When we learn to sing, we are engaging in very specific motor learning processes: we design exercises like scales and arpeggios, train on different vowels, and practice until we have a sense of automation.
However, much of the research in the motor learning field is derived from physical activities very different from singing.
Although the enthusiasm for the ideas is warranted, singers and teachers need to understand the uniqueness of the vocal motor system to best design learning strategies.
This short course will describe how the over 100 muscles are recruited in the brain when we sing. As the most complex behavior in humans, order and process are essential components to the system.
We will explore more efficient strategies for imprinting motor elements that will require less "undoing" and make singers feel progress and ease faster.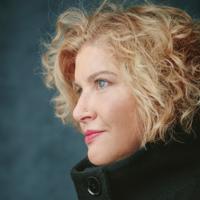 Heidi Moss
Heidi Moss, is a Bay Area performer, educator, and scientist. Noted for her "rich and radiant soprano" (Edward Oriz, Sacramento Bee) has performed on national and international stages...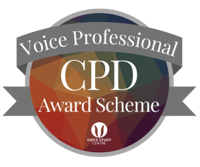 Attend this course for as little as £22 as part of the Voice Professional Training CPD Award Scheme.
Learn More
Sorry, this is an archived short course...
We have plenty of upcoming short courses coming soon. See details of some of them below or look at the full list of short courses.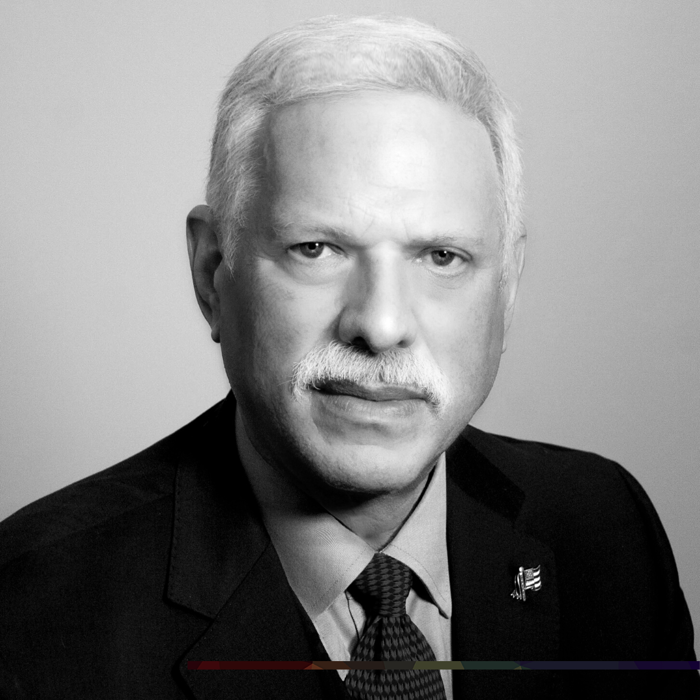 Thursday 6th April 2023
5:00 PM - 7:00 PM
Common Medical Diagnoses and Treatments in Voice Patients

Dr. Robert Sataloff
This online event will review some of the common diagnoses that he sees and explore effective and innovative care, including surgical, and multidisciplinary team treatment.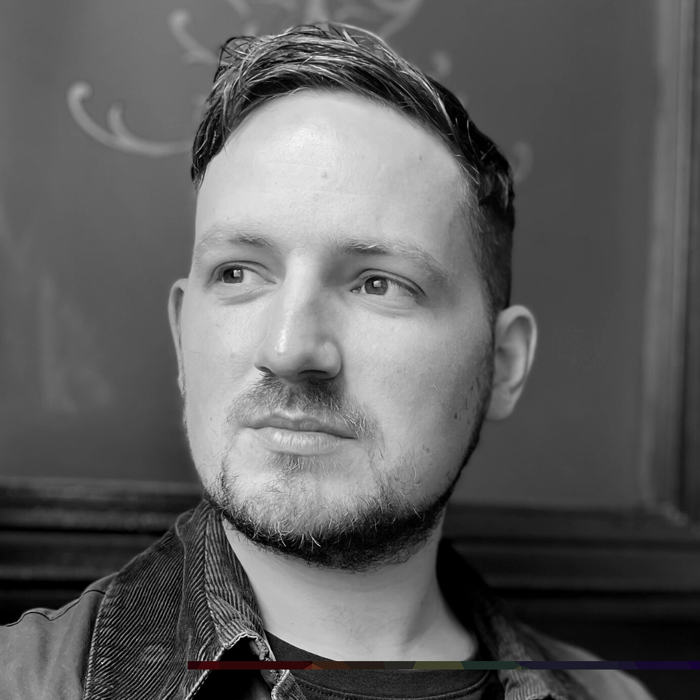 Thursday 13th April 2023
5:00 PM - 7:00 PM
Singing and Health Versus Singers' Health

Dr. George Musgrave
This lecture is a MUST for anyone engaged in the singing for health profession and for those who are serious about addressing the mental health issues of our profession!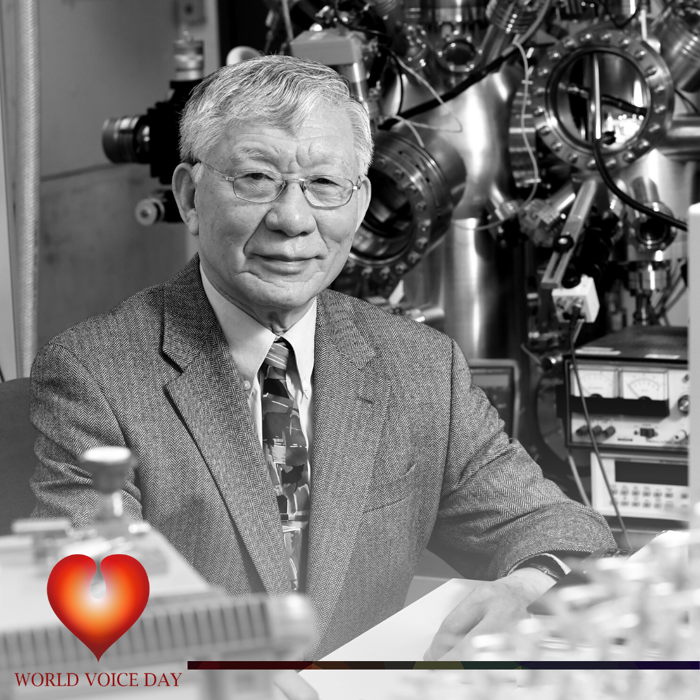 Sunday 16th April 2023
5:00 PM - 7:00 PM
The Transient Theory of Human Voice Production with Dr. Julian Chen

Dr. Julian Chen

World Voice Day
World Voice Day - free-to-attend lecture! An initial version of the transient theory of human voice production, the timbron theory, was proposed by Leonhard Euler in 1727. In this lecture, subsequent experimental output and the timbron theory of human voice production are presented in an easy to understand graphical format.