Short Courses & Events
/
Archive
Singing for Health Network Series Workshop 5: Singing for Parkinson's
Thursday 10th December 2020, 5:00 PM - 7:00 PM (London Time)
All sessions are recorded and will be sent out to all registered participants.
Voice Workshops
Health and wellbeing: Singing for Parkinson's
Aims
The student will gain a holistic understanding of the symptoms of Parkinson's.
The student will understand the neural, cognitive, and motor learning challenges present within sessions.
Teachers and facilitators will experience how to use their existing knowledge of vocal pedagogy and body mapping to create an enhanced singing programme specifically targeting the needs of their clients.
Objectives
Can recognise and react appropriately to Parkinson's symptoms within a singing session.
Can deigns targeted exercises to enhance the therapeutic benefits of sing for Parkinson's classes.
Can begin to develop a toolkit of strategies that can support motor learning.
Can develop safe working practices for themselves and their clients.
Session
What is Parkinson's?
An overview of symptoms and the possible profile of our clients
Established therapies
The benefits for people with Parkinson's of being part of a sing for Parkinson's programme
What the research suggests
The neurological and cognitive implications of Parkinson's for the singers.
Skill acquisition and motor learning in a choral Parkinson's class.
Putting theory into practice.
Integrating research and a knowledge of singing pedagogy to enhance the therapeutic outcomes for a Parkinson's vocal session
Break out groups 1
Develop aims and objectives for:
One targeted physical warm-up
One vocal exercise
Suggest a song that demonstrates how you will develop these exercises.
Reflection in action: consider how you may need to adapt to the clients learning needs.
Setting up a Sing for Parkinson's Group.
Break out group 2
Things to consider
A question of diversity.
What are the barriers to attendance?
Thinking about a community approach.
What are my biases and assumptions as I teach the class?
Health and safety round-up
References and Bibliography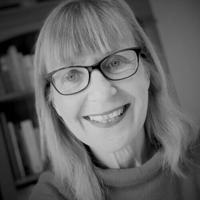 Elizabeth Drwal Stuttard
Elizabeth is a Vocal Coach and Choral Facilitator, Community Dance Facilitator and Researcher...
Sorry, this is an archived short course...
We have plenty of upcoming short courses coming soon. See details of some of them below or look at the full list of short courses.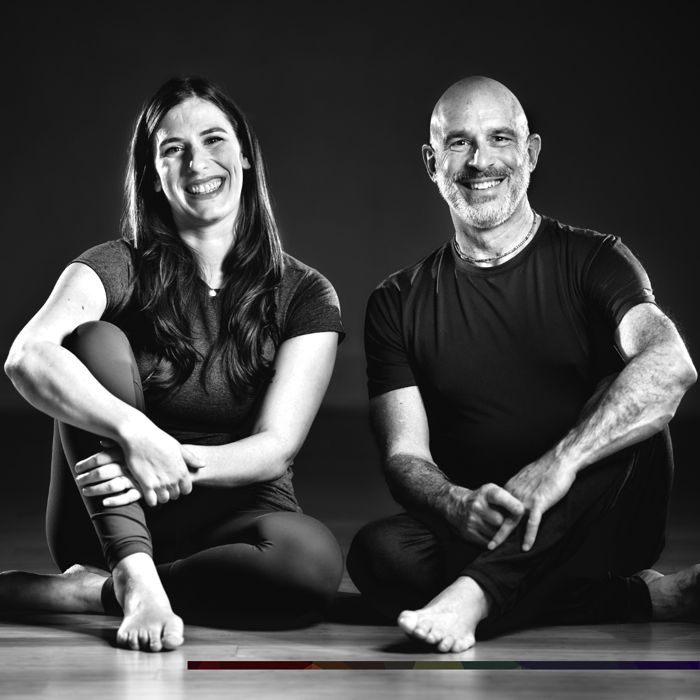 Tuesday 12th December 2023
5:00 PM - 7:00 PM
(London Time)
YogaVoice®: Yoga and Systematic Vocal Technique as 21st Century Vocal Pedagogy

Mark Moliterno

Kristin Roney
YogaVoice® is a unique 21st century synthesis of the eight-limbs of Classical Yoga technology and Systematic Vocal Technique (SVT). The application of these principles to the lives and work of both professional and amateur singers can facilitate self-awareness and artistic empowerment.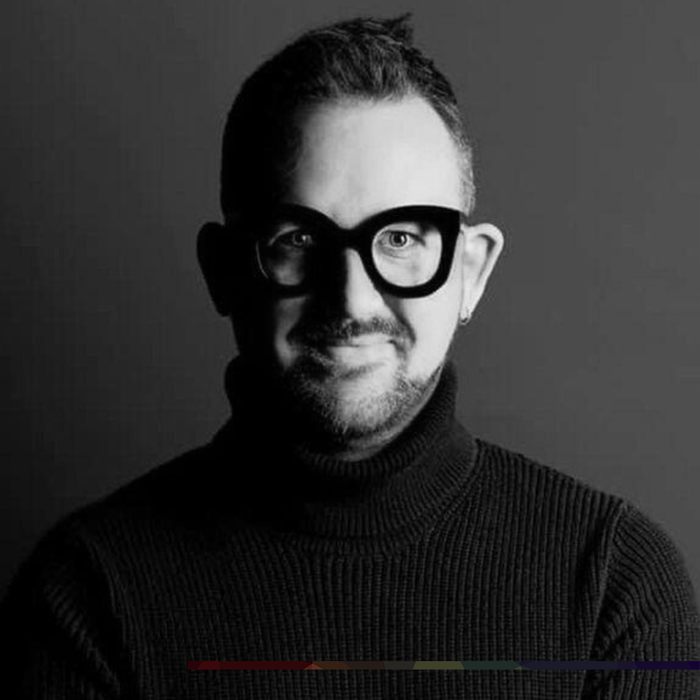 Thursday 14th December 2023
5:00 PM - 7:00 PM
(London Time)
The Last Midnight: Coaching Eleventh-Hour Musical Theatre Auditions

Adam Roberts
In this short course, we'll explore the art of triage and prioritization as applied to audition preparation with less-than-ideal timeframes.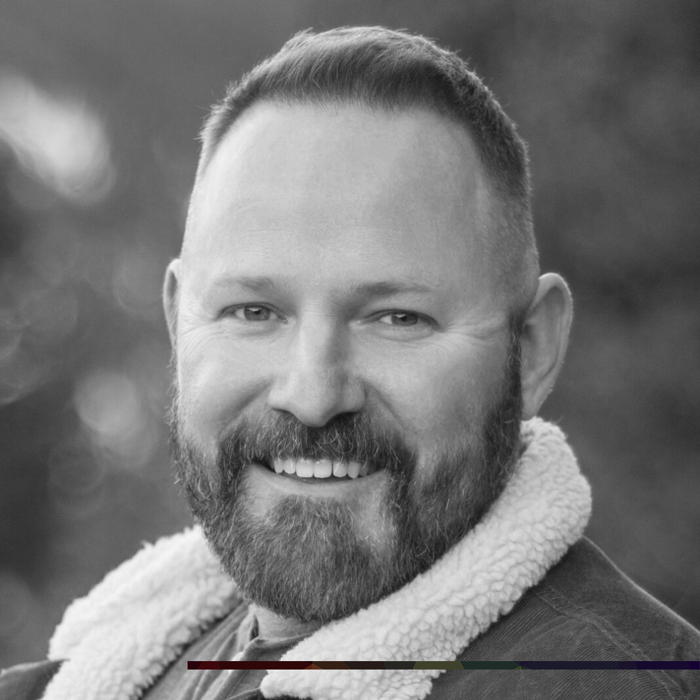 Tuesday 9th January 2024
1:00 PM - 2:00 PM
(London Time)
Hyperadduction: A Preventative and Therapeutic Approach to Voice Teaching

Dr John Seesholtz
This workshop is designed to provide voice teachers and professionals with strategies to counter hyperfunctional vocal behaviours (such as constriction and overexertion of the muscles around the larynx) and thus enable ease of vocal fold functioning.