Short Courses & Events
SOVT Exercises: What, How, When, and Why?
Thursday 4th April 2024, 7:00 PM - 9:00 PM (London Time)
SOVTs (Semi-occluded vocal tract postures or exercises) have become widely used by singing teachers and voice therapists.
Professor Nix's presentation will begin by defining and describing the various kinds of SOVTs, sharing a classification system he has developed.
Following this, he will discuss how to use vowels during SOVTs, including which vowels to use with specific SOVTS and in specific situations.
Finally, using practical examples, he will discuss which SOVT to use given a particular technical issue.
🏷️ Price £30 (UK VAT inclusive)
🎥 Recording automatically sent to all who book (even if you cannot attend live)
▶️ Rewatch as many times as you like
📜 Certificate of attendance available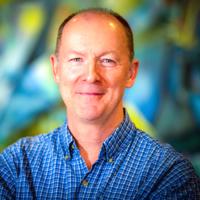 John Nix
John Nix is Professor of Voice and Voice Pedagogy and chair of the voice area at the University of Texas at San Antonio.  His mentors include Barbara Doscher...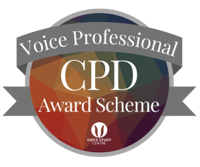 Attend this course for as little as £22 as part of the Voice Professional Training CPD Award Scheme.
Learn More