Short Courses & Events
The History of Voice Pedagogy
Tuesday 27th February 2024, 4:00 PM - 6:00 PM (London Time)
This two-hour workshop explores the history of voice pedagogy from an interdisciplinary perspective, examining the historical arc of various voice training disciplines and highlighting significant people and events within the voice studies field.
Topics include the history of teaching singing, voice for the actor, public speaking, and speech language therapy/pathology.
Participants will gain insight into how voice pedagogy came to be, how it has organized itself professionally, how it has dealt with challenges, and how it can still develop.
🏷️ Price £30 (UK VAT inclusive)
🎥 Recording automatically sent to all who book (even if you cannot attend live)
▶️ Rewatch as many times as you like
📜 Certificate of attendance available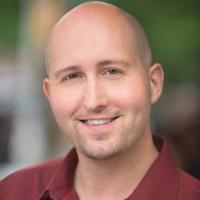 Dr Rockford Sansom
Rockford Sansom, PhD, MFA, is a voice trainer and theatre professor. As a voice coach, he has worked with actors Off-Broadway and in regional theatres, Fortune 100 CEOs...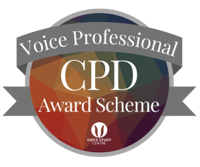 Attend this course for as little as £22 as part of the Voice Professional Training CPD Award Scheme.
Learn More