Short Courses & Events
The Vocal Tract and Singing: A Research Overview
Thursday 9th November 2023, 5:00 PM - 7:00 PM (London Time)
Fine control of the vocal tract shape is important for producing acoustic characteristics that may be targeted in singing. The pattern of acoustic resonances generated by a given vocal tract shape influences vowel identity, voice quality (timbre), and, to some degree, the spectral characteristics of the voice excitation source itself.
This presentation will be focused on how the vocal tract shape can be tuned (i.e. modified) in both large and subtle ways to enhance the signal radiated from a singer to an audience. This will include the vocal tract shape contributions to the 'singing formant', enhancement of vibrato, and harmonic/formant alignment.
🏷️ Price £30 (UK VAT inclusive)
🎥 Recording automatically sent to all who book (even if you cannot attend live)
▶️ Rewatch as many times as you like
📜 Certificate of attendance available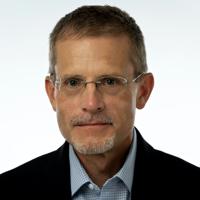 Dr Brad Story
Dr Story received his BS in Applied Physics from the University of Northern Iowa in 1987 and his PhD in Speech and Hearing Sciences from the University of Iowa in 1995...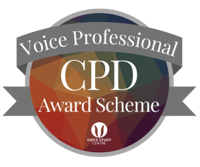 Attend this course for as little as £22 as part of the Voice Professional Training CPD Award Scheme.
Learn More