Short Courses & Events
/
Archive
The Voice Skills Approach To Voice Analysis And Action Planning
Thursday 11th May 2023, 5:00 PM - 7:00 PM (London Time)
In this talk, Christina will describe the approach and the Voice Skills Framework and participants will have the chance to practise perceptual analysis on a short video, where the 'client's' spoken voice issues are likely to be relevant to their sung voice. She will then demonstrate and lead an exploration of core exercises for each of the 8 voice skills parameters.
Christina's book, Voice Work: Art and Science in Changing Voices  (2009) has become a core text for voice practitioners since it addresses the theory and practice of voice work with both normal and disturbed voice. 
The Voice Skills approach is central to the book. Developed over many years of practical work with speakers and singers, it is based on Christina's definition of the 'Free Voice', based on 8 core aspects: Body, Breath, Channel, Phonation, Resonance, Pitch, Loudness and Articulation. This will be strong and flexible in both personal and professional contexts and will not tire during speaking or singing – nor will it react under stress during a demanding rehearsal, show, presentation or long social evening.
The Voice Skills Framework uses these aspects in a simple-to-use perceptual voice listening tool which helps to illuminate what is 'going on' in a voice, and points a voice practitioner towards appropriate directions for voice work. This system of listening and analysis has been widely taught, both in the UK and in other countries and is used by many different voice practitioners.
🏷️ Price £30
🎥 Recording automatically sent to all who book (even if you cannot attend live)
▶️ Rewatch as many times as you like
📜 Certificate of attendance available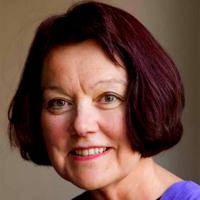 Christina Shewell
Christina has worked for many years as spoken voice teacher, presentation skills trainer and coach in the business and education world. She is also a voice specialist speech/language...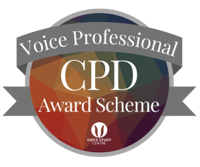 Attend this course for as little as £22 as part of the Voice Professional Training CPD Award Scheme.
Learn More
Sorry, this is an archived short course...
We have plenty of upcoming short courses coming soon. See details of some of them below or look at the full list of short courses.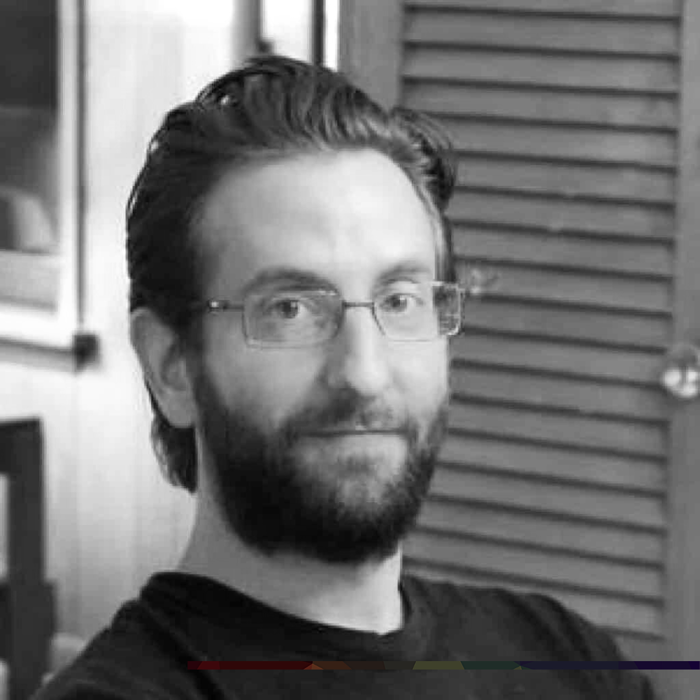 Monday 4th December 2023
5:00 PM - 7:00 PM
(London Time)
Compassion Focused Training (CFT) for Singers, Singing Teachers and Other Music Professionals (2-week course)

Dr David Juncos
In this two-part course, you will learn about the theoretical underpinnings of Gilbert's CFT model and Neff & Germer's model of self-compassion. You'll also learn about the three emotion regulation systems, and specifically how to increase activity in the Soothing & Contentment system, which is known to create feelings of safeness within oneself & with others, when activated. Specifically, you'll learn compassion-enhancing strategies to help manage common sources of stress for musicians.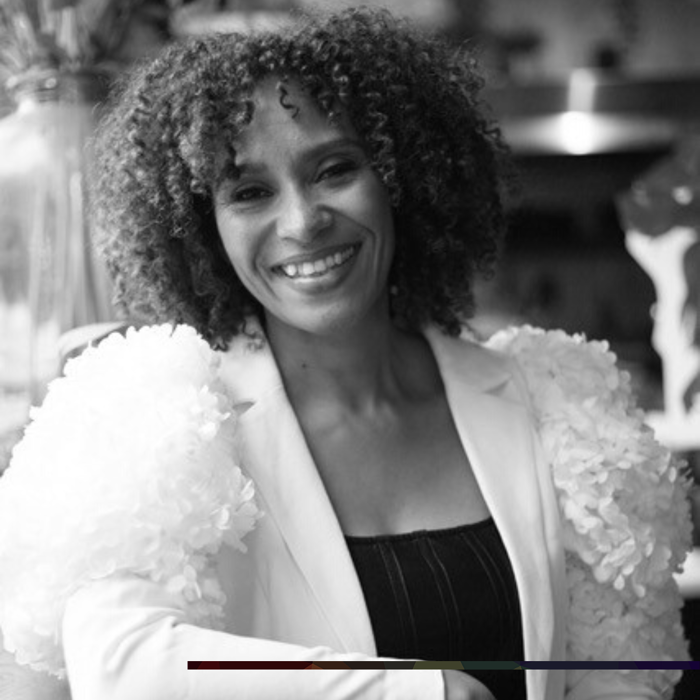 Tuesday 5th December 2023
1:00 PM - 2:00 PM
(London Time)
Developing Inclusive Praxis & Safe Spaces for Global Majority Vocal Students

Natasha Hendry
This workshop considers what it means to provide a safe learning space for all students; engages in self-reflection and wider reflection; challenges, where necessary, some of the frameworks and systems that dominate vocal theory and praxis; and seeks to make visible some of the many issues Global Majority students and teachers face that remain largely invisible in mainstream vocal rhetoric.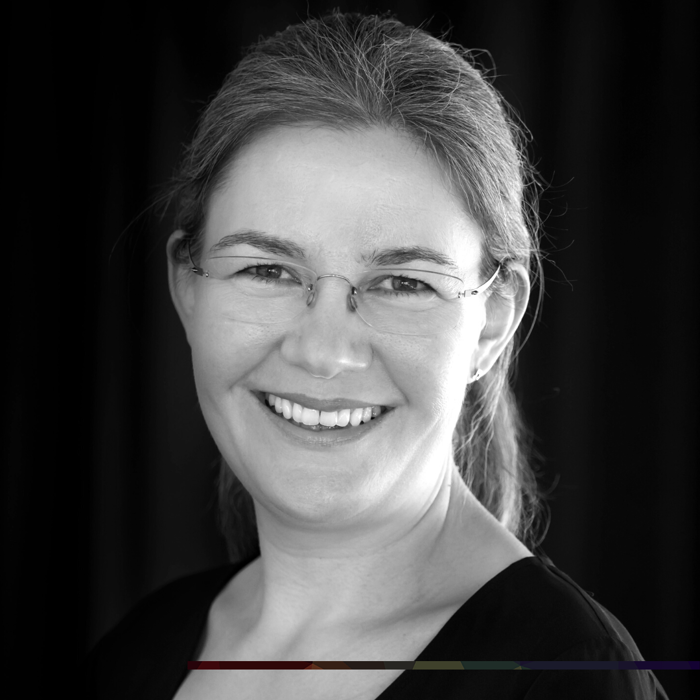 Thursday 7th December 2023
5:00 PM - 7:00 PM
(London Time)
Vocal Warm-ups For Children; why, how, what?

Olivia Sparkhall
This talk will cover both the importance of vocal warm-ups for children and the best approaches for different ages. We will look at working one-to-one as well as great ways to engage classrooms of children and choirs.