Short Courses & Events
/
Archive
Trauma-Informed Voice Practices: What Does It Mean In Practice?
Thursday 9th March 2023, 5:00 PM - 7:00 PM (London Time)
In this course, participants will learn the theory and particularly the practice of being "trauma-informed".
The participant will become aware of the incidence and impact of trauma and how trauma can manifest physiologically, behaviorally, and vocally in different types of settings and situations.
Importantly, we will explore the perspective of the voice practitioner when signs of trauma show up and practical skills and tools that can help the practitioner navigate the space and dynamic comfortably and always within scope of practice.
🏷️ Price £30
🎥 Recording automatically sent to all who book (even if you cannot attend live)
▶️ Rewatch as many times as you like
📜 Certificate of attendance available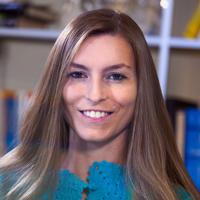 Dr Elisa Monti
Dr Elisa Monti is a voice-specialized psychologist with a PhD from The New School for Social Research in New York. Her concentration is the relationship...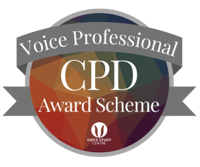 Attend this course for as little as £22 as part of the Voice Professional Training CPD Award Scheme.
Learn More
Sorry, this is an archived short course...
We have plenty of upcoming short courses coming soon. See details of some of them below or look at the full list of short courses.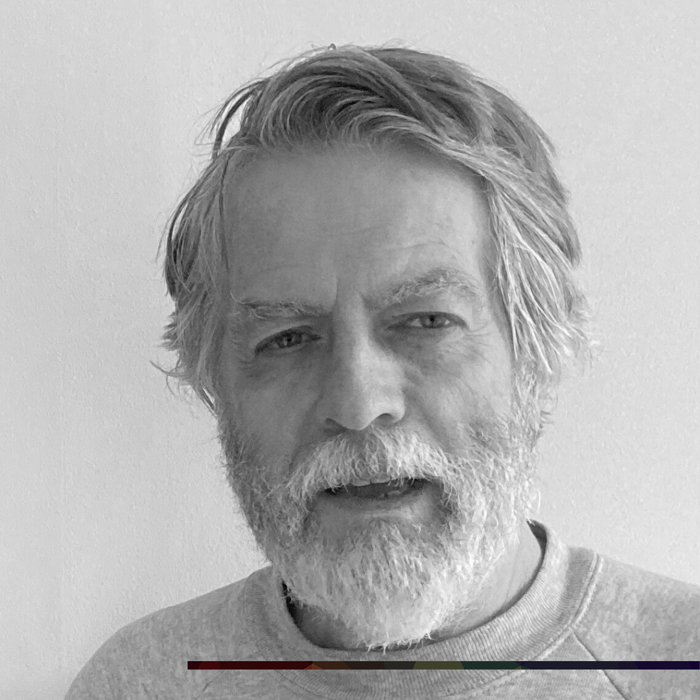 Thursday 5th October 2023
5:00 PM - 7:00 PM
(London Time)
A Voice for the Voiceless

William Leigh Knight
This course is about helping the voiceless to find their voices. It offers strategies and tools for working with those who consider themselves 'tone-deaf' or 'non-singers'.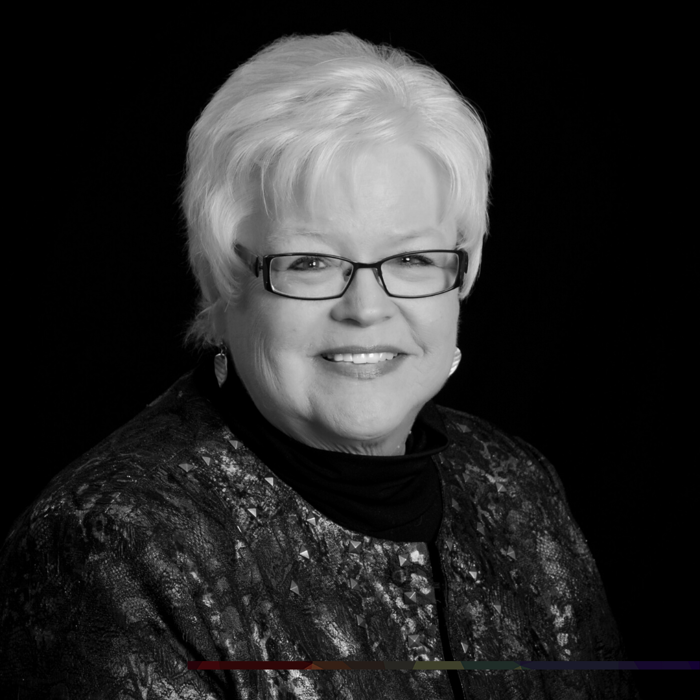 Thursday 12th October 2023
5:00 PM - 7:00 PM
(London Time)
Considering Vibrato Through the Lens of the Evolving Singing Voice: changes across the lifespan

Karen Brunssen
This session will look at one feature of singing: Vibrato! What is it? What causes it? What variables can be considered in a vibrato? Rate? Extent? Range? Tensions? Does it change across the life span? If so, how? When? Why?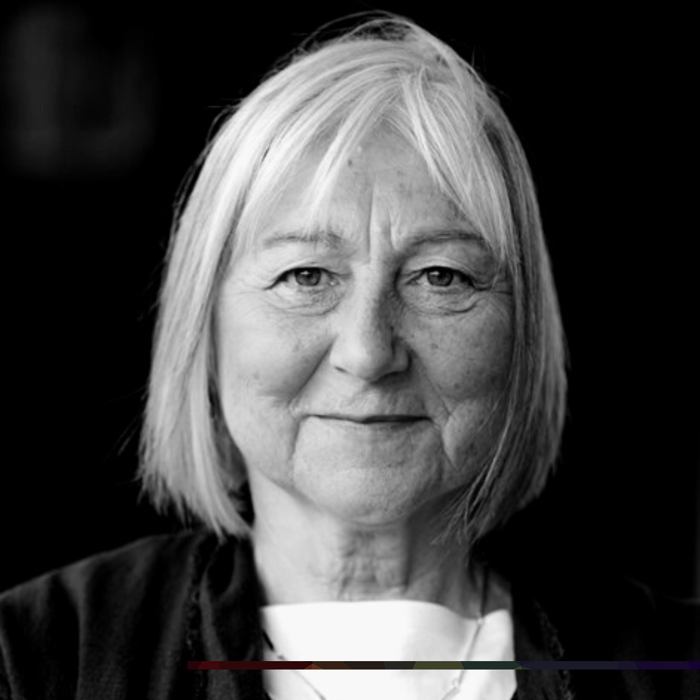 Thursday 19th October 2023
5:00 PM - 7:00 PM
(London Time)
Introduction to Voice Coaching for Trans and Gender Diverse People

Gillie Stoneham
Within this course, Gillie Stoneham will introduce us to a range of factors surrounding gender affirming voice. We will look at cultural humility; cultural change, cisheteronormativity, allyship and terminology.