Short Courses & Events
Vibrato and Non-Vibrato Singing
Thursday 22nd June 2023, 7:00 PM - 9:00 PM (London Time)
Vibrato is a periodic variation in some aspect of vocal output.  Although frequency vibrato is the most commonly recognized type of vibrato, many other facets of singing production vary, especially the amplitude and the timbre. 
This course will relate what we currently know about vibrato and non-vibrato singing, demonstrate how we measure and describe vibrato, discuss means to address vibrato and vibrato related issues in studio teaching, and demonstrate methods for training better listening to vibrato in teaching.
Various studies the author has led will be discussed as they relate to course topics. 
🏷️ Price £30 (UK VAT inclusive)
🎥 Recording automatically sent to all who book (even if you cannot attend live)
▶️ Rewatch as many times as you like
📜 Certificate of attendance available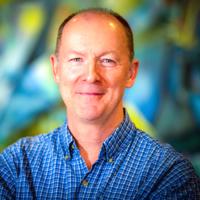 John Nix
John Nix is Professor of Voice and Voice Pedagogy and chair of the voice area at the University of Texas at San Antonio.  His mentors include Barbara Doscher...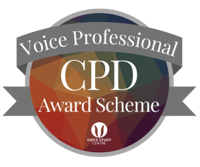 Attend this course for as little as £22 as part of the Voice Professional Training CPD Award Scheme.
Learn More