Short Courses & Events
/
Archive
Water Resistance Therapy For Voice Training: Research Findings And Practical Demonstrations
Thursday 7th October 2021, 5:00 PM - 7:00 PM (London Time)
Several types of SOVTE have been used and described in both voice rehabilitation and voice training.
The water resistance therapy (WRT) method (a type of SOVTE) consists of phonating different phonatory tasks into a glass tube, keeping the distal end of the tube submerged in water. Research on WRT has suggested the presence of a massage-like effect on vocal folds and vocal tract tissues, and changes in aerodynamic measures, electroglottographic (EGG) contact quotient (CQ), and vocal tract configuration.
These effects are assumed to contribute to vocal economy. Poral modulation during water bubbling has been established at a frequency of 12-40 Hz. The magnitude of variation of Poral during tube phonation in water has also been examined. Several practical variables affect water bubbling during WRT and they should be controlled when using this exercise for voice training.
The present course was designed to provide information about the variables that need to be controlled during WRT based on research findings. Practical demonstrations on how to properly performs WRT are also considered.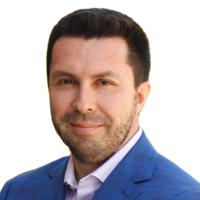 Dr. Marco Guzmán
Dr. Guzman is a voice pathologist with eighteen years of clinical and academic experience. He received his Ph.D. in Speech Techniques and Vocology from...
Sorry, this is an archived short course...
We have plenty of upcoming short courses coming soon. See details of some of them below or look at the full list of short courses.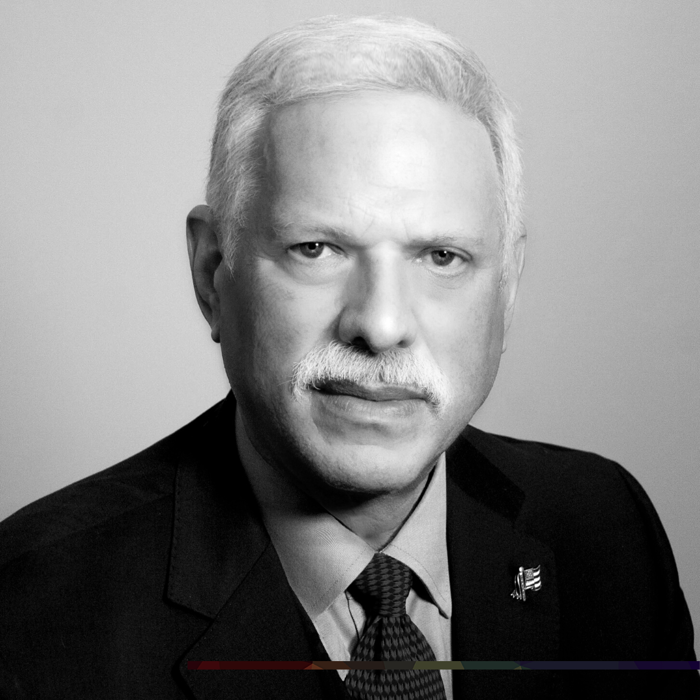 Thursday 6th April 2023
5:00 PM - 7:00 PM
Common Medical Diagnoses and Treatments in Voice Patients

Dr. Robert Sataloff
This online event will review some of the common diagnoses that he sees and explore effective and innovative care, including surgical, and multidisciplinary team treatment.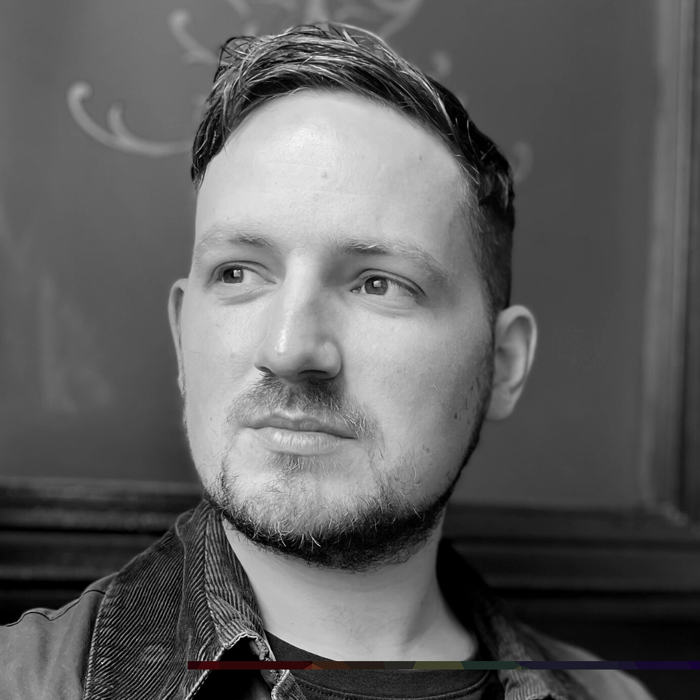 Thursday 13th April 2023
5:00 PM - 7:00 PM
Singing and Health Versus Singers' Health

Dr. George Musgrave
This lecture is a MUST for anyone engaged in the singing for health profession and for those who are serious about addressing the mental health issues of our profession!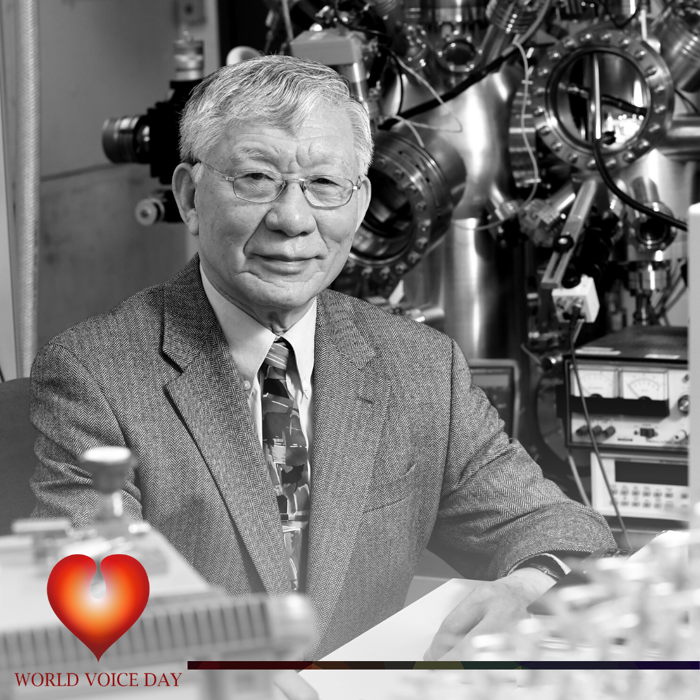 Sunday 16th April 2023
5:00 PM - 7:00 PM
The Transient Theory of Human Voice Production with Dr. Julian Chen

Dr. Julian Chen

World Voice Day
World Voice Day - free-to-attend lecture! An initial version of the transient theory of human voice production, the timbron theory, was proposed by Leonhard Euler in 1727. In this lecture, subsequent experimental output and the timbron theory of human voice production are presented in an easy to understand graphical format.