Sparkhall, O. (2020). The development of a vocal warm-up resource for busy teachers: creating a set of warm-up resource cards for teachers and directors of children's choirs. Choral Directions Research Journal, 1, pp. 17-32.
Olivia Sparkhall is a composer, choral conductor, voice coach and music teacher based on the edge of the New Forest in Hampshire, UK.
She is a Voice Study Centre (University of Wales Trinity Saint David) graduate with an MA in Voice Pedagogy, and is the author of A Young Person's Guide to Vocal Health (Compton Publishing).
Preparation for writing the book was completed as part of her MA studies. Olivia is published on the subjects of music and vocal pedagogy in several peer-reviewed academic journals including Choral Directions Research Journal, Women & Music: A Journal of Gender and Culture, and International Journal of Community Music.
Olivia is an award-winning composer whose compositions have been performed in concerts and services worldwide as well as on BBC radio and television.
Olivia Sparkhall's research has focused on the vocal health of children and how to create resources for students to use in caring for their voices.
She has also investigated inclusion within group singing, and her research has included the creation of a mass for unison voices and piano, to be sung and signed using Makaton.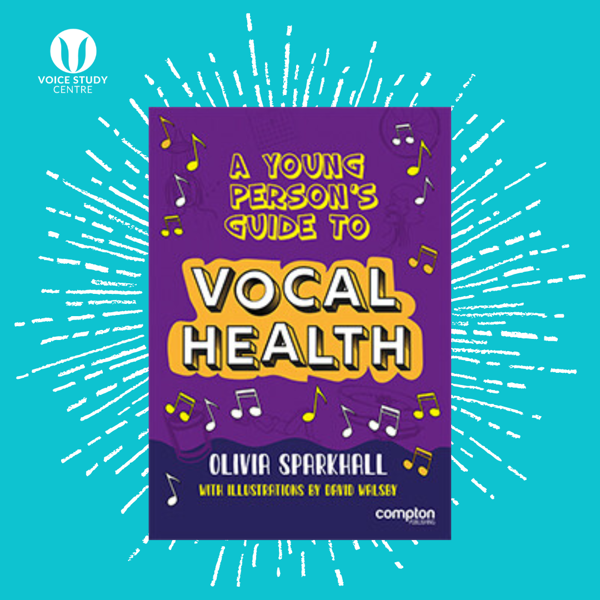 MA Voice Pedagogy Alumni Publishes Vocal Health Book

Voice Study Centre
Tuesday 18th April 2023
We're so proud of MA Voice Pedagogy alumni Olivia Sparkhall for the publication of her new book!
Read More...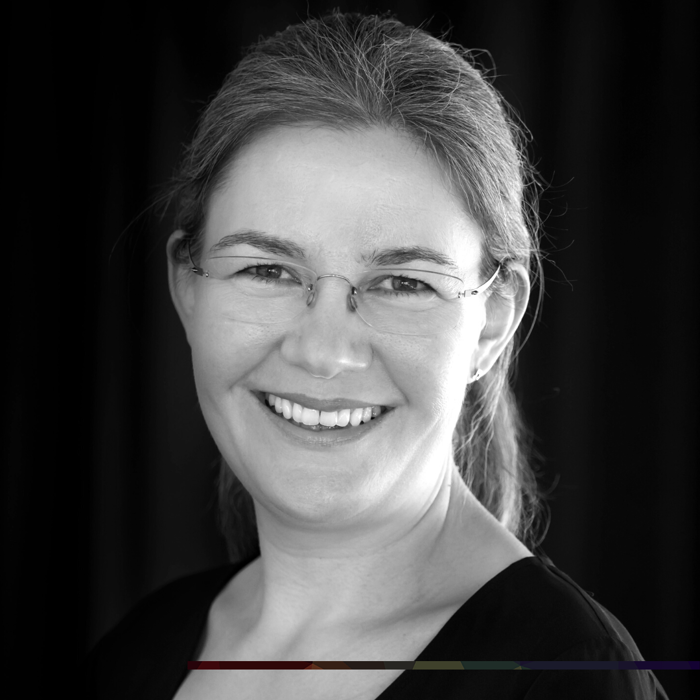 Thursday 7th December 2023
5:00 PM - 7:00 PM
(London Time)
Vocal Warm-ups For Children; why, how, what?

Olivia Sparkhall
This talk will cover both the importance of vocal warm-ups for children and the best approaches for different ages. We will look at working one-to-one as well as great ways to engage classrooms of children and choirs.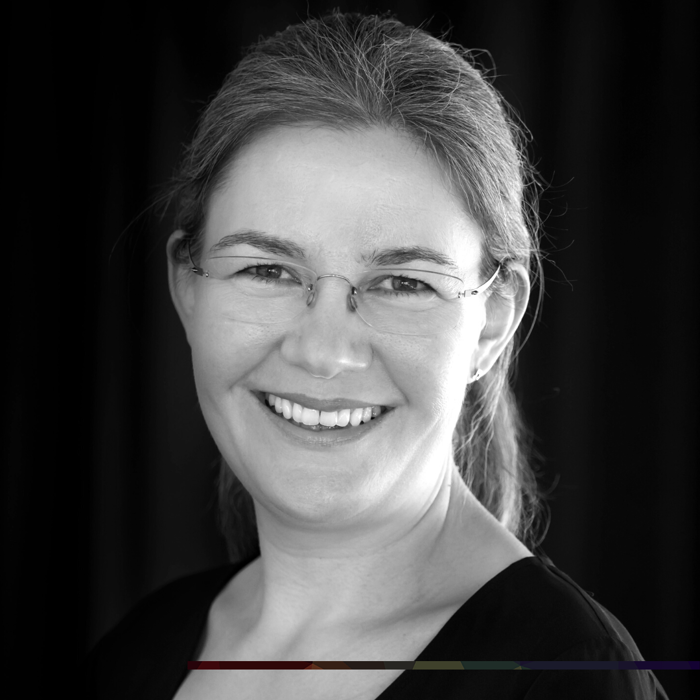 Thursday 21st September 2023
5:00 PM - 7:00 PM
(London Time)
Vocal Health in Children and Young People

Olivia Sparkhall
This talk will consider aspects of vocal health particularly pertinent to children. The focus will be on issues which affect adolescents including voice change, performance anxiety, hydration, diet, risky behaviour, hormones, and much more.