Short Courses & Events
Vocal Warm-ups For Children; why, how, what?
Thursday 7th December 2023, 5:00 PM - 7:00 PM (London Time)
This talk will cover both the importance of vocal warm-ups for children and the best approaches for different ages.
We will look at working one-to-one as well as great ways to engage classrooms of children and choirs. We will focus on going about making warm-ups worthwhile while ensuring excellent engagement and participation from the children. 
The talk is intended to give choir leaders the tools to lead children through a range of age-appropriate activities. While the focus will be on warming up, we will also consider exercises aimed at improving singing, developing camaraderie, and helping children to take responsibility for their voices. 
The talk will include a workshop element where participants will have the opportunity to try out some of the exercises and techniques. Participation is optional!
🏷️ Price £30 (UK VAT inclusive)
🎥 Recording automatically sent to all who book (even if you cannot attend live)
▶️ Rewatch as many times as you like
📜 Certificate of attendance available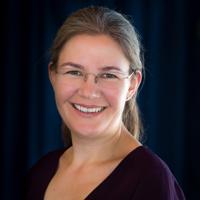 Olivia Sparkhall
Olivia Sparkhall is a composer, choral conductor, and Head of Academic Music at Godolphin School, Salisbury. She is a Voice Study Centre (University of Wales...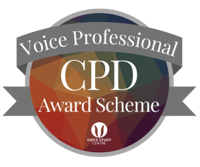 Attend this course for as little as £22 as part of the Voice Professional Training CPD Award Scheme.
Learn More