As a singing teacher who appreciates all the different qualities, experiences and interests that singers present in lessons, Tessa's research focusses on the requirements her University students have in common: warming up, practicing (and the obstacles to it), and the assessment criteria by which they are marked. 
Tessa has been teaching for over 15 years, following completion of a BA(hons) degree in Jazz Studies at Leeds Conservatoire (nee Leeds College of Music). She currently teaches Popular Music vocals at the University of Huddersfield, alongside private teaching, choir-leading and a performance career.
She is passionate about using her research to become a better teacher and to give her students a holistic vocal/musical education to help them grow and develop into informed and intentional singers. 
Tessa's MA Voice Pedagogy research interests include assessment practices and criteria for singing performance, practice routines and obstacles to practice, warming up, and the effects of neurodiversity (specifically ADHD) on one-to-one singing education.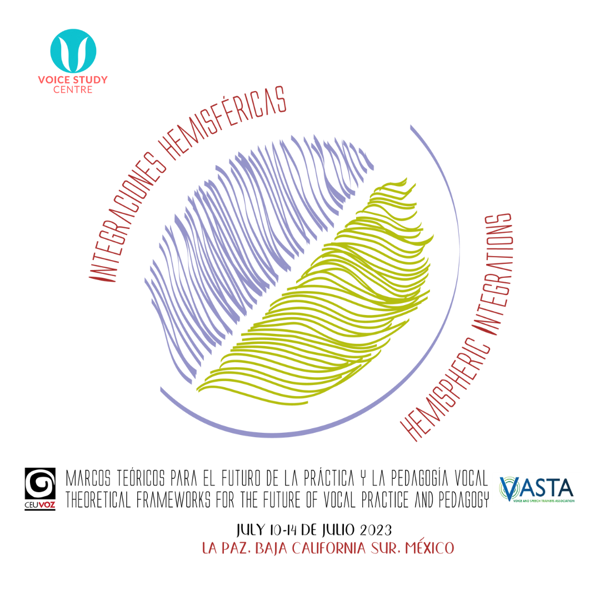 Student & Alumni News
Five VSC Students Team Up To Present At VASTA Conference!

Voice Study Centre
Saturday 20th May 2023
Jenna Brown, Samyukta Ranganathan, Tessa Smith-Whicker, Emily Bender and Heather Baker will present Exploring Transformative Methodologies For The Future Of Vocal Practice And Pedagogy.
Read More...