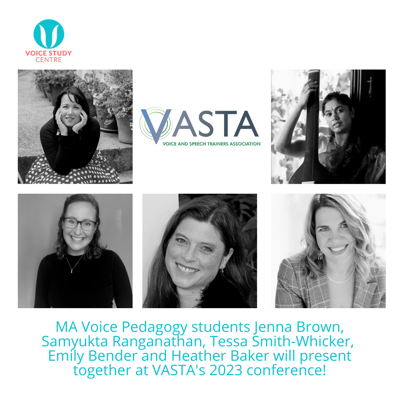 We are so proud that 5 of our students have teamed up to deliver a presentation at VASTA's Annual Conference this July!
Jenna Brown, Samyukta Ranganathan, Tessa Smith-Whicker, Emily Bender and Heather Baker will present Exploring Transformative Methodologies For The Future Of Vocal Practice And Pedagogy.
The conference, Hemispheric Integrations: Theoretical frameworks for the future of vocal practice and pedagogy, takes place on 10th-14th July 2023 in La Paz, Baja California Sur, Mexico.
Congratulations to you all!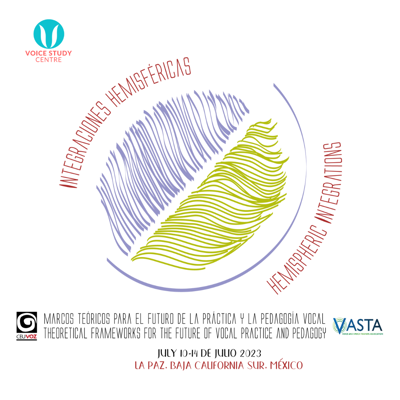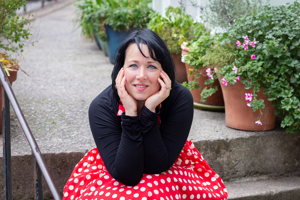 Jenna Brown
Jenna Brown is a mezzo-soprano performing as a soloist in concert and recital, as well as in choirs. She teaches singers of all ages 1:1 and in groups, working as teacher, vocal coach and conductor.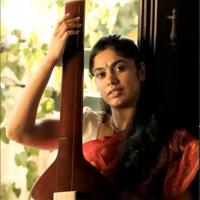 Samyukta Ranganathan
Samyukta is an awarding-winning singer of classical South Indian (Carnatic) music. She began her training at age 8 and had begun singing in the South Indian music circuit by age 13...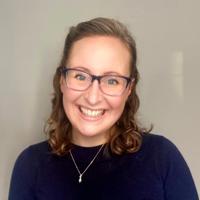 Tessa Smith-Whicker
Tessa has been teaching for over 15 years, following completion of a BA(hons) degree in Jazz Studies at Leeds Conservatoire (nee Leeds College of Music)...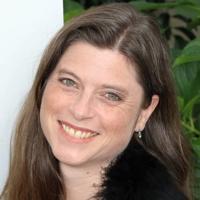 Emily Bender
Emily Bender is a community-based voice teacher, singer and choral director in the San Francisco Bay Area. In addition to her busy private studio where she works...