Independent voice teacher and researcher Dann Mitton earned his Doctor of Musical Arts in Performance (Voice) degree with a specialization in voice from the University of Toronto in 2020. His work examines the intersection between low male voice development and Russian lyric diction. A keen reader of voice pedagogy literature, he is interested in how ongoing discoveries in applied vocal acoustics can describe and demystify elements of our in-studio approach.
Dr. Mitton is a proud alumnus of the Tanglewood Music Center, the Aspen Music Center, the Britten-Pears Young Artists Programme, Jane Eaglen's Wagner Intensive, the Highlands Opera Studio, and Dolora Zajick's Institute for Young Dramatic Voices. His professional basso opera roles include Angelotti, Don Alfonso, Bartolo, Rossini's Basilio, the Commendatore, Hard Boiled Herman, the Narrator in Britten's Paul Bunyan, Sarastro, Sparafucile, and Zaccaria. He is proud creator and co-moderator of the New Forum for Professional Voice Teachers (NFVPT), and Lyric Diction and Linguistics (LDL) on Facebook. The worldwide migration to online voice teaching in 2020 broadened his private studio's reach. He now serves students in Canada, the US, and Europe.
Born and raised in Moncton, New Brunswick on Canada's east coast, Dann and his husband Bob share their east-end Toronto home with Owen and Conor: two giant, fluffy, ridiculous Bernese Mountain Dogs. While they haven't quite mastered barking in harmony yet, it is a musical family, so it is only a matter of time.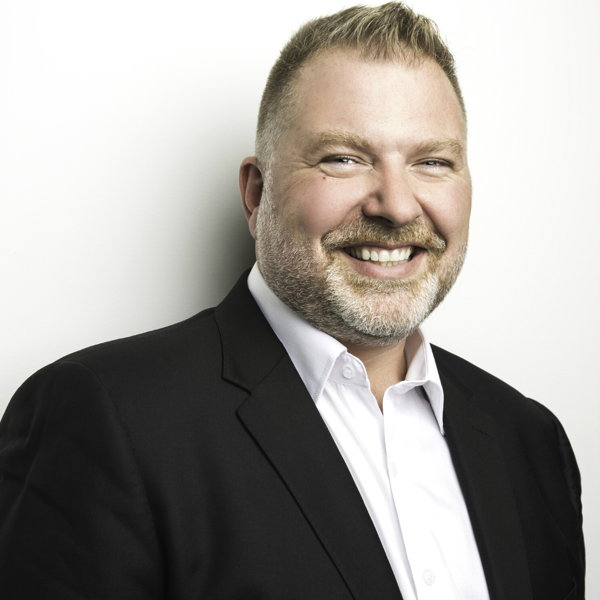 Dann Mitton's Online Short Course

Voice Study Centre
Monday 17th May 2021
Last week, Dann Mitton hosted an online short course 'Low Male Voices (LMVs): Development, Technique, and Repertoire'.
Read More...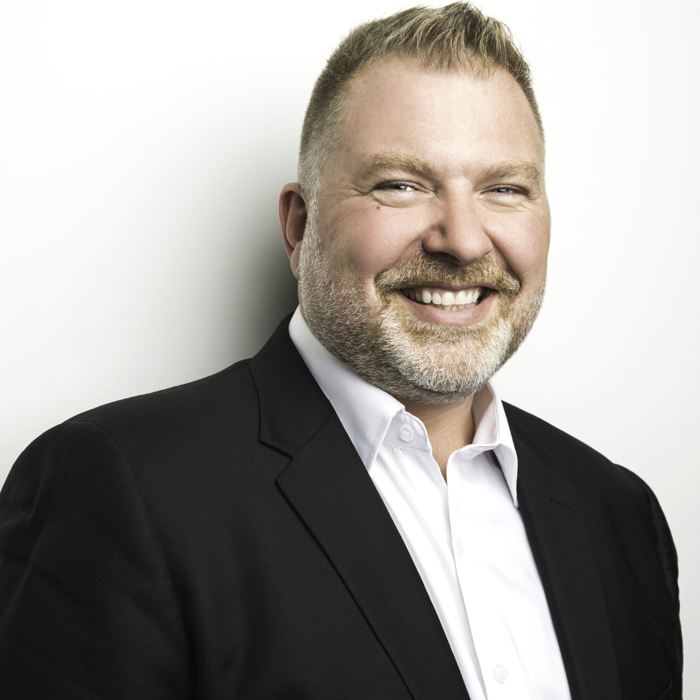 Thursday 13th May 2021
5:00 PM - 7:00 PM
(London Time)
Low Male Voices (LMVs): Development, Technique, and Repertoire

Dann Mitton
During this workshop, Dann Mitton explores the Development, Techniques, and Repertoire favored for Low Male Voices (LMVs).