Dr Patricia Izbicki is a neuroscientist and medical science liaison at Octave. She identifies, develops and maintains professional relationships with national and international thought leaders, academic centres, and researchers in multiple sclerosis (MS) to ensure access to current medical and scientific information on biomarkers, imaging and digital therapeutics in MS. She also supports Octave research initiatives, clinical operations and medical affairs. Her passion is to make a long-lasting impact on the lives of patients with neurodegenerative diseases in the U.S. and throughout the world.
Dr Izbicki is also a classical pianist and harpsichordist. Her research focuses on understanding the brain mechanisms of complementary therapies, such as music training, in aging adults and persons with Parkinson's disease. Her doctoral work focused on comparing the inhibitory brain activity and circuitry of aging musicians and non-musicians. Her research has been published in journals such as Frontiers in Aging Neuroscience, Psychomusicology, Neuroscience Letters, Frontiers in Human Neuroscience, CBE - Life Sciences Education, Brain and Behavior, and Contributions in Music Education.
She has also written articles for BrainFacts, Scientific American, Neuronline, and Johns Hopkins International Arts + Minds Lab and she serves on the board of directors for The Giving Voice Initiative and the Mind, Music, Movement Foundation for Neurological Disorders. She is an Affiliate Assistant Professor of Medical Education in the Department of Population Health and Social Science. Dr Izbicki hopes her research will ultimately guide in designing accessible and evidence-based music interventions for individuals with neurodegenerative and neuropsychiatric disorders.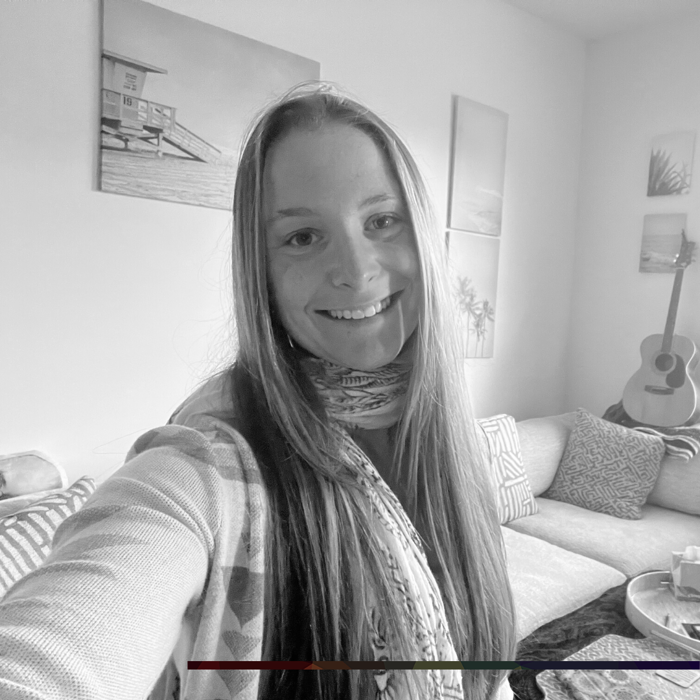 Thursday 1st February 2024
5:00 PM - 7:00 PM
(London Time)
Singing and the Brain: A Harmonious Connection (2-part course)

Dr Patricia Izbicki
Unlock the transformative power of music with this two-part course that delves deep into the fascinating intersection of neuroscience, music education, and music therapy.