Gillie has many years experience as a lecturer and specialist practitioner in voice & communication and counselling skills. She began practicing in the field of gender affirming voice and communication in 2006 and established a voice service at the West of England Gender Identity Clinic in 2021 as Consultant SLT. She has an independent practice and works closely with Gender Identity South West.
Gillie has co-authored two books on trans voice & communication that both have the voices of trans and non-binary people at their heart. She has published journal articles and presented at conferences and symposia both nationally and internationally, including the European Professionals in Transgender Health and as a member of the British Association of Gender Identity Specialists (BAGIS).
Outside of her gender affirming voice specialism, Gillie is also Director of a company specialising in using theatre techniques for exploring voice and communication skills within personal impact development, and has a small voice coaching practice.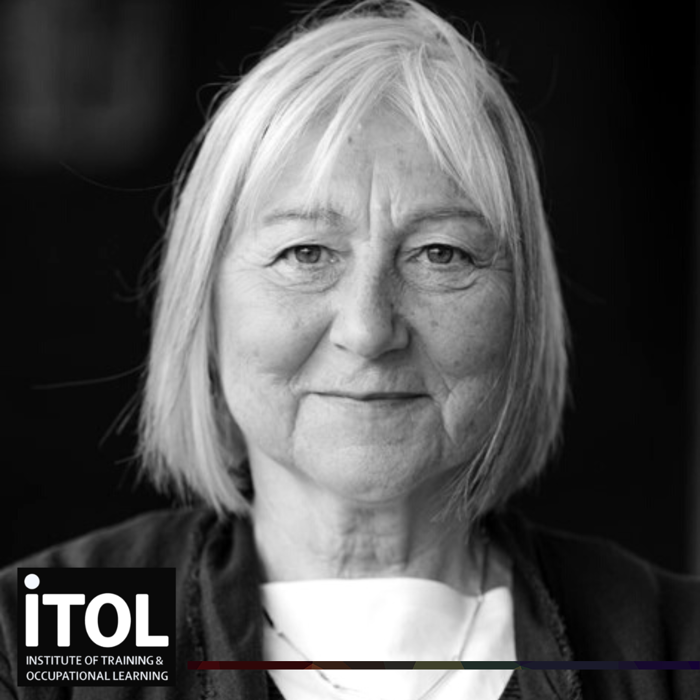 Wednesday 10th January 2024
5:00 PM - 7:00 PM
(London Time)
Gender-Affirming Voice & Communication Coaching with Gillie Stoneham (6 week course)

Gillie Stoneham
Join Gillie for a deep dive into coaching transgender voices, drawing on her specialist knowledge to deliver introductory and orientation material right through to professional competence and vocal coaching implications – and everything in between.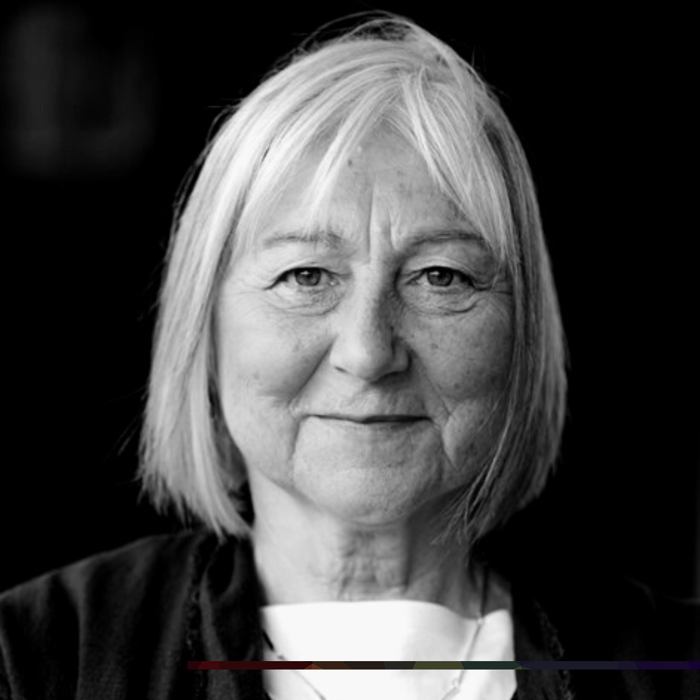 Thursday 19th October 2023
5:00 PM - 7:00 PM
(London Time)
Introduction to Voice Coaching for Trans and Gender Diverse People

Gillie Stoneham
Within this course, Gillie Stoneham will introduce us to a range of factors surrounding gender affirming voice. We will look at cultural humility; cultural change, cisheteronormativity, allyship and terminology.