After a long performing career as a Ballet dancer, West End Musical Theatre performer, and lead singer of a London-based Big Band, Jennie is now an Osteopath specializing in Performing Arts Medicine. Now based in Los Angeles, she provides treatment for musculoskeletal, neurobiological, and psycho-physiological issues and is also a Performance Coach for singers and actors, focusing on anatomical efficiency, embodiment of artistry, movement education, and injury rehabilitation.
Jennie lectures internationally to artists, arts educators, and healthcare professionals on the subject of performance-related injuries. She is a former Board Member for the Performing Arts Medicine Association (PAMA) and was the Co-Chair for the 2016 and 2018 PAMA conferences. She also co-authored the syllabus for the MSc Performing Arts Medicine at University College, London.
As a Certified Mental Health Integrative Medicine Provider, Jennie also helps artists manage the emotional challenges of creativity and performance, and is the author of three books: The Authentic Performer: Wearing a Mask and the Effect on Health; The Embodied Dancer: A Guide to Optimal Performance; and Dancing Longer, Dancing Stronger.
Her website www.jenniemorton.com contains many of her published articles and educational resources, as well as links to her online health courses.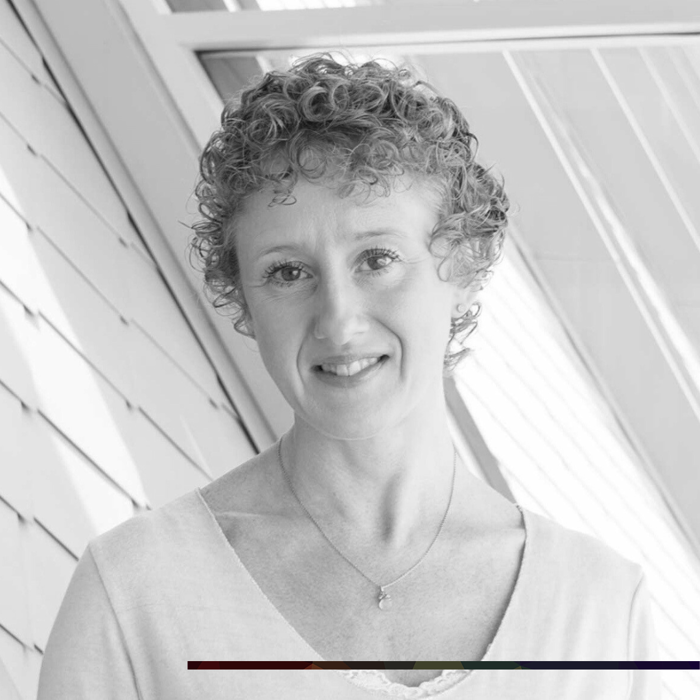 Tuesday 22nd August 2023
5:00 PM - 7:00 PM
(London Time)
Beyond the Mechanics: Vocal Injury Prevention & Performance Optimization

Jennie Morton
In this session, we will explore the pathways and components that can lead to vocal injury, how to prevent injury where possible, and what to do should an injury occur. The session will take you on a journey that encourages viewing the voice through a much broader lens, giving you a dynamic toolkit for both short-term and long-term strategies for managing vocal issues.