Short Courses & Events
/
Archive
Beyond the Mechanics: Vocal Injury Prevention & Performance Optimization
Tuesday 22nd August 2023, 5:00 PM - 7:00 PM (London Time)
When addressing vocal injury prevention and management, it is essential to place the voice in the context of the whole body. Issues such as body alignment, breath mechanics, cardiovascular fitness, and even emotional health all play a role in the expression of vocal symptoms. The question of what constitutes a vocal injury may be classified by some as inability to vocalize or pain on vocalizing, but issues such as vocal fatigue, pitch control, vocal range, and perceived vocal 'breaks' can all be addressed through an exploration of the underlying anatomy and how the voice 'sits' within the fully embodied performer.
The voice is an organic instrument and is therefore deeply rooted in, and expressive of, our identity and how we interact with the world around us. All too often we look solely at the mechanical aspects of voice production when experiencing vocal challenges which can leave out important components that may lead to the recurrence of the issue.
In this session, we will explore the pathways and components that can lead to vocal injury, how to prevent injury where possible, and what to do should an injury occur. The session will include:
An overview of the anatomy of voice production, beginning at the feet.
An exploration of the interconnected pathways through the body that influence voice production and breath mechanics.
Common vocal challenges, how they occur, and how to manage them.
The physiological connection between emotional states and voice production.
The role of overall physical health and fitness in voice production.
Good practices for general performance fitness, injury prevention, and emotional health.
The session will take you on a journey that encourages viewing the voice through a much broader lens, giving you a dynamic toolkit for both short-term and long-term strategies for managing vocal issues. We'll be learning practical exercises for your personal use and there will be plenty of time for interactive questions and answers.
🏷️ Price £30 (UK VAT inclusive)
🎥 Recording automatically sent to all who book (even if you cannot attend live)
▶️ Rewatch as many times as you like
📜 Certificate of attendance available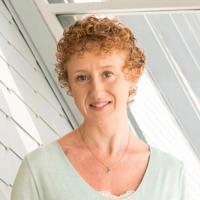 Jennie Morton
After a long performing career as a Ballet dancer, West End Musical Theatre performer, and lead singer of a London-based Big Band, Jennie is now an Osteopath specializing in Performing Arts Medicine. Now based in Los Angeles...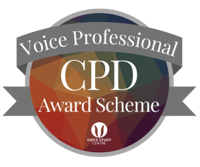 Attend this course for as little as £22 as part of the Voice Professional Training CPD Award Scheme.
Learn More
Sorry, this is an archived short course...
We have plenty of upcoming short courses coming soon. See details of some of them below or look at the full list of short courses.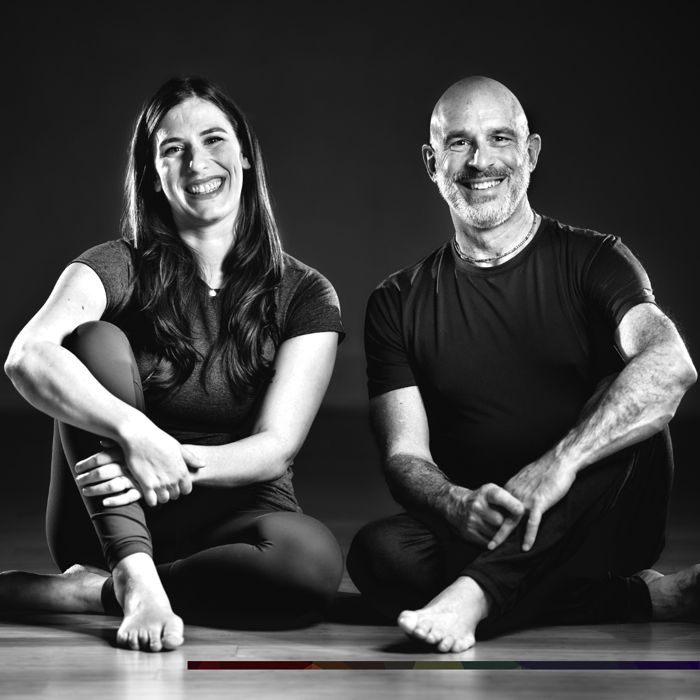 Tuesday 12th December 2023
5:00 PM - 7:00 PM
(London Time)
YogaVoice®: Yoga and Systematic Vocal Technique as 21st Century Vocal Pedagogy

Mark Moliterno

Kristin Roney
YogaVoice® is a unique 21st century synthesis of the eight-limbs of Classical Yoga technology and Systematic Vocal Technique (SVT). The application of these principles to the lives and work of both professional and amateur singers can facilitate self-awareness and artistic empowerment.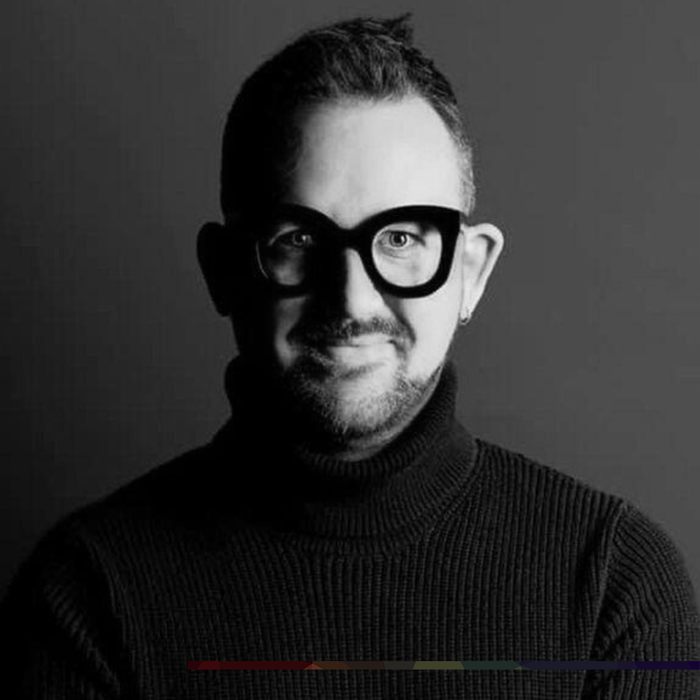 Thursday 14th December 2023
5:00 PM - 7:00 PM
(London Time)
The Last Midnight: Coaching Eleventh-Hour Musical Theatre Auditions

Adam Roberts
In this short course, we'll explore the art of triage and prioritization as applied to audition preparation with less-than-ideal timeframes.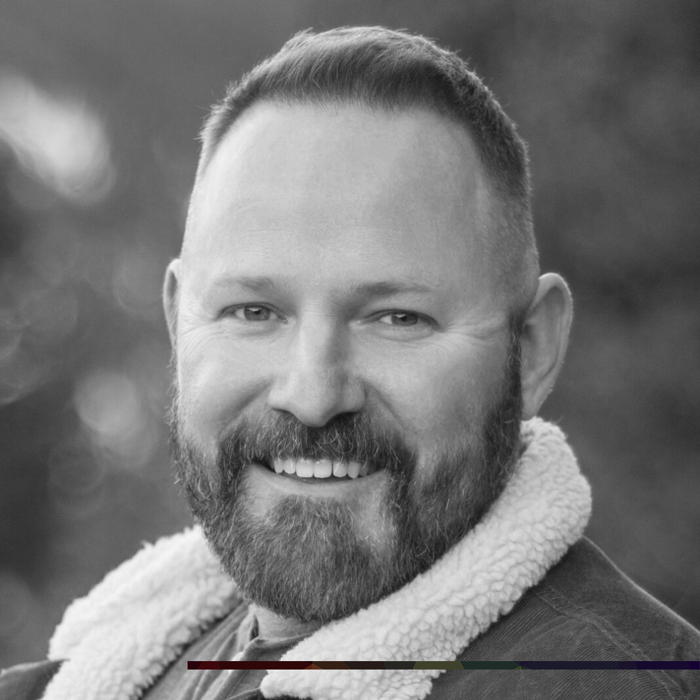 Tuesday 9th January 2024
1:00 PM - 2:00 PM
(London Time)
Hyperadduction: A Preventative and Therapeutic Approach to Voice Teaching

Dr John Seesholtz
This workshop is designed to provide voice teachers and professionals with strategies to counter hyperfunctional vocal behaviours (such as constriction and overexertion of the muscles around the larynx) and thus enable ease of vocal fold functioning.