Nate Holder BA (Hons), MMus is a musician, author, speaker and music education consultant based in London. He is an advocate for decolonising music education and has been speaking, writing and consulting on the subject internationally for the past few years.
Nate brings his passion and skill in public speaking into leading CPD training and workshops for schools, hubs and universities; helping address bias, underrepresentation in music classrooms, departments, hubs and boards internationally. He is currently serving as Professor and International Chair of Music Education at the Royal Northern College of Music
He has written four books including, 'I Wish I Didn't Quit: Music Lessons' (2018), and 'Where Are All The Black Female Composers' (2020).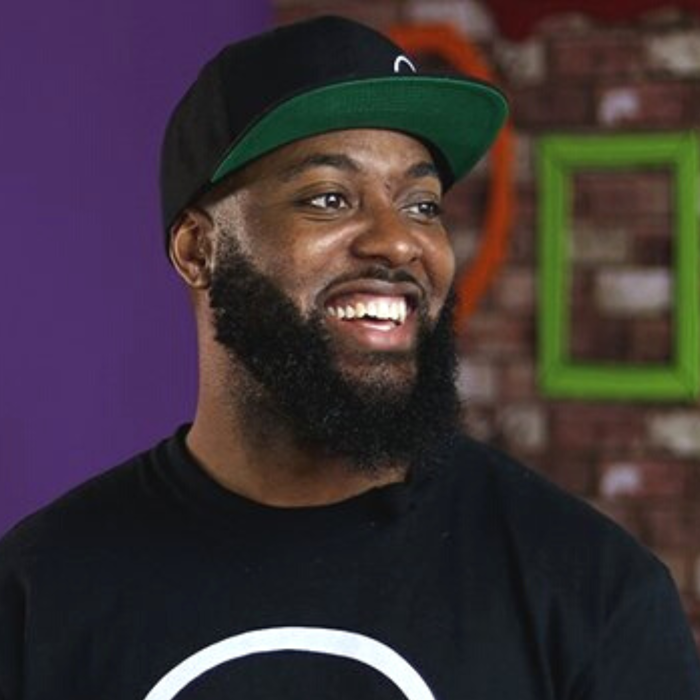 Thursday 17th March 2022
5:00 PM - 7:00 PM
(London Time)
Can We Decolonise Our Voices?

Nate Holder
In this course we will examine ideas of what a 'good voice' might be, and look at the ways in which pedagogy might be informed by the legacy of colonialism.