Phoene Cave (BMus Hons, PGDip MT, MA) is an HCPC registered music therapist, a CNHC registered shiatsu practitioner, singer, vocal coach and clinical supervisor. Initially she had a career in the record and television industries, as well as working as a professional singer.
Phoene then went on to spend two decades working with a range of diverse communities in nurseries, schools, further and higher education, concert halls, social housing, care homes, hospitals, a detention centre and a prison. She has worked as a practitioner, performer, manager, therapist, lecturer and trainer and is passionate about the creative connections between music and wellbeing.
Phoene was head of the vocal team at Richmond Music Trust managing a team of peripatetic singing teachers, Head of Music Services for Nordoff Robbins Music therapy charity in London managing a team of music therapists, and also spent two years working with the prison's most challenged and challenging women at HMP & YOI Bronzefield as well as running a music therapy group in the mother and baby unit. As a music therapist, she has creatively supported children and young people with a broad variety of social, emotional and mental health difficulties (SEMH) including young unaccompanied asylum seekers.
Phoene delivered the first Singing for Breathing programme at the Royal Brompton hospital in London in 2008 (originally working with inpatients). Outpatients and two RCT's followed. In 2014 the British Lung Foundation invited Phoene to write and deliver training and resources for a Singing for Lung Health programme. She helped set up groups and Singing for Lung Health available now in 9 London hospitals.  She has trained 200 singing for lung health leaders across the UK and Europe since 2015.
Her priority, and passion, is to give a voice to those who struggle with breathlessness, inform others of how music, movement and mindfulness can support rehabilitation,  pursue robust and appropriate evaluations and encourage safe and informed practice for singing leaders, music therapists and an increasing number of other Health Care Professionals.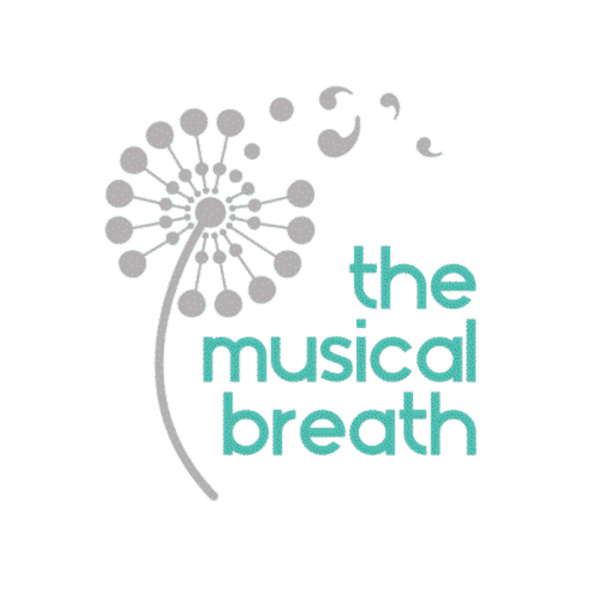 Voice Study Centre Is Proud To Support The Musical Breath

Voice Study Centre
Friday 29th January 2021
Over the past decade, support and research within singing for lung health has developed considerably.
Read More...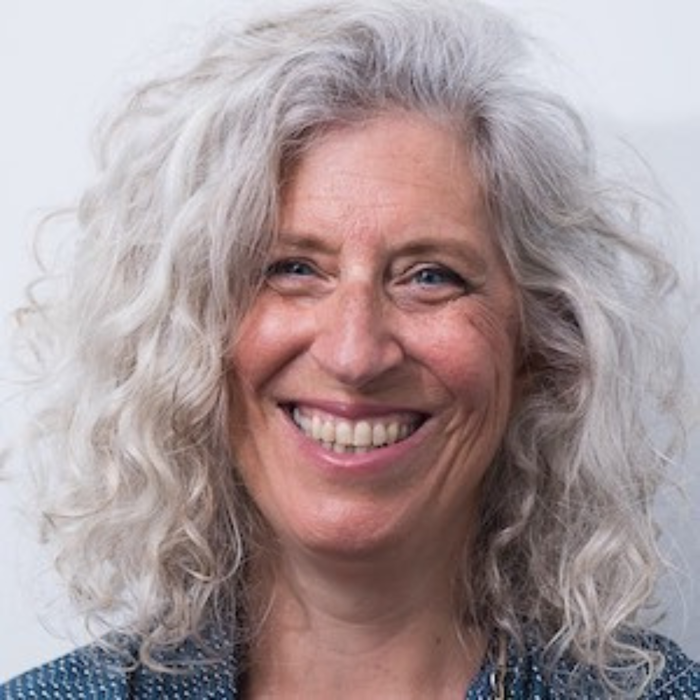 Thursday 26th November 2020
5:00 PM - 7:00 PM
(London Time)
Singing for Health Network Series Workshop 3: Singing for Lung Health

Phoene Cave
This workshop will be delivered by Phoene Cave and will be different to one presented for the Voice Geek Conference.