Robert Sussuma (MMus., GCFP), holds two degrees in vocal performance, has taught at many colleges and universities (including Naropa University, PACE University, Harvard University and the University of Michigan), and has performed as a countertenor singing Early Music and Choral Music professionally in the U.S and abroad.
Robert is also a Guild Certified Feldenkrais® Practitioner and sees the two disciplines as one unified approach. As a voice teacher (Robert prefers the term 'vocal learning facilitator'), Robert has developed a unique pedagogy that is a blend of experiential learning, somatic education, vocal science, vocal technique and personal growth which offers a method of learning for vocalists of all types.
Robert has also developed a way to "teach without teaching" especially for voice teachers and vocal coaches. Robert has created two online training programs: The Singing Self Program and the Teacher Track which can be found on his website.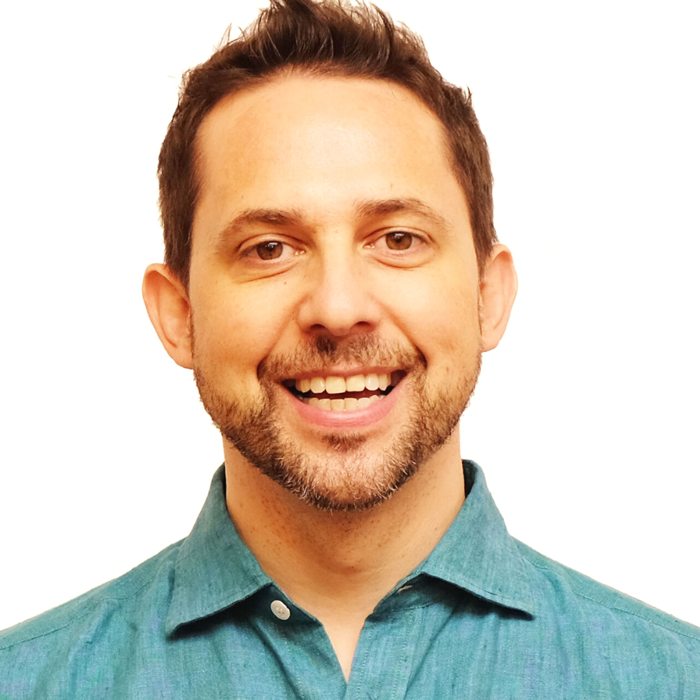 Thursday 17th February 2022
5:00 PM - 7:00 PM
What Is The Feldenkrais® Method And How Can It Be Applied To Vocal Learning?

Robert Sussuma
Robert Sussuma, singer, voice teacher and Feldenkrais Practitioner™, has adapted the principles and movement strategies from the traditional Feldenkrais cannon and re-formatted them in new ways to assist in vocal learning for singers, actors and voice users of all levels.