Short Courses & Events
/
Archive
What Is The Feldenkrais® Method And How Can It Be Applied To Vocal Learning?
Thursday 17th February 2022, 5:00 PM - 7:00 PM (London Time)
In this workshop, Robert will introduce you to the classic Feldenkrais approach to movement improvement and demonstrate how it can be applied in the vocal context.
Dr. Moshe Feldenkrais (1904-1984), the eponymous creator of the Feldenkrais® Method of Somatic Education, was a Physicist and Engineer, Martial Artist and Movement Educator.
In endeavoring to work with his own knee injury from when he was 18 years old–which doctors at that time said could not be improved by surgery or any other medical intervention–Dr. Feldenkrais eventually created a way of working with himself (and any other person) that could improve physical function through expanded awareness, movement and learning regardless of structure or pathology.
Called "the first neuroplastician" by Dr. Norman Doidge (author of "The Brain's Way of Healing"), Feldenkrais' method is now used by Certified Feldenkrais Practitioners™ around the world to work with people who have been injured or live with diseases for which little other help exists.
The Feldenkrais® Method is also beneficial for artists, performers, athletes and anyone else interested in improving movement, function, awareness and ability of any sort!
In essence, "Feldenkrais" is a way of thinking. Although Dr. Feldenkrais, himself, chose movement to be it's main mode of transmission, the method can also be applied in diverse ways, to and through many other modalities.
Robert Sussuma, singer, voice teacher and Feldenkrais Practitioner™, has adapted the principles and movement strategies from the traditional Feldenkrais cannon and re-formatted them in new ways to assist in vocal learning for singers, actors and voice users of all levels.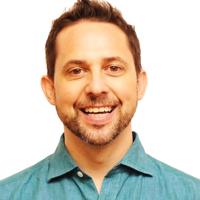 Robert Sussuma
Robert Sussuma (MMus., GCFP), holds two degrees in vocal performance, has taught at many colleges and universities (including Naropa University, PACE...
Sorry, this is an archived short course...
We have plenty of upcoming short courses coming soon. See details of some of them below or look at the full list of short courses.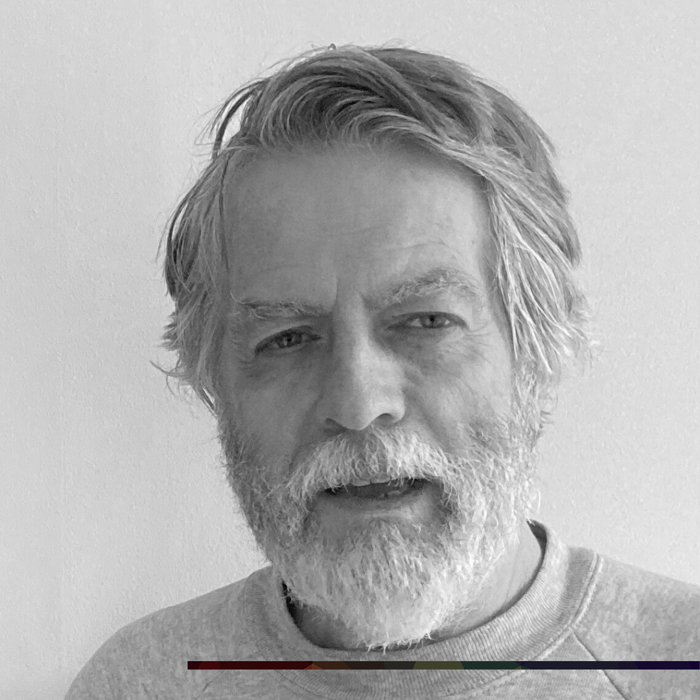 Thursday 5th October 2023
5:00 PM - 7:00 PM
(London Time)
A Voice for the Voiceless

William Leigh Knight
This course is about helping the voiceless to find their voices. It offers strategies and tools for working with those who consider themselves 'tone-deaf' or 'non-singers'.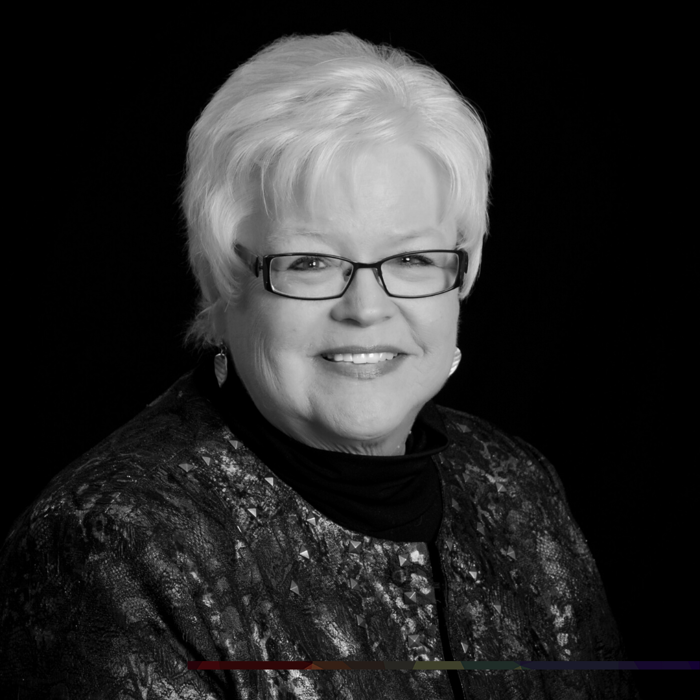 Thursday 12th October 2023
5:00 PM - 7:00 PM
(London Time)
Considering Vibrato Through the Lens of the Evolving Singing Voice: changes across the lifespan

Karen Brunssen
This session will look at one feature of singing: Vibrato! What is it? What causes it? What variables can be considered in a vibrato? Rate? Extent? Range? Tensions? Does it change across the life span? If so, how? When? Why?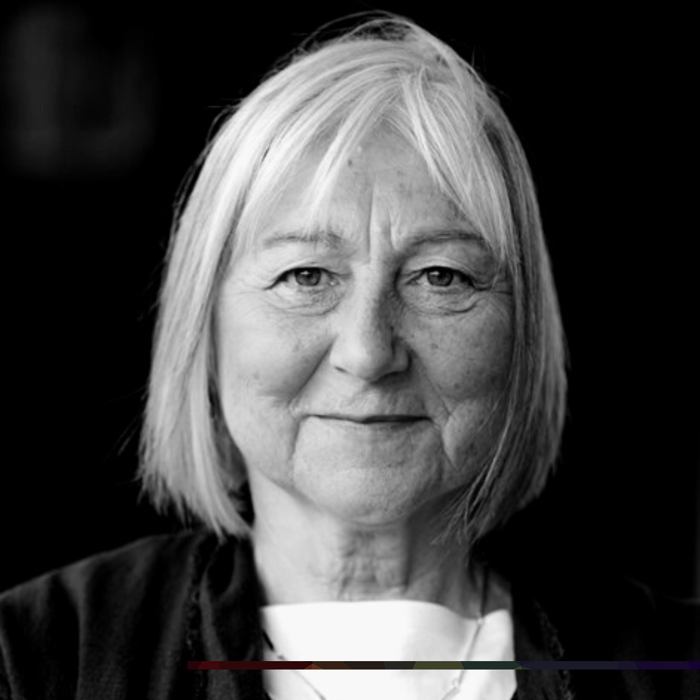 Thursday 19th October 2023
5:00 PM - 7:00 PM
(London Time)
Introduction to Voice Coaching for Trans and Gender Diverse People

Gillie Stoneham
Within this course, Gillie Stoneham will introduce us to a range of factors surrounding gender affirming voice. We will look at cultural humility; cultural change, cisheteronormativity, allyship and terminology.