Tori Burnay is a Voice Specialist Speech and Language Therapist who works extensively with singers and professional voice users.
She is a clinical expert in voice disorders and the clinical lead for the NHS Voice Clinic at Guy's and St Thomas' Hospital.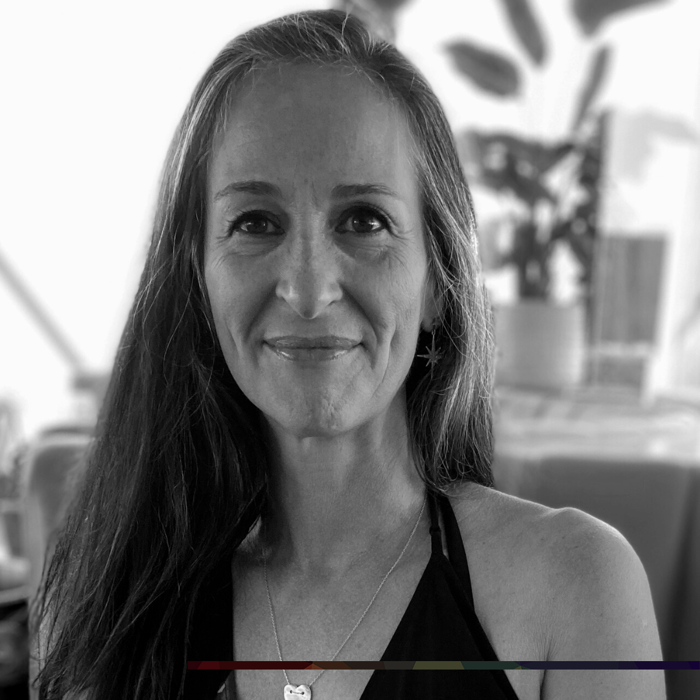 Thursday 13th July 2023
5:00 PM - 7:00 PM
Case Reflections: Diagnosis and Treatment of 4 Professional Performers Attending a Specialist SLT-Led Performers' Voice Clinic at a Tertiary Level London Hospital

Tori Burnay
This course will offer an insight into the diagnosis and treatment plan of four professional singers and the role that the specialist Speech and Language Therapist might play in the process.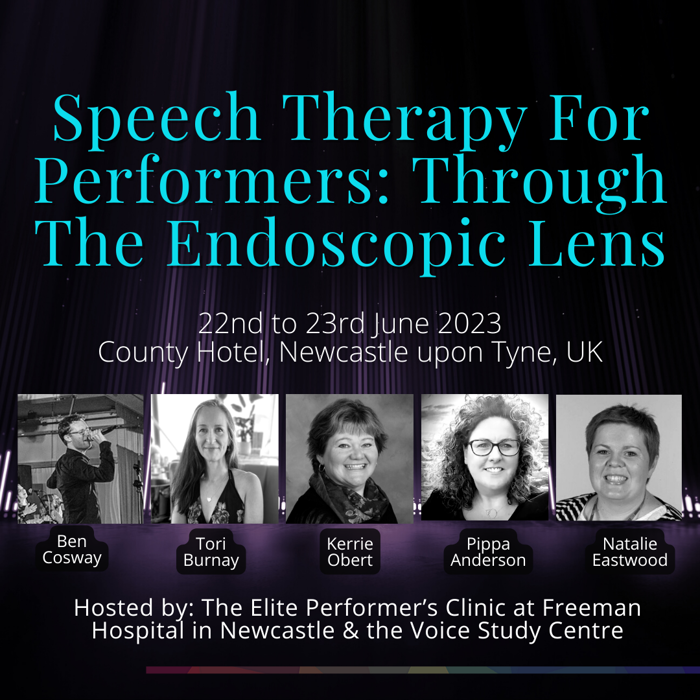 Thursday 22nd June 2023
8:30 AM - 6:00 PM
Friday 23rd June 2023
8:30 AM - 6:00 PM
In-person event - Speech Therapy For Performers: Through The Endoscopic Lens

Kerrie Obert

Pippa Anderson

Natalie Eastwood
(+ 2 more hosts)
Hosted by: The Elite Performer's Clinic at Freeman Hospital in Newcastle & the Voice Study Centre, University of Wales Trinity Saint David