"It was a real honour to be asked to co-author this with Teresa Shaw and Dr David Juncos and we're so chuffed that it has been published.
A huge congratulations to Teresa Shaw who pioneered this research!"
Manuscript title: Piloting A New Model for Treating Music Performance Anxiety: Training a Singing Teacher to Use Acceptance and Commitment Coaching with a Student
Journal: Frontiers in Psychology, section Performance Science Article type: Original Research
Authors:  Teresa A. Shaw, David G. Juncos, Debbie Winter Manuscript ID: 537233 Edited by: Aaron Williamon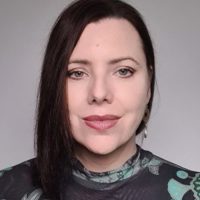 Debbie Winter
Debbie Winter (LLB Hons, MA) lectured in Law and sang professionally on the jazz scene before deciding to change careers and become a vocal coach. She noticed a...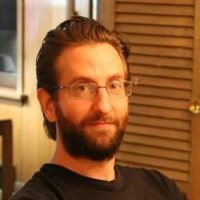 Dr David Juncos
Dr David Juncos is a licensed clinical psychologist based in Philadelphia, PA. He received his Psy.D. and M.A. degrees in clinical psychology from La Salle University, and...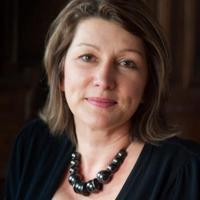 Teresa Shaw
Teresa has focused on the voice throughout her career. She completed her undergraduate degree in music at Manchester University, her Advanced Diploma in vocal...