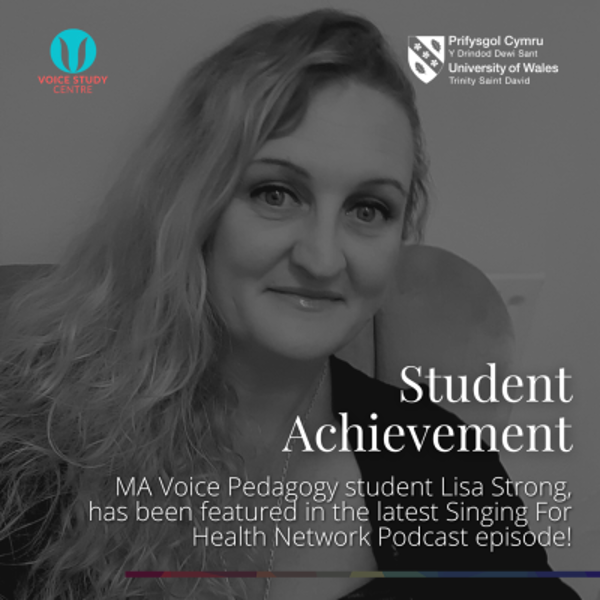 Lisa Strong
The Singing for Health Network has a brilliant Podcast series, and we're happy to learn that one of our very own vocal pedagogy students has been featured in the latest episode!
'Lisa Strong is a singer, singing leader, researcher and occupational therapist.
In this episode she talks to Ruth about joy and belonging in community choirs, including her own Walton Feel Good Choir; how to measure experience and impact for participants; and the need for a much better connection between health professionals – particularly occupational therapists and social prescribers – and singing groups.'
You can listen to MA Voice Pedagogy student Lisa Strong's episode here.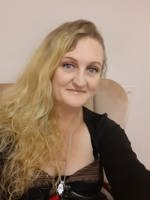 Lisa Strong
Lisa Strong is a mum of 4, Community Occupational Therapist, Jazz Singer, Community Drum and Choir Leader based on the Coast of Essex. She is a student on the MA...