We are so proud that MA Voice Pedagogy bursary student Judith Wodzak, has been published in VASTA's Voice and Speech Review (VSR)!
A short synopsis of the article:
'Functional Voice Disorders (FVDs) have been given multiple different labels in research and clinical practice (ex: Muscle Tension Dysphonia, Psychogenic Dysphonia).
However, this is a diagnosis of exclusion, and research suggests that factors such as muscle tension or psychological impacts do not apply equally to the entirety of this patient population.
Instead, it may be helpful to think of FVDs as complex, multifactorial conditions that exist on a spectrum.
This article outlines different contributing factors and proposes some helpful frameworks for addressing them with our clients.'
Congratulations, Judith!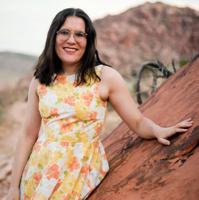 Judith Wodzak
Judith Wodzak is a speech and language pathologist with experience working with children and adults in both educational and medical settings...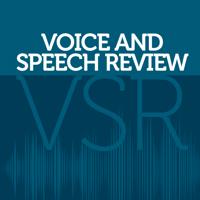 Voice and Speech Review
The VSR (Voice and Speech Review) is the official publication of VASTA (Voice and Speech Trainers Association) and is published by Routledge - Taylor & Francis Group...