1. What experience will I need?
Most people who've spent years treading the boards can make fantastic teachers – they bring precious industry-standard knowledge to the teaching space. But, you might be surprised to discover that some training establishments don't stipulate you need to have West End credentials to teach at them.
Whether you have a performing background or not, you will need knowledge of a broad range of musical theatre repertoire to be capable of selecting appropriate song choices for your students. Additionally, being able to evidence that you have committed to continued professional practice (CPD), including studying a wide range of pedagogical methods, is essential for building adaptable, resilient voices.
People access CPD in various ways: reading books, attending conferences and mentorship programmes, or via a more academic route. Any of these can help you develop an excellent foundation for teaching students studying at levels 4-6 (university level).
An institution will often request that you hold a higher-level degree than the level of the programme you're applying to teach. Courses such as those here at Voice Study Centre would help you to build academic prowess at level 7, thereby enhancing your eligibility and facilitating your personal development through investigating and bridging gaps in your knowledge.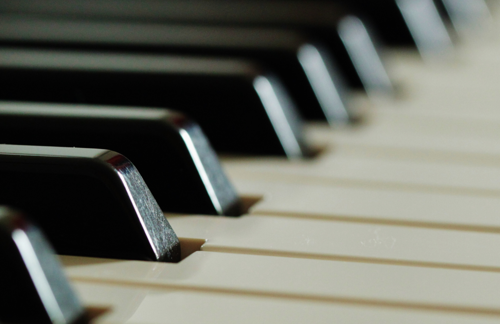 2.Will I have to play the piano?
Singing teachers who work on a musical theatre programme will be expected to be able to play the piano.
The ability to sight-read is a bonus but not a deal-breaker.
When teaching 1:1 lessons, you will work with the student, prepare them for assessments and performances, and ensure that the student feels comfortable with any accompaniment.
Unless there are funds for an accompanist, you will need to play the piano to a high standard if you teach groups.
A good ear is crucial! In addition to teaching musicianship skills, you will need to be capable of assessing and diagnosing the student's vocal potential and then choosing appropriate exercises and repertoire to support the student's progress.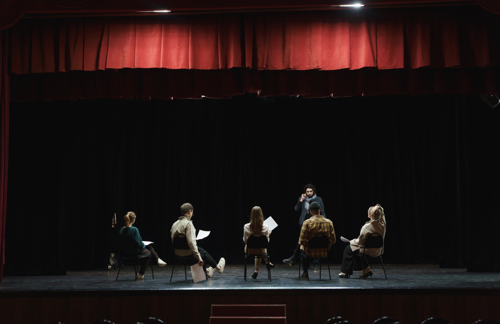 3. Am I a people person?
A lot of the work available at universities involves working with individual students.
Teaching students on a 1:1 basis can be very demanding.
Furthermore, even though you may be locked away from the other tutors in a broom-cupboard-sized room, when they let you out, broader discussions with the faculty will prove extremely useful.
If you understand what is being taught in the classroom, you can support that aspect of a student's training.
4. Do I need to know about acting techniques?
Acting through song is a staple part of musical theatre performance.
Knowing exercises and techniques to teach the student how to bring a story and character to life whilst remaining in time with and true to the music will prove very useful.
You might include exploring the given circumstances and the subtext, working with the student on facial expression and body language, in addition to the vocal work you do.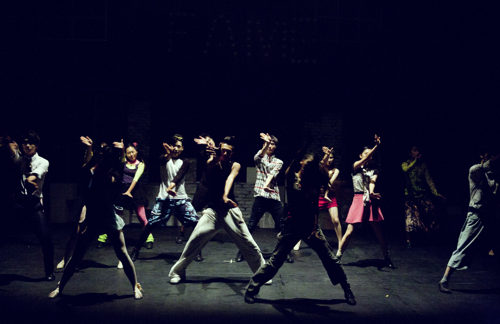 5. What do I need to know about dancers?
Dancing, acting and singing go hand in hand on a musical theatre training programme, but being a dancer who sings can bring complications.
A common problem might include dancers locking the body in the core area, while singing may need different muscular considerations.
Extending your knowledge of vocal pedagogy to include the anatomy and physiology of the human body will be highly beneficial.
It will help you to guide the student in navigating and blending the nuisances of their craft.
There are so many great aspects to working with musical theatre students in higher education.
There are never only 5 things to consider when applying for any role.
What would your top 5 be?