The body map is one's self-representation in one's own brain. If the body map is accurate, movement is likely to be good.
If the body map is inaccurate or inadequate, movement may be inefficient and potentially injury-producing. Designed to bring awareness to tension habits, this injury prevention information for musicians focuses on the body in movement.
During the first hour (BALANCE), we will explore our six places of balance to find freedom and dynamic buoyancy in movement.
During the second hour (BREATHING), we will accurately map breathing structures to promote more efficient and effective breathing. Please bring a yoga mat or towel for gentle movement activities if you wish to participate.
🏷️ Price £30
🎥 Recording automatically sent to all who book (even if you cannot attend live)
▶️ Rewatch as many times as you like
📜 Certificate of attendance available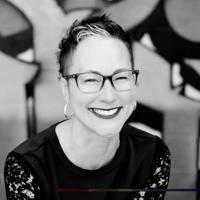 Dr Bridget Sweet
Bridget Sweet is Associate Professor of Music Education at the University of Illinois in Urbana-Champaign, Illinois where she teaches music education pedagogy...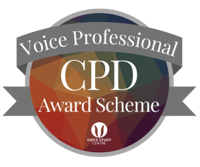 Attend this course for as little as £22 as part of the Voice Professional Training CPD Award Scheme.
Learn More
Sorry, this is an archived short course...
We have plenty of upcoming short courses coming soon. See details of some of them below or look at the full list of short courses.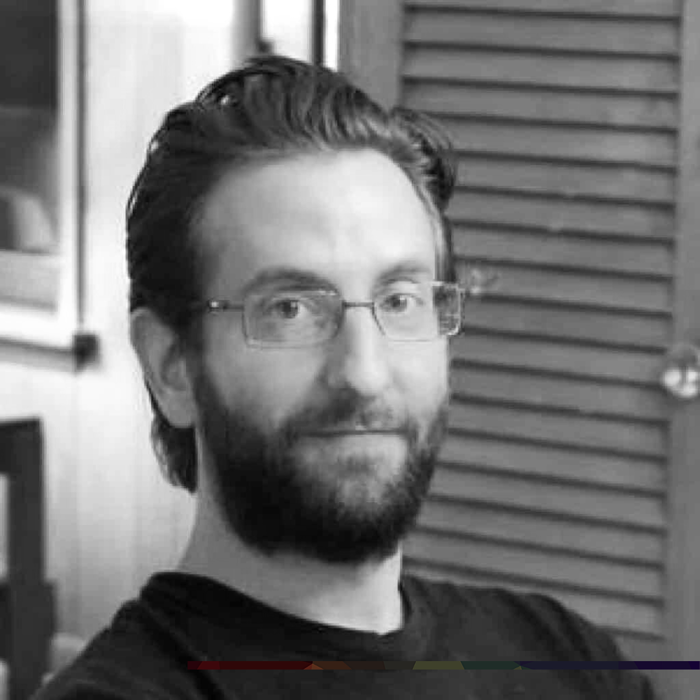 Monday 4th December 2023
5:00 PM - 7:00 PM
(London Time)
Compassion Focused Training (CFT) for Singers, Singing Teachers and Other Music Professionals (2-week course)

Dr David Juncos
In this two-part course, you will learn about the theoretical underpinnings of Gilbert's CFT model and Neff & Germer's model of self-compassion. You'll also learn about the three emotion regulation systems, and specifically how to increase activity in the Soothing & Contentment system, which is known to create feelings of safeness within oneself & with others, when activated. Specifically, you'll learn compassion-enhancing strategies to help manage common sources of stress for musicians.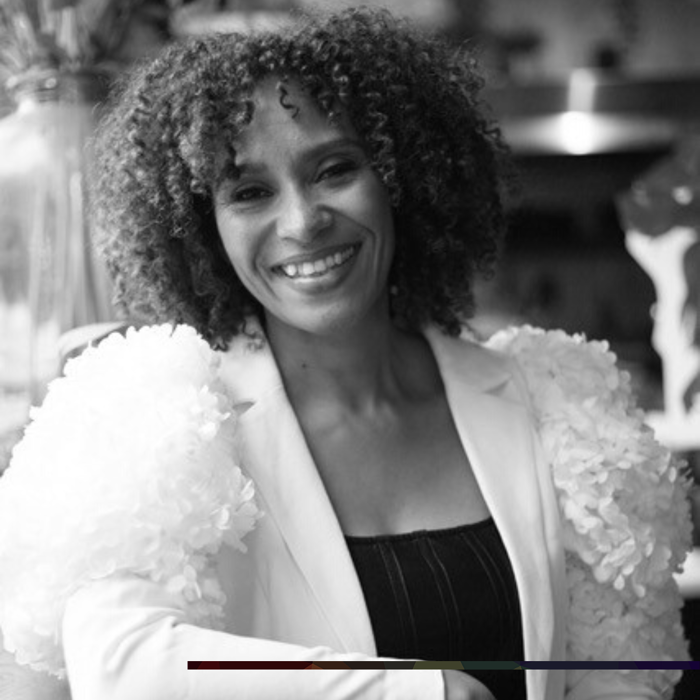 Tuesday 5th December 2023
1:00 PM - 2:00 PM
(London Time)
Developing Inclusive Praxis & Safe Spaces for Global Majority Vocal Students

Natasha Hendry
This workshop considers what it means to provide a safe learning space for all students; engages in self-reflection and wider reflection; challenges, where necessary, some of the frameworks and systems that dominate vocal theory and praxis; and seeks to make visible some of the many issues Global Majority students and teachers face that remain largely invisible in mainstream vocal rhetoric.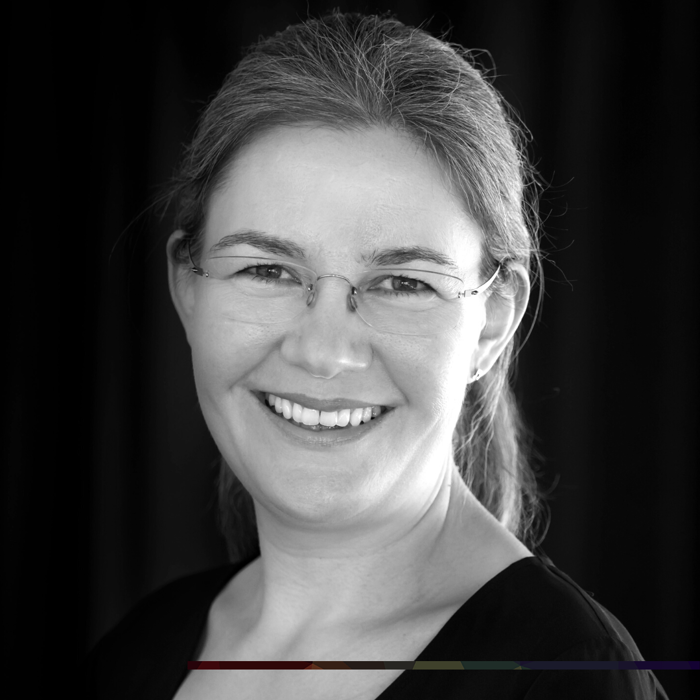 Thursday 7th December 2023
5:00 PM - 7:00 PM
(London Time)
Vocal Warm-ups For Children; why, how, what?

Olivia Sparkhall
This talk will cover both the importance of vocal warm-ups for children and the best approaches for different ages. We will look at working one-to-one as well as great ways to engage classrooms of children and choirs.