Short Courses & Events
Body Mapping: Balance and Breathing
Thursday 20th April 2023, 5:00 PM - 7:00 PM (London Time)
The body map is one's self-representation in one's own brain. If the body map is accurate, movement is likely to be good.
If the body map is inaccurate or inadequate, movement may be inefficient and potentially injury-producing. Designed to bring awareness to tension habits, this injury prevention information for musicians focuses on the body in movement.
During the first hour (BALANCE), we will explore our six places of balance to find freedom and dynamic buoyancy in movement.
During the second hour (BREATHING), we will accurately map breathing structures to promote more efficient and effective breathing. Please bring a yoga mat or towel for gentle movement activities if you wish to participate.
🏷️ Price £30
🎥 Recording automatically sent to all who book (even if you cannot attend live)
▶️ Rewatch as many times as you like
📜 Certificate of attendance available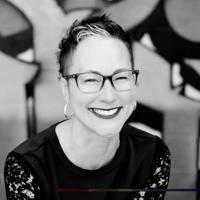 Dr. Bridget Sweet
Bridget Sweet is Associate Professor of Music Education at the University of Illinois in Urbana-Champaign, Illinois where she teaches music education pedagogy...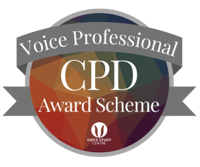 Attend this course for as little as £22 as part of the Voice Professional Training CPD Award Scheme.
Learn More