This class will be focused on practical pedagogic applications by exploring effective studio strategies for respiration, pre-phonatory tuning, onset mode, phonation mode, articulation, resonance tuning and balance, range and passaggio negotiation, passive vowel migration, active vowel modification, and the necessary migrations of somatosense and timbre across range.
It will be grounded in the deeply programmed, innate, expressive source of voicing and will assume previous exposure to the principles of acoustic pedagogy as routinely presented by Bozeman.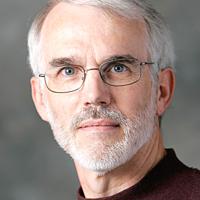 Ken Bozeman
Kenneth Bozeman, BM, MM,Professor Emeritus of Music, taught at Lawrence University for 42 years where he chaired the voice department and from...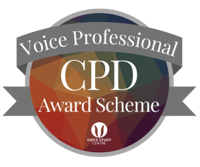 Attend this course for as little as £22 as part of the Voice Professional Training CPD Award Scheme.
Learn More
Sorry, this is an archived short course...
We have plenty of upcoming short courses coming soon. See details of some of them below or look at the full list of short courses.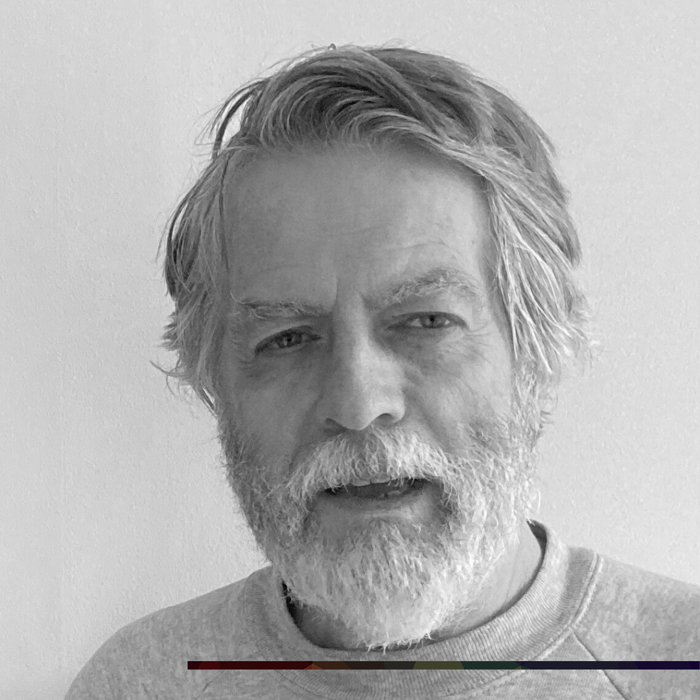 Thursday 5th October 2023
5:00 PM - 7:00 PM
(London Time)
A Voice for the Voiceless

William Leigh Knight
This course is about helping the voiceless to find their voices. It offers strategies and tools for working with those who consider themselves 'tone-deaf' or 'non-singers'.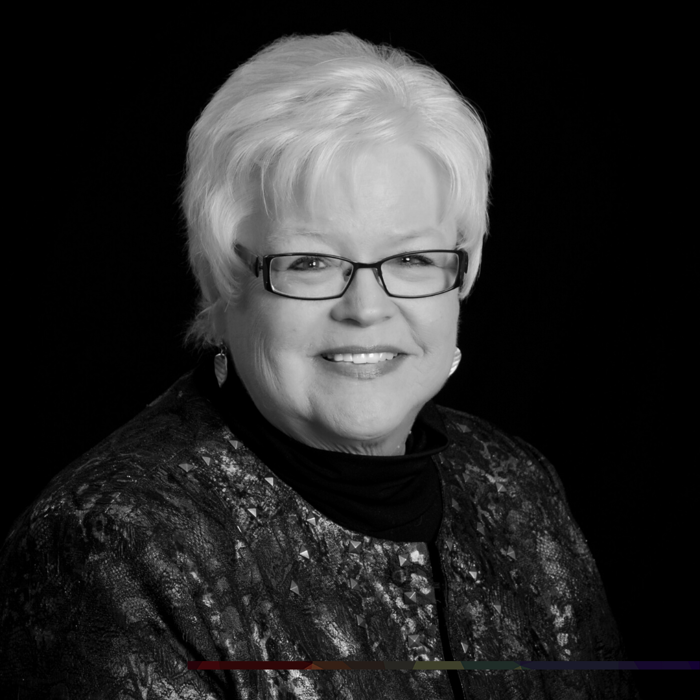 Thursday 12th October 2023
5:00 PM - 7:00 PM
(London Time)
Considering Vibrato Through the Lens of the Evolving Singing Voice: changes across the lifespan

Karen Brunssen
This session will look at one feature of singing: Vibrato! What is it? What causes it? What variables can be considered in a vibrato? Rate? Extent? Range? Tensions? Does it change across the life span? If so, how? When? Why?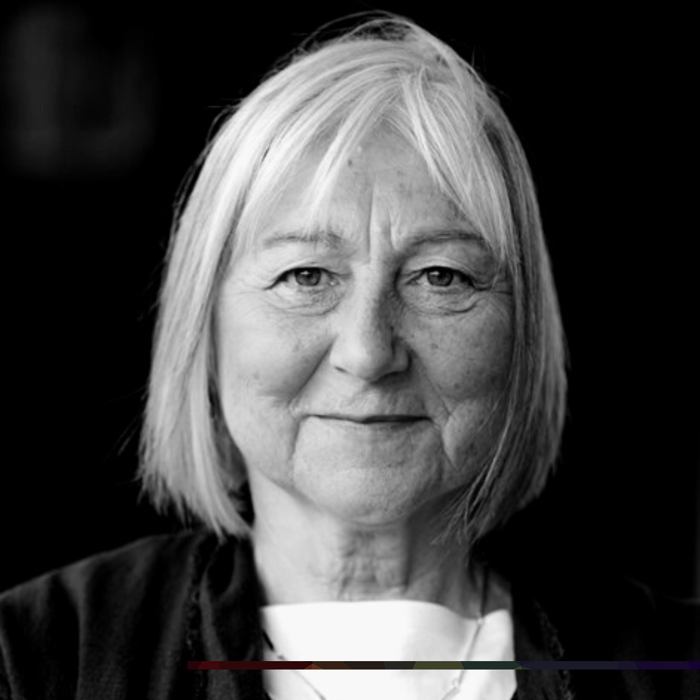 Thursday 19th October 2023
5:00 PM - 7:00 PM
(London Time)
Introduction to Voice Coaching for Trans and Gender Diverse People

Gillie Stoneham
Within this course, Gillie Stoneham will introduce us to a range of factors surrounding gender affirming voice. We will look at cultural humility; cultural change, cisheteronormativity, allyship and terminology.