Kenneth Bozeman, BM, MM, Professor Emeritus of Music, taught at Lawrence University for 42 years where he chaired the voice department and from which he received two awards for excellence in teaching.
He holds performance degrees from Baylor University and the University of Arizona, and studied at the Conservatory of Music in Munich. He was awarded the Van Lawrence Fellowship by the Voice Foundation in 1994, is the chair of the editorial board of the Journal of Singing, and was inducted into the American Academy of Teachers of Singing in 2019. His writings on acoustic voice pedagogy include the books, Practical Vocal Acoustics: 
Pedagogic Applications for Teachers and Singers, and Kinesthetic Voice Pedagogy: Motivating Acoustic Efficiency, now in a second edition. Bozeman's students have sung with Houston Grand, Boston Lyric, Deutsche Oper Berlin, Dresden Opera, San Francisco, New York City, the Metropolitan, Chicago Lyric, and Santa Fe Opera.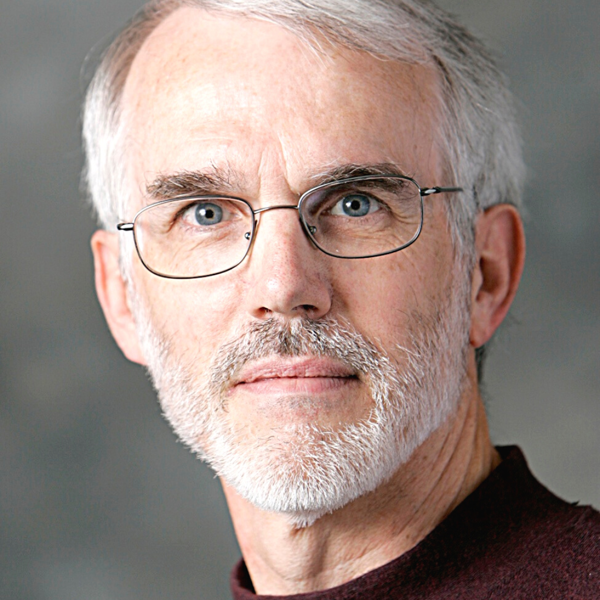 Ken Bozeman Becomes Voice Study Centre Ambassador

Voice Study Centre
Thursday 28th July 2022
Welcome to the Ambassador team, Ken Bozeman!
Read More...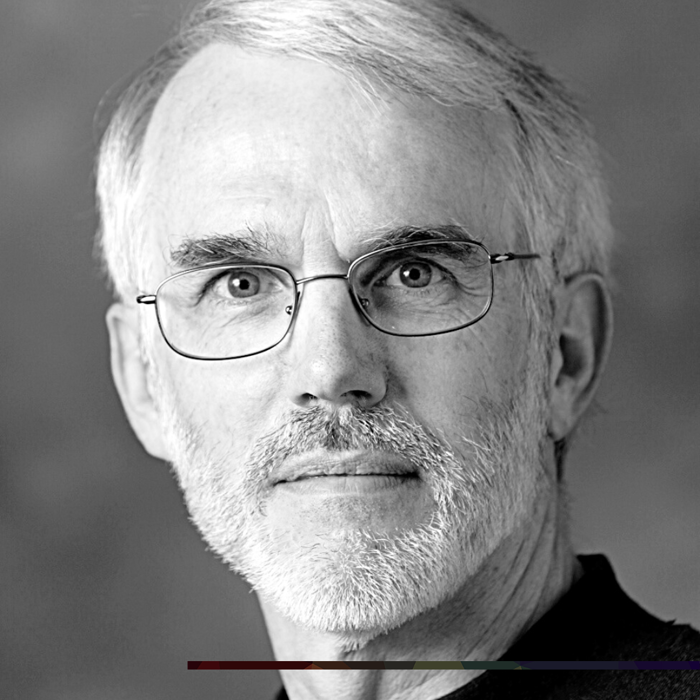 Thursday 19th January 2023
5:00 PM - 7:00 PM
Effective Studio Application Strategies

Ken Bozeman
This class will be focused on practical pedagogic applications by exploring effective studio strategies for respiration, pre-phonatory tuning, onset mode, phonation mode, articulation, resonance tuning and balance, range and passaggio negotiation, passive vowel migration, active vowel modification, and the necessary migrations of somatosense and timbre across range.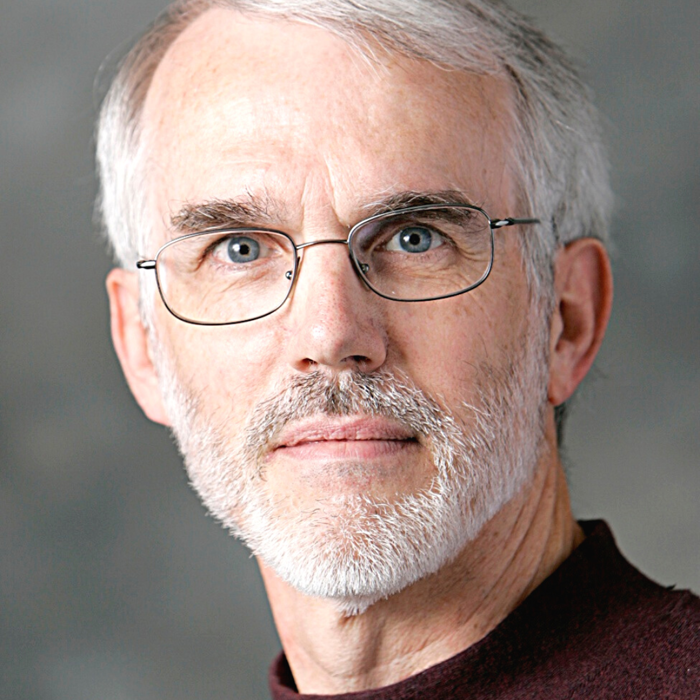 Thursday 16th June 2022
5:00 PM - 7:00 PM
Mix (Voce Chiusa, Close Timbre): What It Is And Effective Ways To Induce It

Ken Bozeman
The cause, sounds (auditory targets) and sensations (somatosense) of mix or voce chiusa will be described, and effective strategies offered for its training, independent of genre.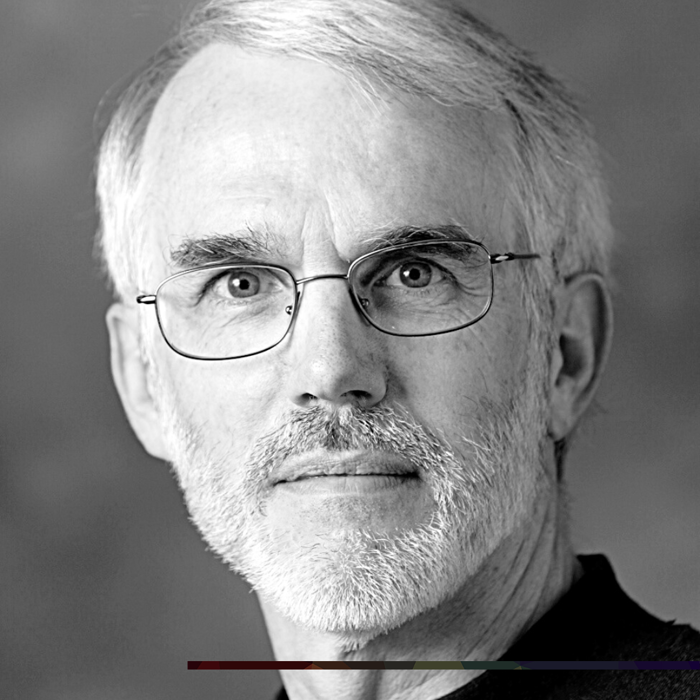 Thursday 22nd July 2021
5:00 PM - 7:00 PM
The Case for Acoustic Registers, & Mapping and Motivating the Necessary Migrations of Sound and Sensation Across Range

Ken Bozeman
This course will explain the timbral contributions and limitations of laryngeal input and compare them to those arising from the acoustic relationships between voice source inherent harmonics and the resonances of the vocal tract.