Short Courses & Events
Training the Passaggi of Classical Genre Voices
Thursday 29th June 2023, 5:00 PM - 7:00 PM (London Time)
This class will be focused on practical pedagogic strategies for training voices in smooth negotiation of range.
Special attention will be given to those transitions, both laryngeal and acoustic, that challenge efficient function.
While we will be primarily attending to the aesthetic targets of the classical genre, the strategies included are relatively genre neutral and can be adapted to any styles seeking a smooth, even traversing of the range.
Basic elements of acoustic vocal pedagogy will be referenced, but previous exposure to the principles of acoustic pedagogy as routinely presented by Bozeman will be assumed.  
🏷️ Price £30 (UK VAT inclusive)
🎥 Recording automatically sent to all who book (even if you cannot attend live)
▶️ Rewatch as many times as you like
📜 Certificate of attendance available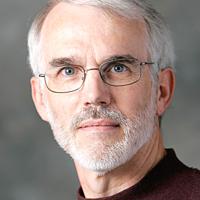 Ken Bozeman
Kenneth Bozeman, BM, MM,Professor Emeritus of Music, taught at Lawrence University for 42 years where he chaired the voice department and from...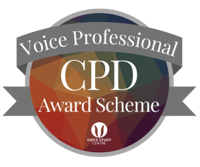 Attend this course for as little as £22 as part of the Voice Professional Training CPD Award Scheme.
Learn More