Short Courses & Events
/
Archive
Supporting Trans And Gender Expansive Voices In The Music Classroom
Thursday 17th November 2022, 5:00 PM - 7:00 PM (London Time)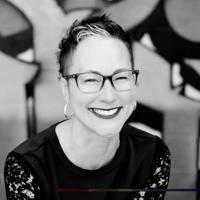 Dr Bridget Sweet
Bridget Sweet is Associate Professor of Music Education at the University of Illinois in Urbana-Champaign, Illinois where she teaches music education pedagogy...
Sorry, this is an archived short course...
We have plenty of upcoming short courses coming soon. See details of some of them below or look at the full list of short courses.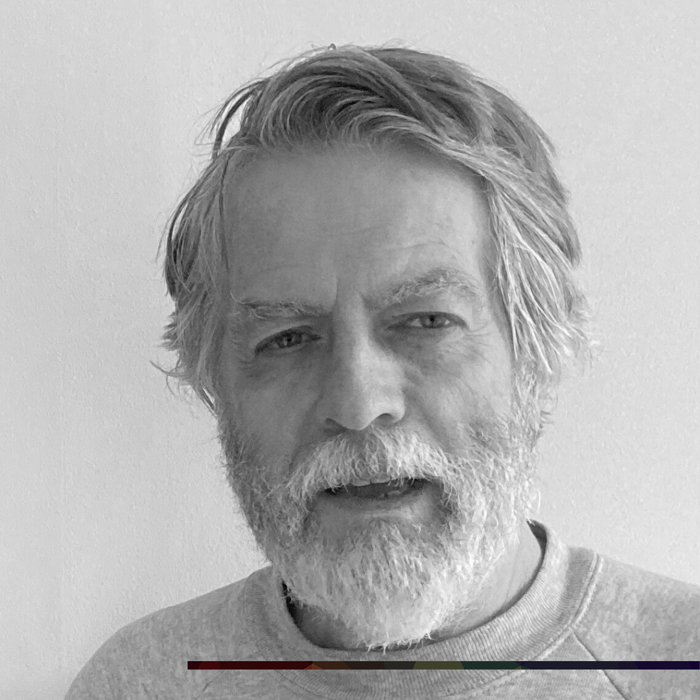 Thursday 5th October 2023
5:00 PM - 7:00 PM
(London Time)
A Voice for the Voiceless

William Leigh Knight
This course is about helping the voiceless to find their voices. It offers strategies and tools for working with those who consider themselves 'tone-deaf' or 'non-singers'.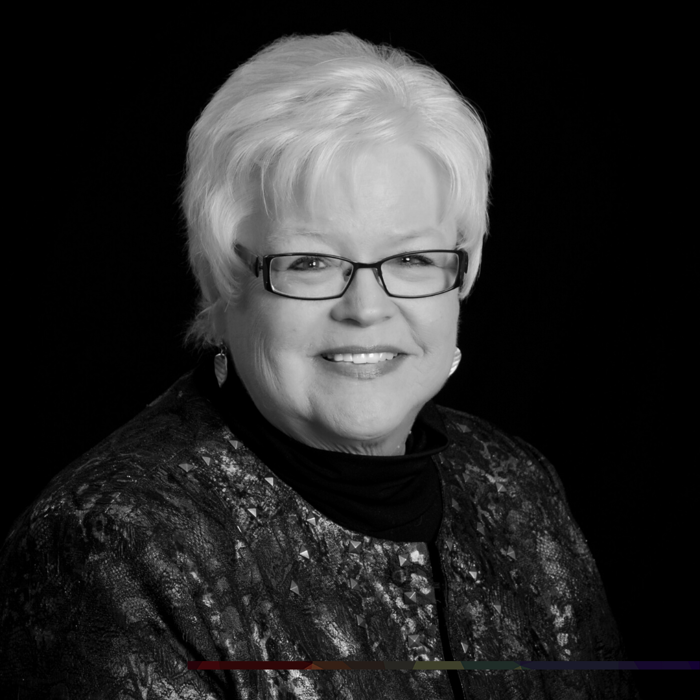 Thursday 12th October 2023
5:00 PM - 7:00 PM
(London Time)
Considering Vibrato Through the Lens of the Evolving Singing Voice: changes across the lifespan

Karen Brunssen
This session will look at one feature of singing: Vibrato! What is it? What causes it? What variables can be considered in a vibrato? Rate? Extent? Range? Tensions? Does it change across the life span? If so, how? When? Why?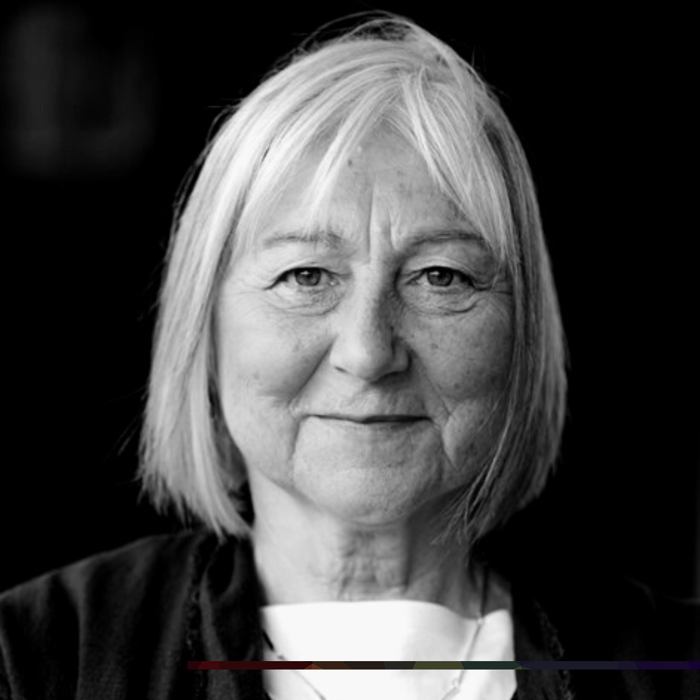 Thursday 19th October 2023
5:00 PM - 7:00 PM
(London Time)
Introduction to Voice Coaching for Trans and Gender Diverse People

Gillie Stoneham
Within this course, Gillie Stoneham will introduce us to a range of factors surrounding gender affirming voice. We will look at cultural humility; cultural change, cisheteronormativity, allyship and terminology.