Anupa Paul is a voice coach, singing performance coach and choral trainer. She completed her MA Voice Pedagogy with a distinction from Voice Study Center and UWTSD in 2022. As a passionate researcher and teacher, her fields of interest include somatic learning and skill acquisition in singers, music performance anxiety in singers, Acceptance and Commitment Coaching and performance enhancement for singers. She is also the current Secretary of the NATS India chapter Anupa offers both online and in-person singing and performance coaching sessions.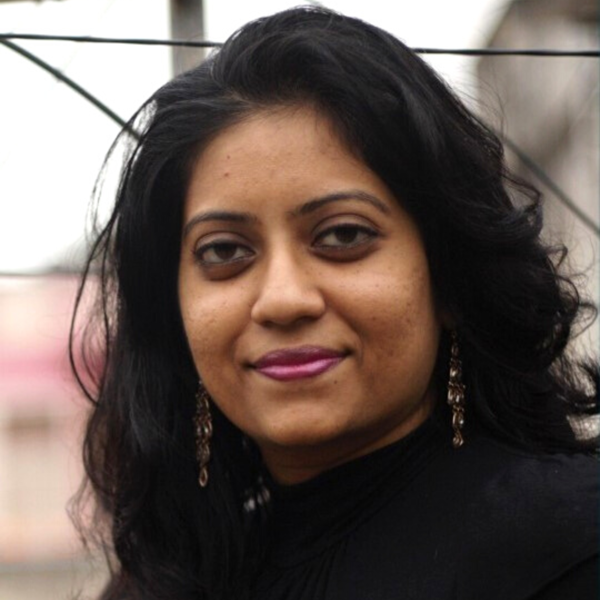 Student & Alumni News
MA Voice Pedagogy Student Joins NATS India Chapter As Secretary And Board Member

Voice Study Centre
Monday 8th August 2022
We are proud that MA student Anupa Paul, has been asked to join the newly founded National Association of Teachers of Singing (NATS) India Chapter, as Secretary and board member!
Read More...