Rosie has been a CCM music and singing teacher for almost 20 years, working in the Further Education sector. She also works professionally as a vocalist with her band Dreamer, performing regularly in the North-West of England playing disco, funk, and soul hits. Rosie and Dreamer also lead a successful jam night in the centre of Manchester every month, where musicians of all levels come to play. Rosie is passionate about the way music brings people together and likes to foster this community of musicians in her area, encouraging young performers in particular.
After many years of attending short courses to improve her singing teaching skills, Rosie is now working towards her Masters in Vocal Pedagogy with Voice Study Centre and very much enjoying the challenging nature of study at this level. With an interest in feminist inquiry, Rosie hopes to add to the growing body of feminist research in music performance and singing.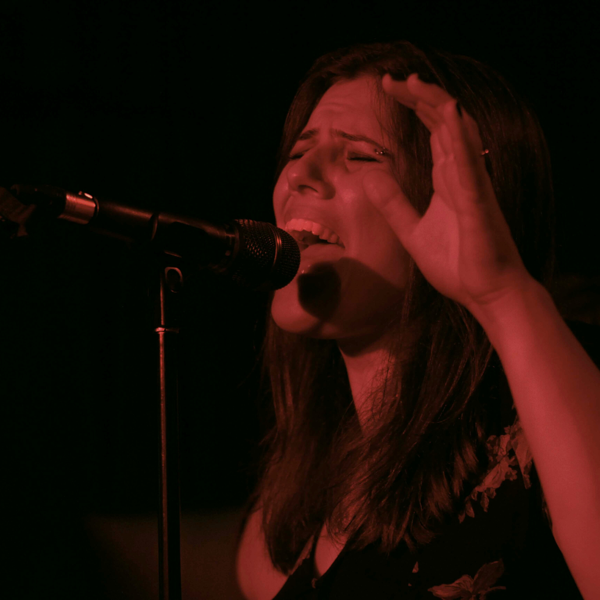 Student & Alumni News
MA Voice Pedagogy student Rosie Fortune to present at ISPS 2023

Voice Study Centre
Saturday 29th July 2023
Rosie's paper is titled Considering barriers to performance for adolescent female singers and potential solutions & support mechanisms and involves a focus group...
Read More...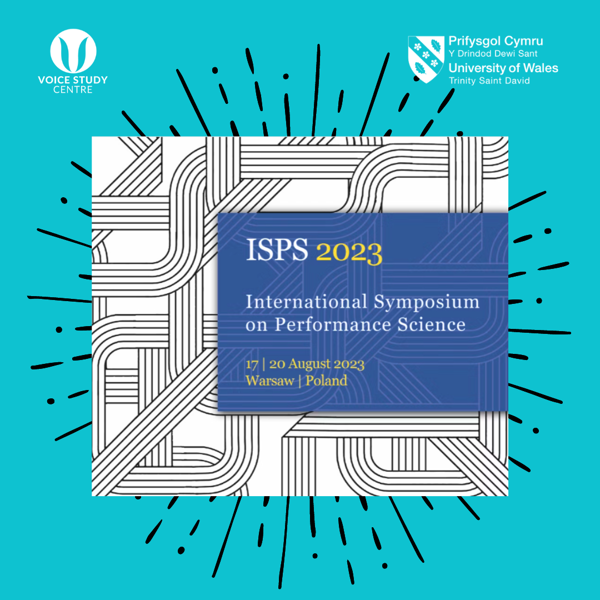 Student & Alumni News
Four MA Voice Pedagogy students/alumni will be presenting at ISPS 2023!

Voice Study Centre
Tuesday 23rd May 2023
'The International Symposium on Performance Science (ISPS) is a biennial meeting of performers and scientists that provides a platform to discuss and debate all facets of performance.'
Read More...