Author, singer, and voice pedagogue Kari Ragan was the 2012 recipient of the coveted Van L. Lawrence Fellowship, which is awarded to candidates who have demonstrated excellence in their profession as singing teachers, and who have shown interest in, and knowledge of, voice science.
Dr Ragan earned her Doctor of Musical Arts degree (2005) in vocal performance from the University of Washington, and both a Master of Music (1991) and Bachelor of Music (1987) in vocal performance from the prestigious Indiana University School of Music. Dr Ragan was the recipient of the NATS Foundation Pedagogy Award in 2009; The New York Singing Teachers (NYSTA) Association's Distinguished Voice Professional Certificate in 2010; and the Wicklund Singing Voice Specialist Certificate in 2011.
Her articles are found in leading voice journals including the Journal of Voice and Journal of Singing. Her book "Systematic Approach to Voice: The Art of Studio Application" was released by Plural Publishing in April 2020.
Kari's primary performing was is in the classical genre, she has additionally specialized in teaching contemporary commercial music (CCM). Many of her students perform with opera companies throughout the U.S. and regularly perform with music theatre productions, including national Broadway tours.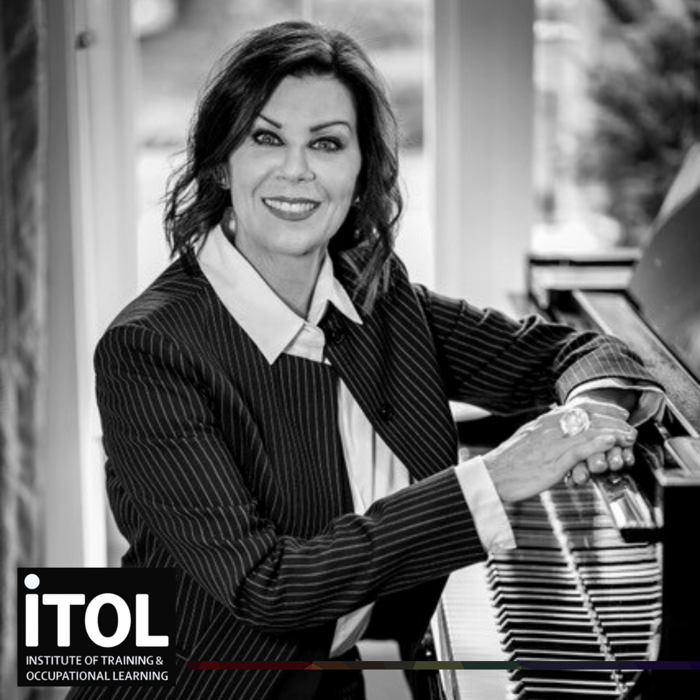 Monday 23rd October 2023
5:00 PM - 7:00 PM
(London Time)
Voice Teacher Practicum Certificate with Dr Kari Ragan (6 week course)

Dr Kari Ragan
In the specialised field of teaching singing, the tradition of a supervised practical application is, unfortunately, not the norm. This important aspect of teacher training to become an effective voice teacher is crucial. This course provides just that - it's for voice teachers wanting real-time feedback in diagnosing vocal challenges and strategising solutions through a systematic approach.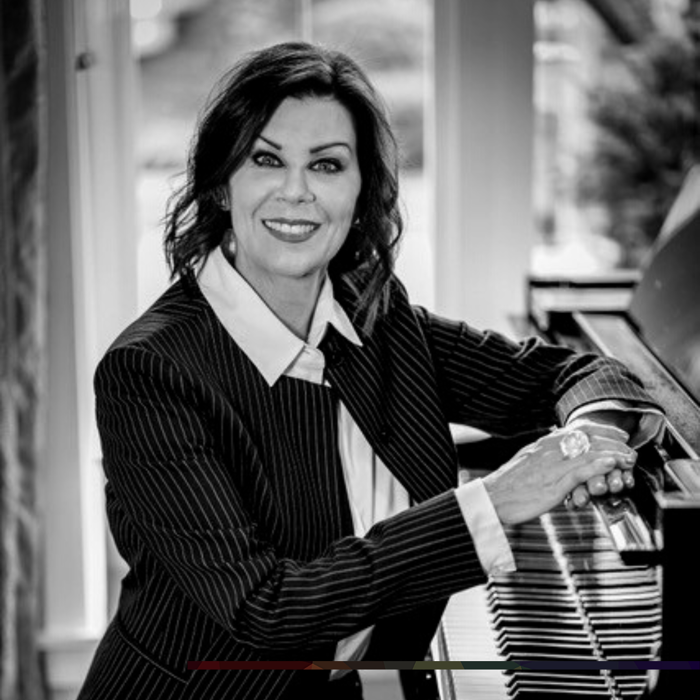 Thursday 1st June 2023
5:00 PM - 7:00 PM
(London Time)
Towards an Evidence Based Pedagogy Framework

Dr Kari Ragan
EBVP is a framework that acknowledges the importance of both scientific and anecdotal evidence, along with consideration of the experience acquired by a teacher, and the importance of individual student needs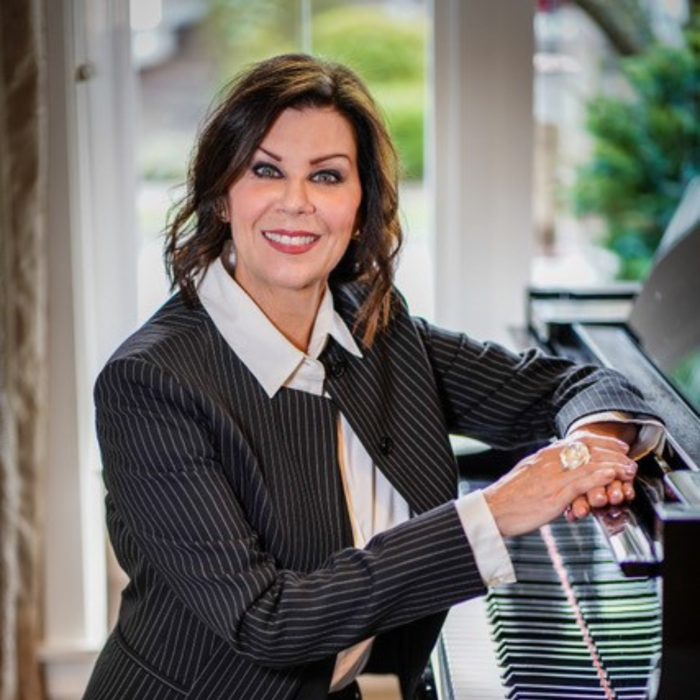 Thursday 3rd November 2022
5:00 PM - 7:00 PM
(London Time)
Warming Up And Cooling Down: A Guide To Their Use And Impact On Function

Dr Kari Ragan
This workshop will present information on strategizing a vocal warm-up and cool-down routine, how and why to choose particular exercises, the difference between a vocal warm-up and vocal exercises focused on function.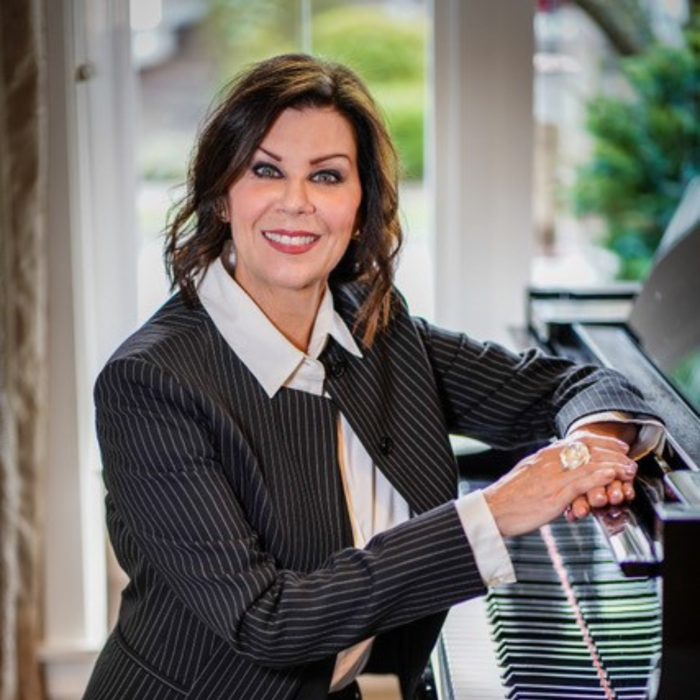 Thursday 3rd March 2022
5:00 PM - 7:00 PM
(London Time)
Systematic Approach To Kinesthetic Singing Tools

Dr Kari Ragan
This workshop will focus on the use of kinesthetic singing tools during studio application. Kinesthetic singing tools provide a more expeditious approach to a new sensory experience than ongoing explanations by the teacher.