Leda Scearce, MM, MS, CCC-SLP
Soprano
Clinical Singing Voice Specialist
Clinical Associate Faculty, Duke University School of Medicine
Director of Community Engagement, Department of Head and Neck Surgery & Communication Sciences
Director of Performing Voice Programs and Development, Duke Voice Care Center
Soprano Leda Scearce has been featured in leading roles with the National Opera Company, Hawaii Opera Theatre, Long Leaf Opera Festival, Triangle Opera, the Ohio Light Opera Company and Whitewater Opera Company, and has appeared as concert soloist with orchestras including the North Carolina, Toledo and Honolulu Symphonies.   An active proponent of new music, Ms. Scearce has given world premiere performances of works written for her with the Berkeley Contemporary Chamber Players, Nashville Chamber Orchestra, Orchestra Nashville, Mallarme Chamber Players, the American Chamber Music Festival and Chamber Music Hawaii.  A winner of the Birmingham Opera Vocal Competition, Ms. Scearce has also been a Regional Finalist in the Metropolitan Opera National Council Auditions.  Ms. Scearce is a graduate of Indiana University with both bachelors and masters degrees in vocal performance.
A voice teacher for over 30 years, Ms. Scearce has served on the artist faculties of Bowling Green State University, Meredith College, Brigham Young University of Hawaii and the University of Southern Maine.
Ms. Scearce obtained the Master of Science degree in Speech-Language Pathology from Boston University, where she completed an internship in voice disorders and voice rehabilitation for the performing voice at the Massachusetts Eye and Ear Infirmary.  She is currently a Clinical Singing Voice Specialist at the Duke Voice Care Center, where she provides rehabilitation therapy to singers, actors and other vocal performers with voice injuries.  Ms. Scearce is the author of Singing Voice Rehabilitation: A Practical Approach to Vocal Health and Wellness, published by Plural, Inc.  She is a frequent speaker on the topic of the singing voice at national and international voice conferences, including the American Academy of Otolaryngology-Head and Neck Surgery, the Voice Foundation, National Association of Teachers of Singing, the International Conference on the Physiology and Acoustics of Singing, the Pan American Vocology Association, the Fall Voice Conference, the Northwest Voice Conference, the Utah Performing Voice Conference, the National Center for Voice and Speech, and the McIver Lecture in Vocal Pedagogy.  She is a member of the American Speech-Language-Hearing Association and the National Association of Teachers of Singing, and is a founding member of the Pan American Vocology Association for which she currently served as President from 2017-2019.
 "…a gorgeous voice in all registers…Her bel canto singing is exquisite…clear and gem-like…a force to be reckoned with."—Bloomington Herald Telephone
"The finest voice of the night belonged to Leda …Every note from her was perfectly formed and of a lovely quality."—Honolulu Advertiser
"…her lovely soprano delights."—Greensboro News and Record
"…a marvelous singer with impeccable diction and superb acting skills."—Spectator Magazine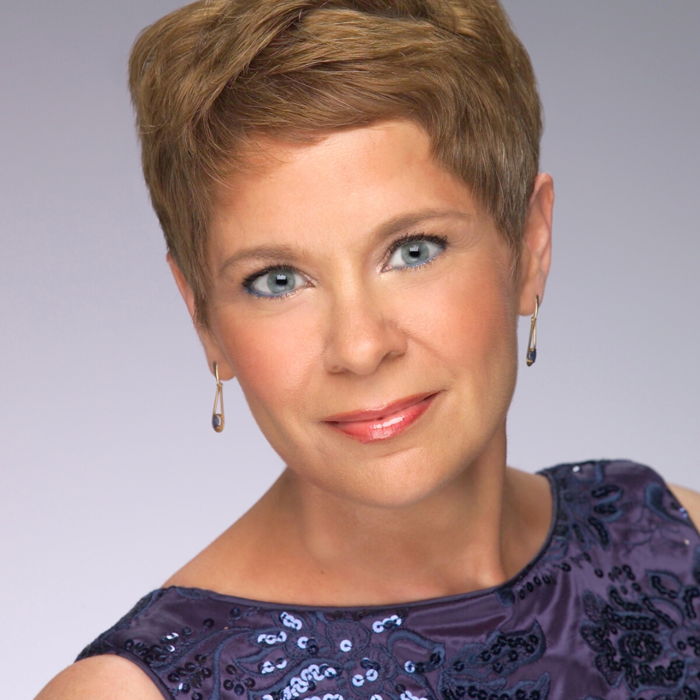 Wednesday 2nd November 2022
6:00 PM - 8:00 PM
(London Time)
Working with Muscle Tension in Singers

Leda Scearce
In this workshop, the presenter will explore these and other questions, as well as strategies for reducing maladaptive muscle tension in the studio and clinic.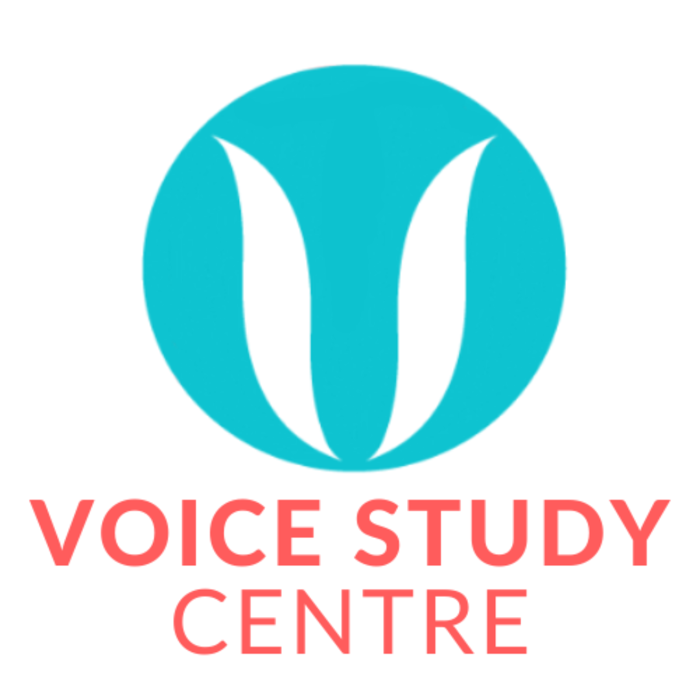 Thursday 2nd December 2021
2:00 PM - 4:00 PM
(London Time)
Staying In Lane: Exploring The Boundary Line Between Teaching Singing And Therapeutic Practice

Kate Cubley

Pippa Anderson

Natalie Eastwood
(+ 5 more hosts)
Our open-access symposium will explore the ethical codes of teaching singing and engaging in therapeutic practice. It will form the first of a series of symposia examining the tensions between teaching/coaching and therapy.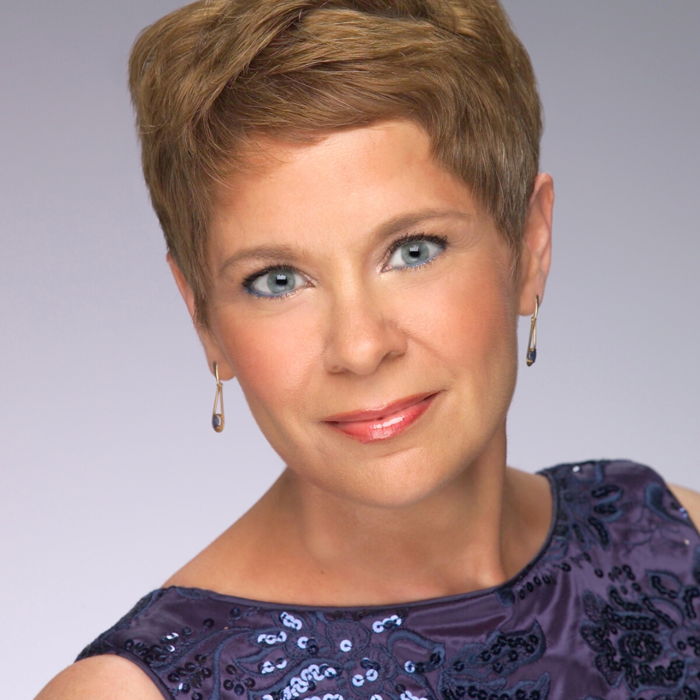 Thursday 24th June 2021
5:00 PM - 7:00 PM
(London Time)
Designing and Customizing Vocal Exercises for Singing Voice Rehabilitation

Leda Scearce
In this workshop, Leda Scearce will lead us through areas such as singing voice habilitation vs. rehabilitation, and rationale and considerations for selecting exercises.