As a vocal, performance and resilience coach Line's mission is to raise industry standards for vocal, mental and physical health and wellbeing in singers.
She takes a functional approach to training the voice and a holistic approach to working with the performer.
Drawing on a diverse pool of training, qualifications, experiences and skills her coaching involves work around vocal and general health and wellbeing, mindset, resilience and career goals.
As well as running a busy private practice Line is also the founder of BAST Training for singing teachers, publisher of iSing Magazine, a BAPAM Educational Trainer, guest speaker and lecturer.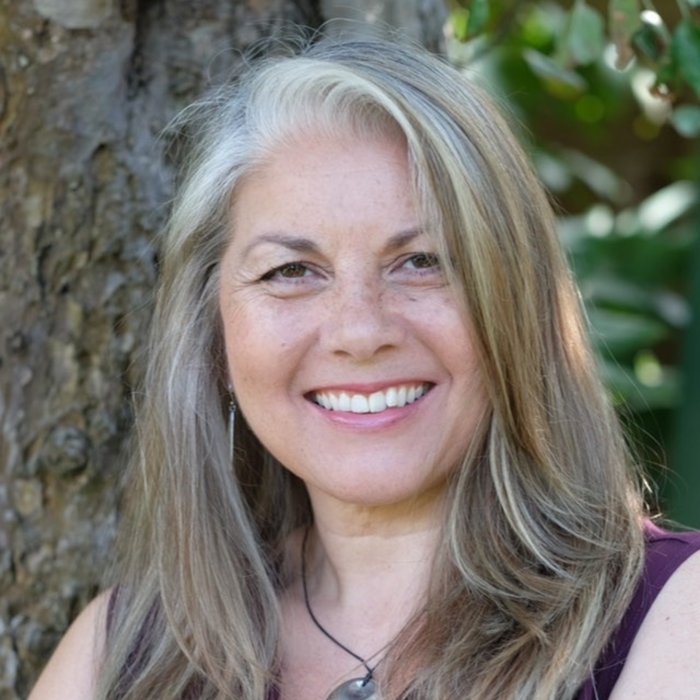 Thursday 30th June 2022
5:00 PM - 7:00 PM
(London Time)
Building A Healthy High Performance From The Inside

Line Hilton
This session will help you assess your own resilience and give you some practical strategies and tools to help you build up your resilience so you can move forward, and upward.