Short Courses & Events
/
Archive
A Football Player Pirouettes: Principles and Application for Cross-Training
Thursday 27th May 2021, 5:00 PM - 7:00 PM (London Time)
In the past decade, the emerging benefits of cross-training voices have provided insight into developing healthy, efficient, and versatile singers.
Cross-training voice athletes refers to building a balanced vocal mechanism regardless of the anticipated performance genre.
For example, Western classical singers engage in "belting" exercises and CCM singers vocalize in registration and resonance strategies necessary for Western classical repertoire.
Singers must train as complete voice athletes for optimal vocal efficiency, and in the twenty-first century be ready to sing in a variety of styles for optimal employment opportunities.
Both opera houses and music theatre companies are programming innovative seasons to keep patrons engaged.
Singers and the teachers that train them must be ready!
This workshop will include a PowerPoint presentation to highlight some physiologic and acoustic differences between variable high-intensity singing genres and a demonstration with singers for studio application insights.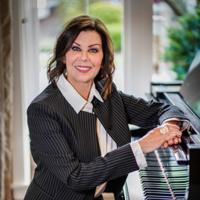 Dr Kari Ragan
Author, singer, and voice pedagogue Kari Ragan was the 2012 recipient of the coveted Van L. Lawrence Fellowship, which is awarded to candidates who have...
Sorry, this is an archived short course...
We have plenty of upcoming short courses coming soon. See details of some of them below or look at the full list of short courses.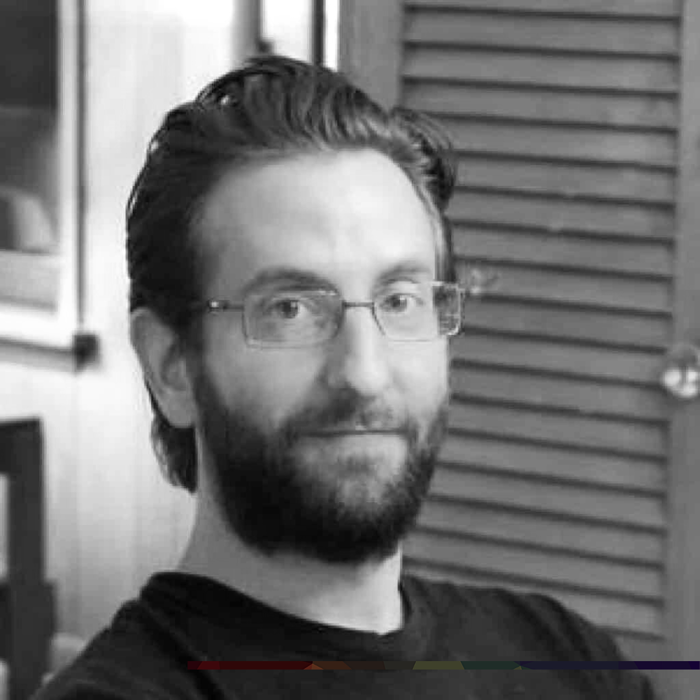 Monday 4th December 2023
5:00 PM - 7:00 PM
(London Time)
Compassion Focused Training (CFT) for Singers, Singing Teachers and Other Music Professionals (2-week course)

Dr David Juncos
In this two-part course, you will learn about the theoretical underpinnings of Gilbert's CFT model and Neff & Germer's model of self-compassion. You'll also learn about the three emotion regulation systems, and specifically how to increase activity in the Soothing & Contentment system, which is known to create feelings of safeness within oneself & with others, when activated. Specifically, you'll learn compassion-enhancing strategies to help manage common sources of stress for musicians.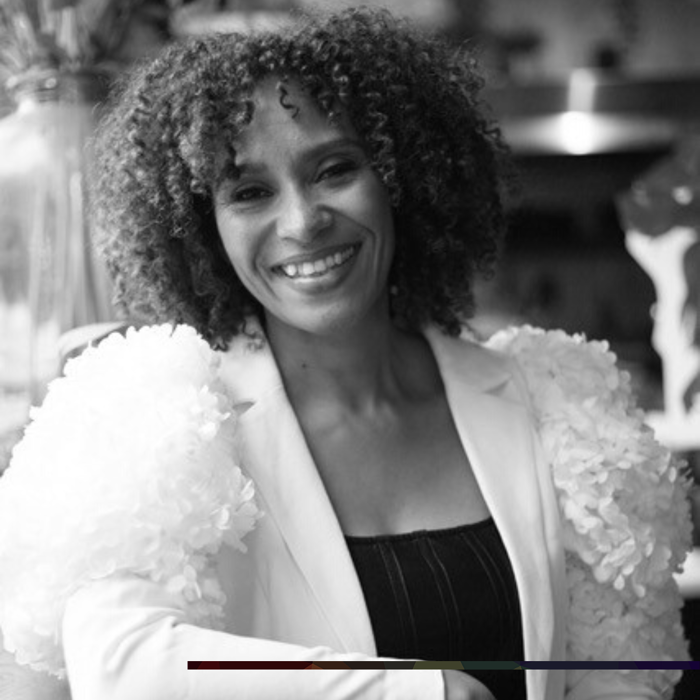 Tuesday 5th December 2023
1:00 PM - 2:00 PM
(London Time)
Developing Inclusive Praxis & Safe Spaces for Global Majority Vocal Students

Natasha Hendry
This workshop considers what it means to provide a safe learning space for all students; engages in self-reflection and wider reflection; challenges, where necessary, some of the frameworks and systems that dominate vocal theory and praxis; and seeks to make visible some of the many issues Global Majority students and teachers face that remain largely invisible in mainstream vocal rhetoric.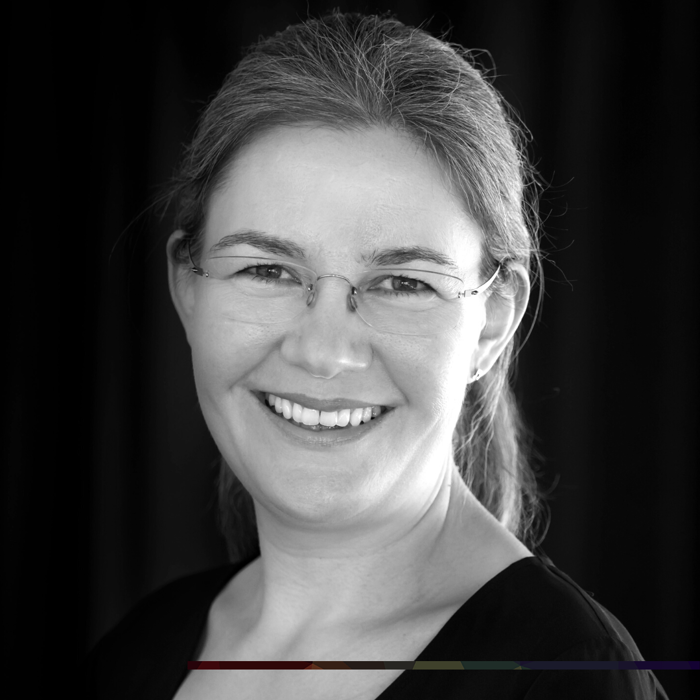 Thursday 7th December 2023
5:00 PM - 7:00 PM
(London Time)
Vocal Warm-ups For Children; why, how, what?

Olivia Sparkhall
This talk will cover both the importance of vocal warm-ups for children and the best approaches for different ages. We will look at working one-to-one as well as great ways to engage classrooms of children and choirs.