Short Courses & Events
New Approaches to Overcoming Performance Anxiety and Building Resilience
Thursday 23rd November 2023, 5:00 PM - 7:00 PM (London Time)
'Chairwork' represents a collection of experiential methods that use drama, movement and dialogue to bring about change. Central to Chairwork is the transformational power of action and the benefits of working with different 'parts' of self, including problematic subselves (e.g. critical or demanding parts) and vulnerable subselves (e.g. fearful or self-conscious parts).
Chairwork has been used within psychotherapy for over a century and has recently been incorporated into a growing number of coaching approaches. Research also supports the use of Chairwork: individuals who participate in these methods often describe them as deeply memorable, emotional and effective.
This experiential workshop will introduce you to the basic ideas or 'pillars' underlying Chairwork. Using a combination of didactic teaching, interactive exercises, practical examples and live demonstrations, we will demonstrate how Chairwork can be used to overcome different aspects of performance anxiety, including self-criticism and fear of negative evaluation. We will also explore how Chairwork can help students develop and nurture their own compassionate inner coach.
By the end of the workshop, you will feel confident experimenting with Chairwork in your practice and adapting it to different contexts, including 'online' settings.
🏷️ Price £30 (UK VAT inclusive)
🎥 Recording automatically sent to all who book (even if you cannot attend live)
▶️ Rewatch as many times as you like
📜 Certificate of attendance available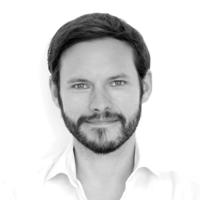 Matthew Pugh
Matthew Pugh is a clinical psychologist, researcher, international trainer and Chairwork practitioner. He has worked in mental health settings for over 15 years...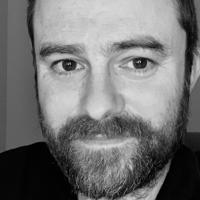 Tobyn Bell
Tobyn Bell is a psychotherapist, researcher, lecturer and Chairwork practitioner. He has worked within mental health settings for over 15 years, including NHS and private organisations.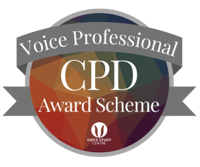 Attend this course for as little as £22 as part of the Voice Professional Training CPD Award Scheme.
Learn More