Jono McNeil has provided vocal coaching for professional singers, contemporary artists and vocalists in a range of influential positions within the entertainment industry for over 20 years.
He works as a vocal coach across a variety of TV shows including The Voice Kids, The Voice UK, Little Mix The Search, The Masked Singer, Wedding Day Winners and Change Your Tune, and coaches touring acts such as JLS, New Rules and July Jones to name a few.
An artist and singer in his own right, Jono has also performed with Michael Buble, Paloma Faith, Josh Groban, Nelly, Jamie Cullum, Lemar, George Ezra and Jocelyn Brown, with also several original albums available on streaming platforms.
He combines his experience on stage and in the recording studio with a deep understanding of vocal function, to provide effective and inspirational coaching experiences.
Previously he worked as the head of vocals at the Academy of Contemporary Music (ACM) lecturing and designing content for the degree vocal curriculum in popular music and now continues to work as an external examiner for other academic institutions such as the Leeds Conservatoire.
Passionate about the possibilities of popular music and artistry, he pursues innovative research and strategies to see this realised, his academic qualifications including a degree in Jazz and a master's in Voice Pedagogy with the Voice Study Centre.
Jono McNeil's research focuses on how authentic artistry can be developed in performers within the world of the contemporary singing voice.
He has explored how artists communicate their identities through vocal stylistic devices.
His recent work on Frank Ocean explores artistic authenticity and he has developed an authenticity framework for teachers to use.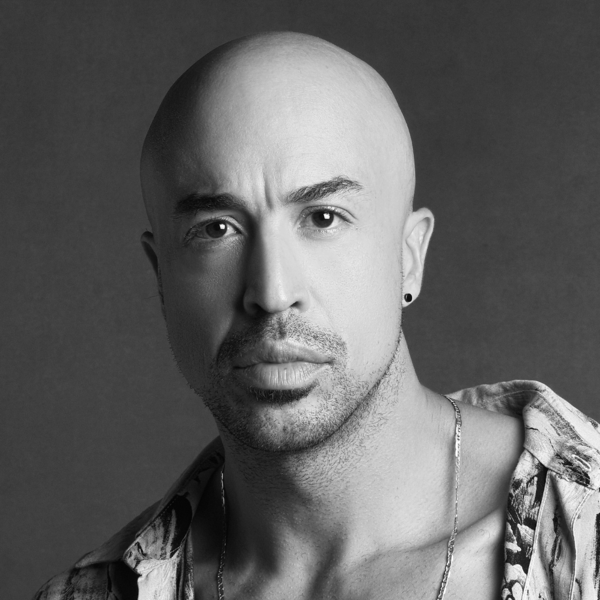 Student & Alumni News
MA Student To Present At AOTOS Summer Conference

Voice Study Centre
Friday 11th February 2022
MA student, Jono McNeil will be presenting at the AOTOS Summer Conference this July!
Read More...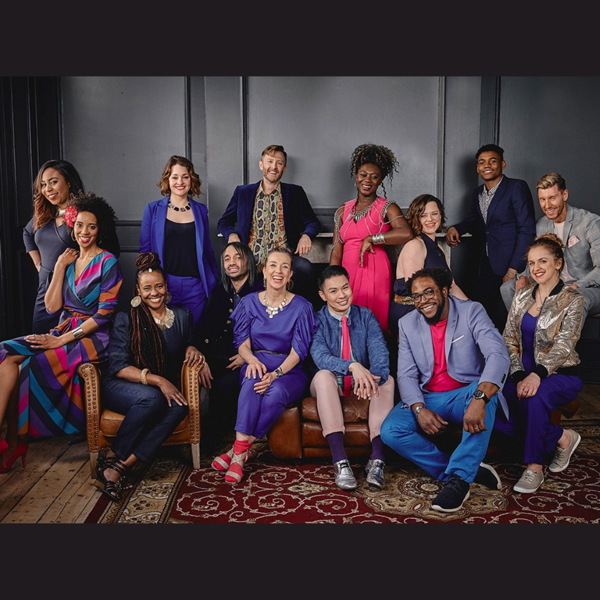 Student & Alumni News
Assemble Release Debut Single

Voice Study Centre
Monday 16th August 2021
Assemble release debut single, a reimagined version of New Order's "Blue Monday", which is purely produced with vocal instruments! https://www.youtube.com/watch?v=pp5gktqmxKk
Read More...