Kate Cubley is a PhD researcher at De Montfort University and an Associate Lecturer at Voice Study Centre.
Kate is the founder of Tala Performance, launched in 2023. Tala provide voice and breath coaching to individuals, groups and corporate to help clients achieve great performances both on and off the stage. Services include 1:1 voice and breath coaching, monthly masterclasses, bespoke workshops and regular events both online and in person. Research, education and play are key elements of Kate's work. Her research interests include vocal health, allergies, flow-state, nutrition and breathing education.
Kate Cubley (BA (Hons), MA) is an advanced level Voice Coach, Singing Teacher, singer and researcher working predominantly from her private studio in Cheshire. Kate has a particular interest in encouraging singing for fun, whilst incorporating her specialist knowledge in voice pedagogy, vocal health, body alignment, phonetics, emotion and performance skills. 
Continually committed to teacher training and personal development through practical education, Kate completed the Voice Study Centre and UWTSD MA in Professional Practice and Voice Pedagogy in 2019 with Distinction. Her body alignment research was shortlisted as a finalist for the Van Lawrence Prize in 2016 and her poster gained 1st Place at Teaching Singing in Higher Education – Core Competencies. 
Kate has a BA (Hons) from the University of Sheffield in English Language and Linguistics and is a qualified Level 7 coach and mentor. She is a certified CoreSinging® Teacher, has attended Estill teacher Training Courses, a selection of Vocal Process Singing Teacher Retreats.
She is an active member of the British Voice Association, AOTOS, The Musicians Union and The European Voice Teachers Association.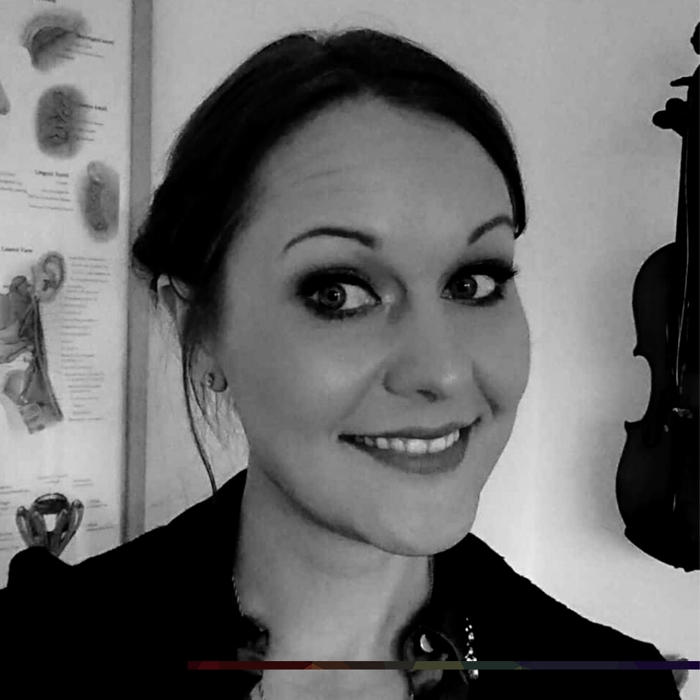 Thursday 25th January 2024
5:00 PM - 7:00 PM
(London Time)
An Introduction to the Buteyko Breathing Method

Kate Cubley
Kate is delighted to host this VSC short course on Buteyko Breathing. Throughout this 2 hour session we will explore the background of the Buteyko Breathing Method and discuss the potential impact of Buteyko on vocal health and performance.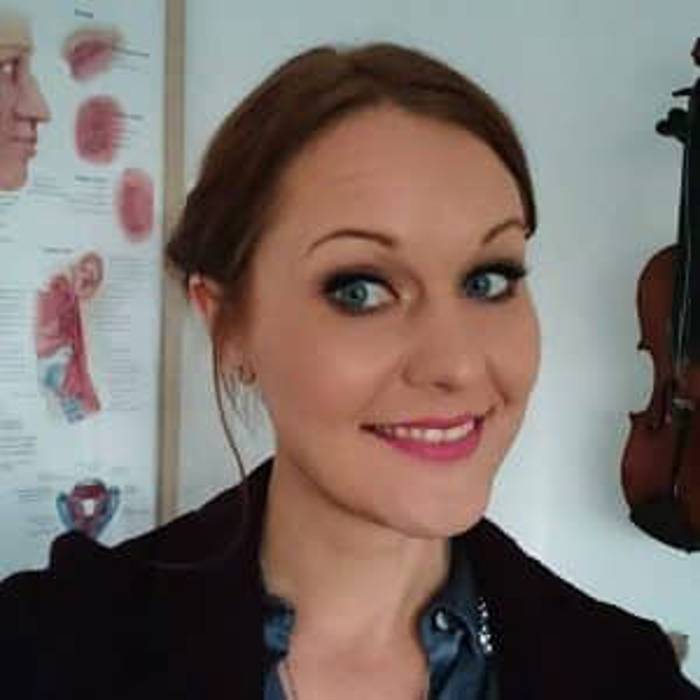 Wednesday 27th April 2022
1:00 PM - 2:00 PM
(London Time)
Allergies And The Voice

Kate Cubley
A session exploring the impact of allergies on the voice, including ways to promote vocal health during hay fever season.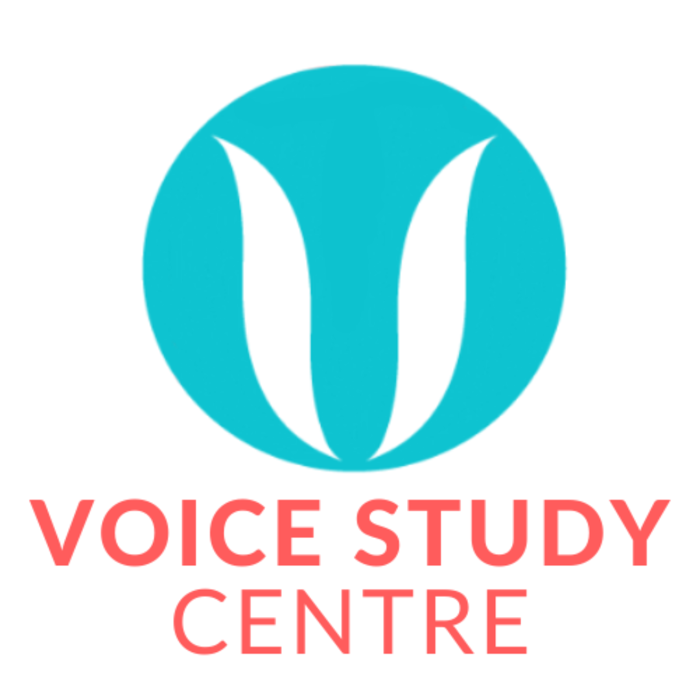 Thursday 2nd December 2021
2:00 PM - 4:00 PM
(London Time)
Staying In Lane: Exploring The Boundary Line Between Teaching Singing And Therapeutic Practice

Kate Cubley

Pippa Anderson

Natalie Eastwood
(+ 5 more hosts)
Our open-access symposium will explore the ethical codes of teaching singing and engaging in therapeutic practice. It will form the first of a series of symposia examining the tensions between teaching/coaching and therapy.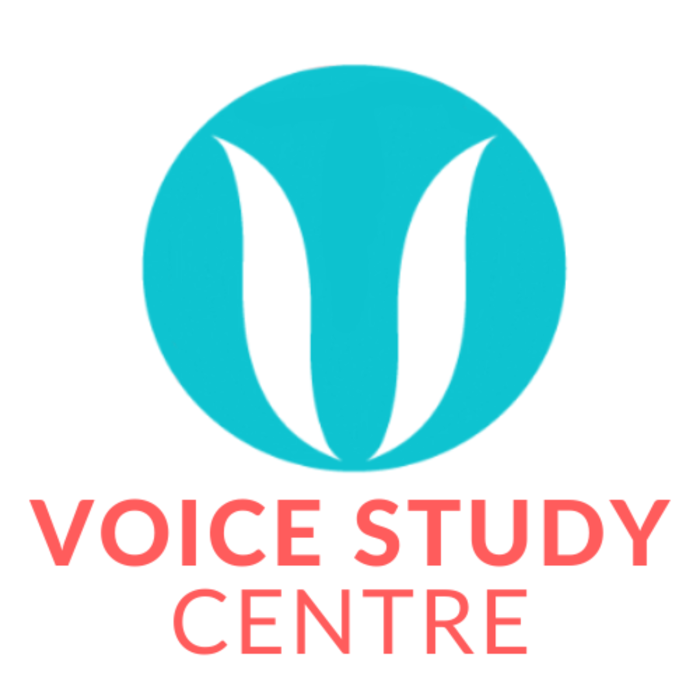 Thursday 4th November 2021
2:00 PM - 4:00 PM
(London Time)
From Stage to Sage Research Hub

Debbie Winter

Dr Motje Wolf

Teresa Shaw
(+ 2 more hosts)
We are opening our doors again with our Research Hub where you can listen to an inspiring talk by Dr. Motje Wolf and discuss your research ideas. If you are new to research, you can learn about some core concepts and envisage ways to engage and contribute to the community of practice.